2013 Lexus GS Super Bowl Commercial [video]
Lexus will lift the veil and air their first Super Bowl Commercial commercial, called "The Beast" prior to Super Bowl XLVI on 5th of February. Stay tuned!
The advertisement is long 30 seconds and features the all-new 2013 Lexus GS, which breaks free from containment (as already seen in the teaser video, launched mid January). This is an illustration that the company is moving in a new design direction.
From the spot can be also concluded that more new Lexus vehicles will be revealed later this year. The all-new 2012 Lexus GS is the first model to wear the new look of Lexus among nine new or updated models.
An pre-look at the commercial can be seen below.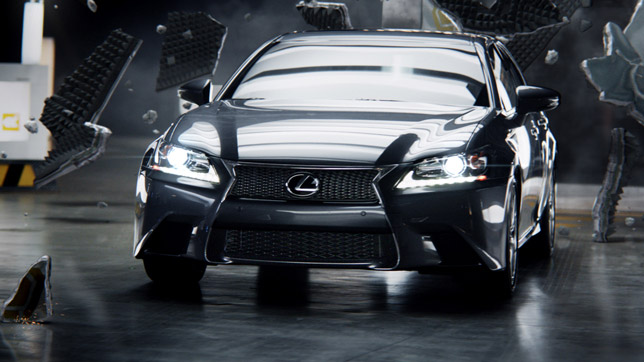 Video Source: YouTube
Source: Lexus