Maserati GranTurismo Sport Premiere at Geneva
Maserati plan to make a premiere of their new GranTurismo Sport at the 82nd Geneva Motor Show this year. It will be a replacement for the current GranTurismo S. The thing is, the company wants us to think it's new but what we actually have here is a restyled interior, a new bumper and a revisited engine.
Supposedly the new front bumper "optimizes" airflow even further by scooping larger amounts of air to cool the brakes and engine. The front lights employ a new style and house DRL LED lights to keep up with the competition while the taillights are a but faded. Interior changes have also been made – redesigned seats and a sporty steering wheel. We just hope that by sporty they mean less buttons and controls and more.. well.. steering wheel.
Most probably the most meaningful update is that of the 4.7l V8 which now develops 10 more (460 bhp) horsepower. It's not groundbreaking but one can never have enough, right?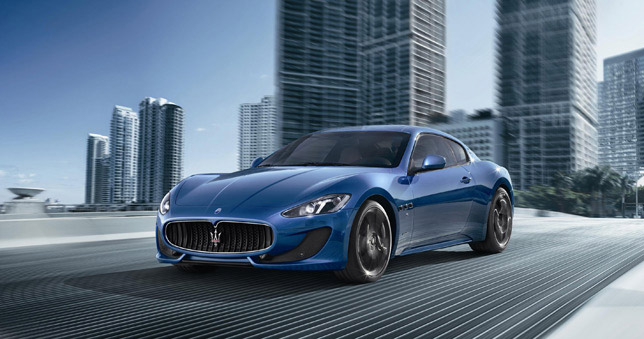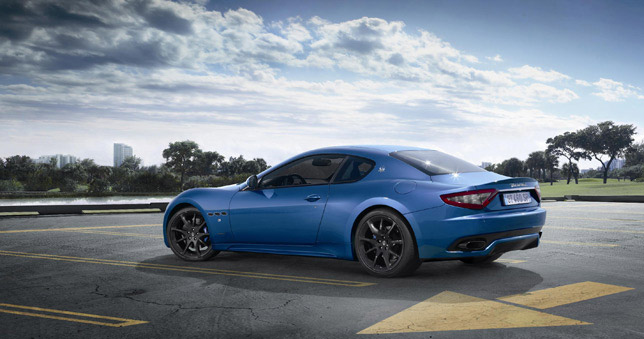 Source: Maserati