Maserati reveals new Levante GTS SUV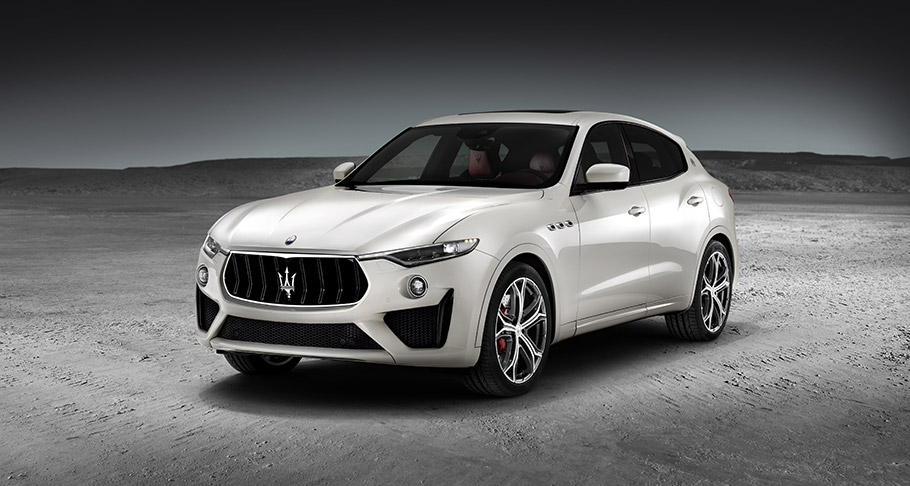 Maserati has chosen the 25th Goodwood Festival of Speed for the premiere of the latest Levante GTS SUV. This is a sibling of the flagship Levante Trofeo and features tons of goodies that are worth mentioning! So, let's check out what Maserati is up to this time!
Levante GTS Twin Turbo V8 comes with an agile 3.8-liter engine that was heavily redesigned in order to work better with the Q4 Intelligent All-Wheel Drive System and confidently deliver 550hp and the massive 730Nm of peak torque. And one more thing – the engine for this particular model was assembled by Ferrari in Maranello. Neat!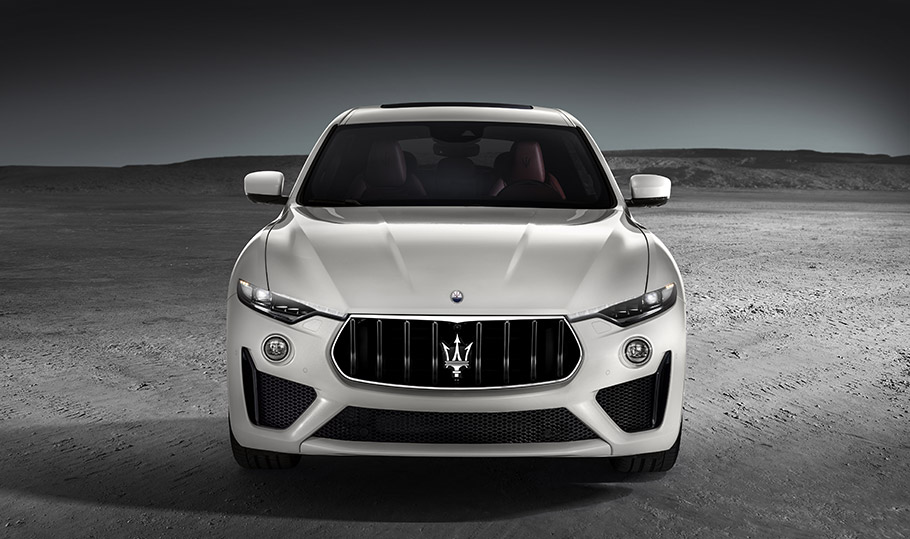 Levante GTS also comes with remarkable weight/power ratio of 3.9kg/hp and can reach 100km/h in mere 4.2 seconds and chases a top speed of 292km/h – this kind of performance rates is not seen every day by SUVs, right? Levante GTS also features rigid and well-balanced chassis that has been fine-tuned in order to handle the massive power of the engine and provides smooth and pleasurable driving experience.
SEE ALSO: McLaren team reveals its latest supercar: 600LT
Furthermore, the vehicle comes with super-sexy body shape and adopts similar styling theme as its predecessors, but at the same time focuses on the lower front fascia and the rear bumper that contribute to a sporty and sophisticated look. In terms of interior features and design, the agile SUV features distinctive environment with Full Premium Leather trimming, sporty pedals and premium Harman Kardon Audio system with a total of 14 speakers.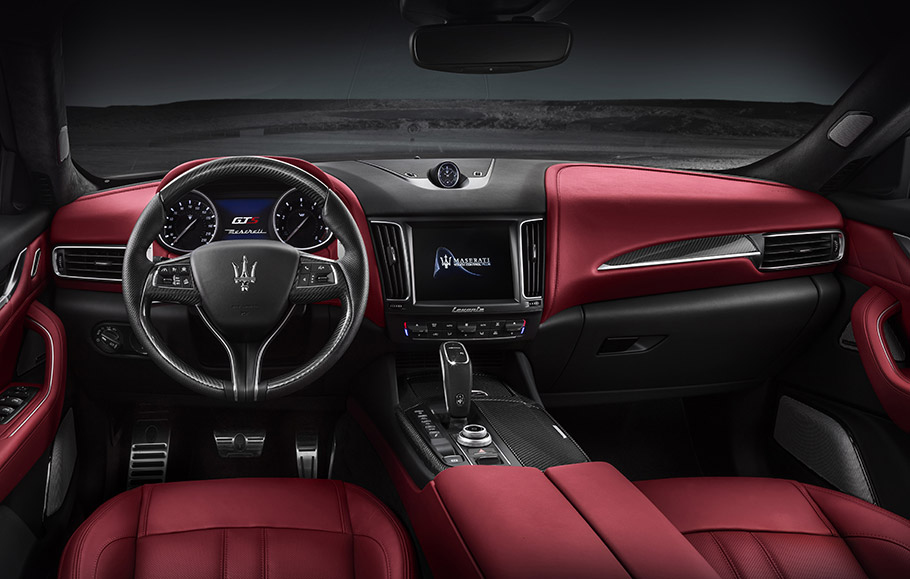 Source: Maserati