Maserati Levante to Be Unveiled to North American Audience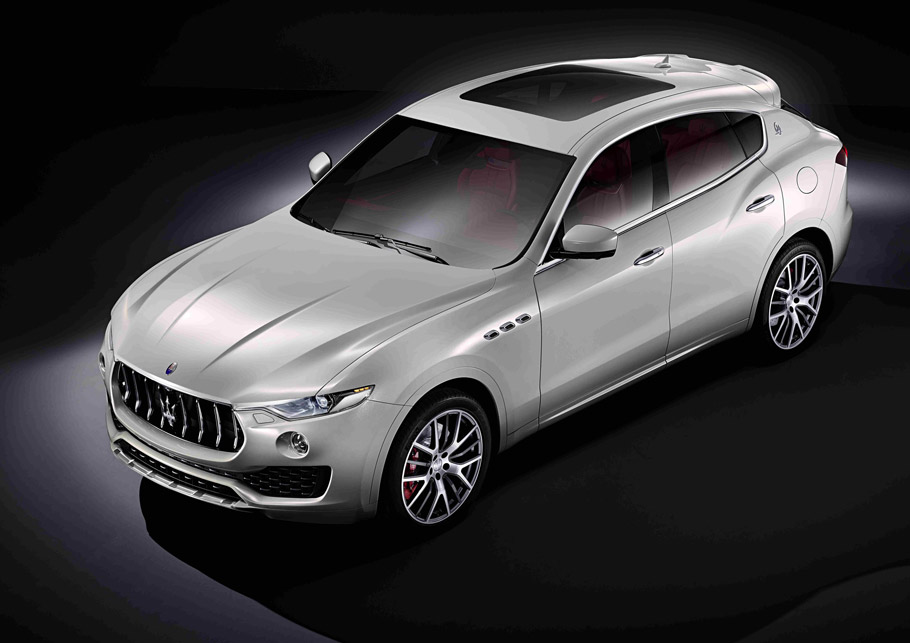 Maserati Levante, the first SUV in brand's 100-year history will make its North American debut at the New York International Automobile Show. The special vehicle extends the premium range of saloon and sporty vehicles and will be proudly demonstrated, along with Quattroporte, Ghibli, GranTurismo and GranCabrio models.
As we have told you, Levante features distinctive Italian character and these well-known Maserati lines: the aggressive front with tapered headlights, separated into two elements, upper headlight, iconic side air vents, trapezoidal C-pillar with Saetta logo and frameless door windows. The rear demonstrates tapered window and streamlined shape.
SEE ALSO: Maser GranCabrio Sport is a Maserati-Based Masterpiece by Vilner
In terms of technology and performance, Levante offers especially created chassis that combines neat on-road performance, which is sort of typical for Maserati vehicles, and incredible off-road capabilities. This luxurious SUV also includes extended list of safety and utility features, along with tons of hi-tech gadgets as sophisticated electronic suspension with controlled damping and air springs, intelligent AWD system and 8-speed automatic gearbox with exclusive fine-tuning.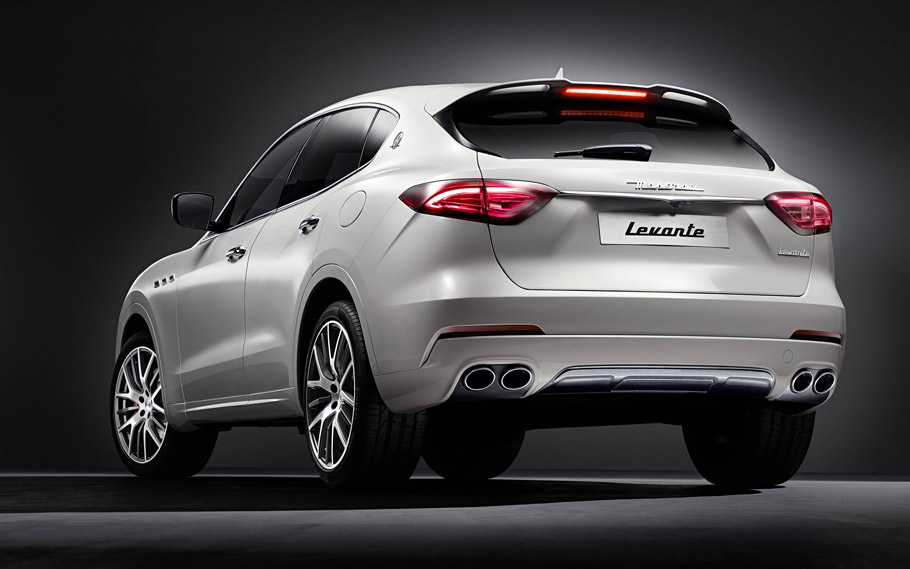 Rarely do brands take such turns and moves, but by far it seems as Maserati made the right choice. And with the mainly positive feedback, the luxurious brand becomes more and more confident about its latest and most interesting addition to the automobile family.
So, how do you find the Maserati Levante so far?
Source: Maserati