Mclaren reveals new 570S Spider Design Edition models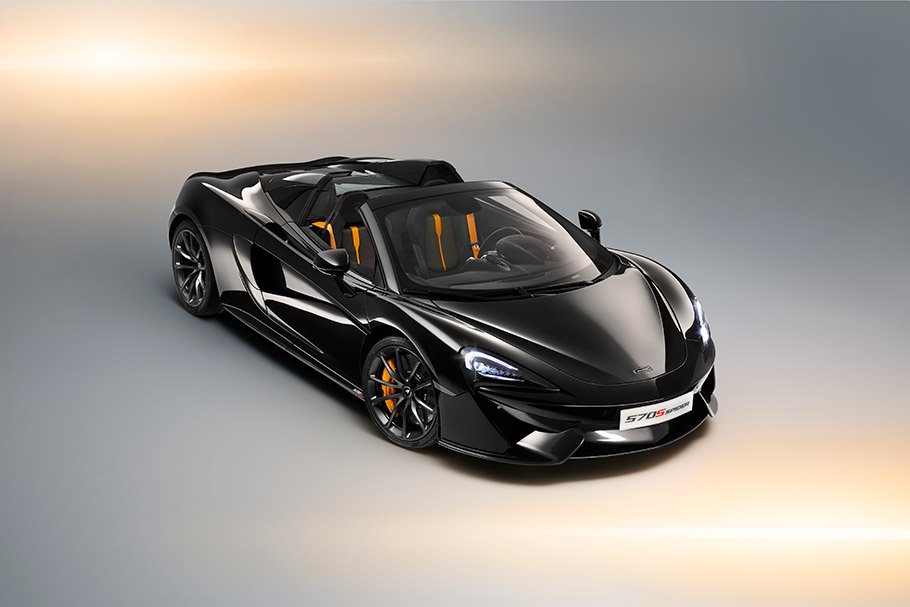 McLaren team offers new Design Edition machines that honor the mighty 570S Spider model. For those who are not aware of what is happening here, the 570S Spider is one of the most advanced and refined vehicles ever produced. And something more, this is a machine that has managed to win all awards on different stages in all different categories. This is what we call a job well-done.
The Design Editions are already available for ordering and each one can be specified with features, trim options and colors. However, what has caught our eye are the five units that were created especially for the McLaren Sports Series that follow the success of the Design edition of the 570S Coupe. And just like its sibling, the 570S Spider Design Edition features additional goodies that can be specified outside the standard equipment pack.
SEE ALSO: A new six wheeler by Kahn? Yes, please!
Each single of these five vehicles comes with a different body color finish - Silica White, Storm Grey, Vermillion Red, Onyx Black and Vega Blue. Furthermore, cabins of each vehicle match the exterior color scheme and come with numerous luxurious components. There are also exclusive wheel finish, brake caliper color and special branding. Sweet!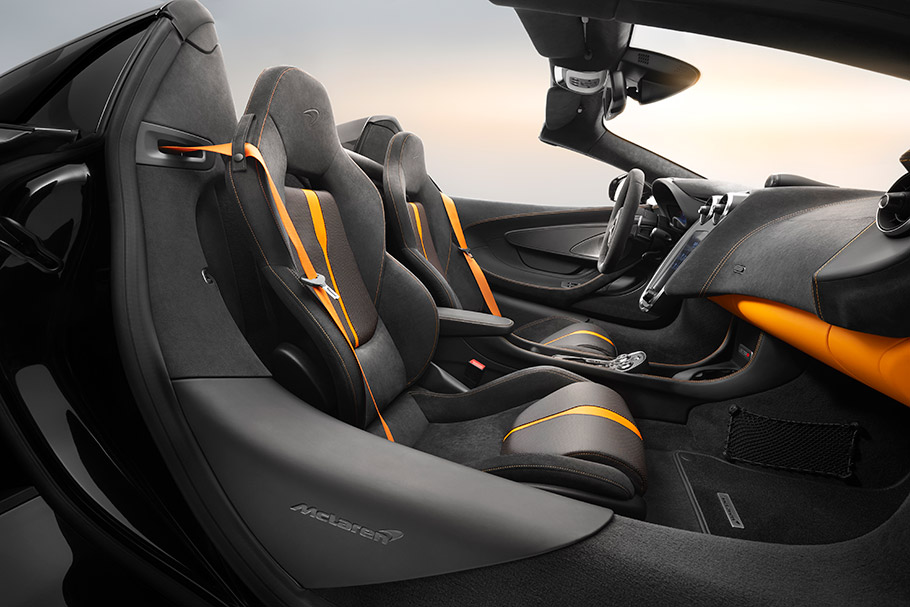 All five vehicles represent a certain personality and showcase this well-known and notorious McLaren high quality, combined with athletic body and super sexy body language. Enjoy!
Source: McLaren