McLaren takes it even further: the Track Pack promises world domination!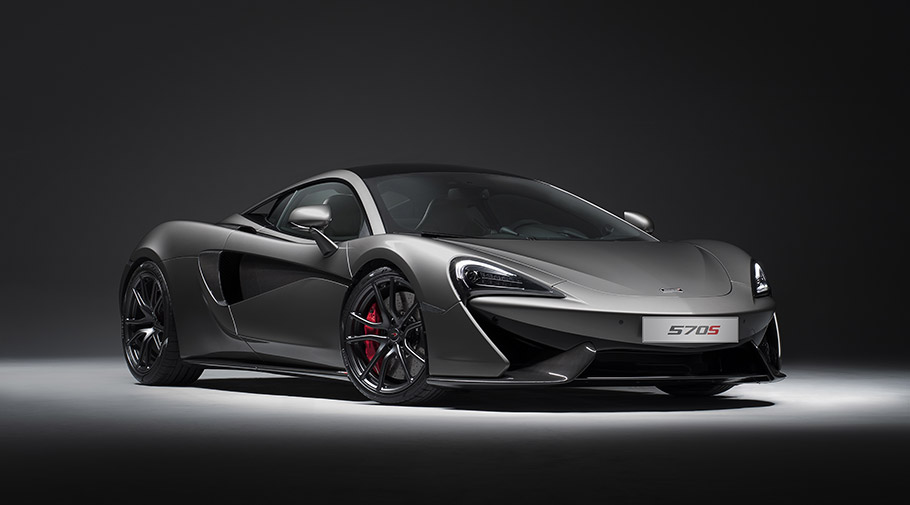 McLaren Automotive team announces tasty details for the new Track Pack upgrade that would be available for the already super-sexy and award-winning McLaren 570S. This upgrade package is created for owners who seek even more and expect not 100, but 110 per cent performance from the vehicle. Or, in other words, Track Pack offers performance features that will drastically boost the performance rates of the vehicle on the racetrack.
Inspired by McLaren's racing history, the Track Pack includes tons of visually appealing and yet super functional goodies as weight reductions, aerodynamic improvements and downforce upgrades. But let's start with the visuals, shall we?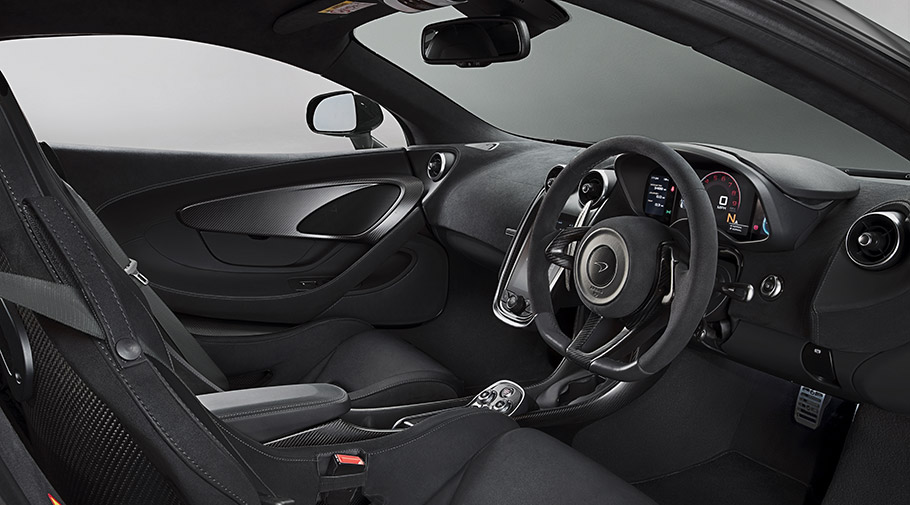 When applied, the upgrade pack brings 12mm higher rear wing that boosts even more the high cornering downforce, McLaren Special Operations roof finish in Dark Palladium and stealth-finished Sports exhaust.
SEE ALSO: Attractive McLaren P1 GTR looks like the MP4/31 racer. Here's the truth about it
And what about the performance goodies? Already super lightweight, the McLaren 570S with Track Pack benefits from even further 25kg weight reduction. This is possible thanks to the Alcantara replacement for the seats, dashboard and steering wheel, along with the numerous carbon-fiber components. These include even seats with circuit-proven lateral location. Cool, isn't it? Other weight reductions include the super-cool badass stealth-finished alloys.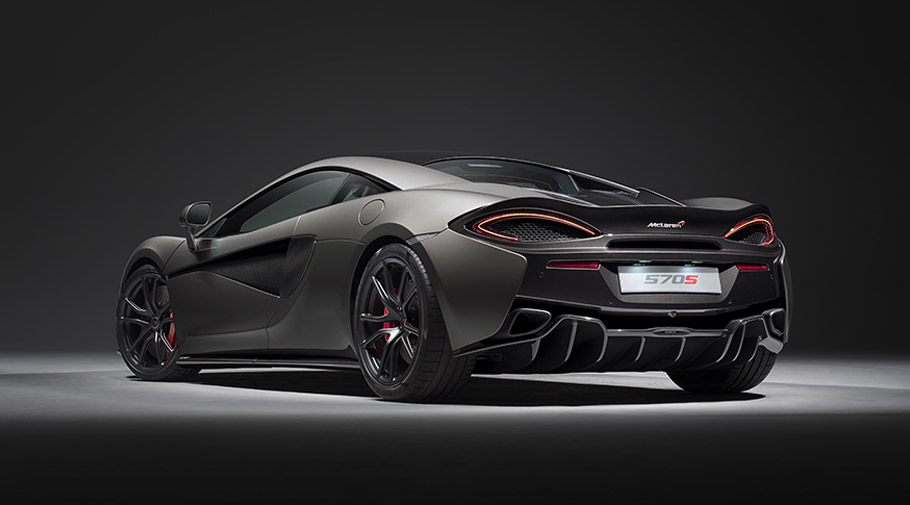 Additional goodies include McLaren's trustworthy Track Telemetry system that provides real-time information for the lap times, sector splits and comparison between drivers. It also makes comprehensive post-drive analysis and data-logging with graphical plots of vehicle speed and lap-time deltas. Sweet.
Source: McLaren