Mercedes E 400 by PIECHA Design: bald and beautiful. We like it!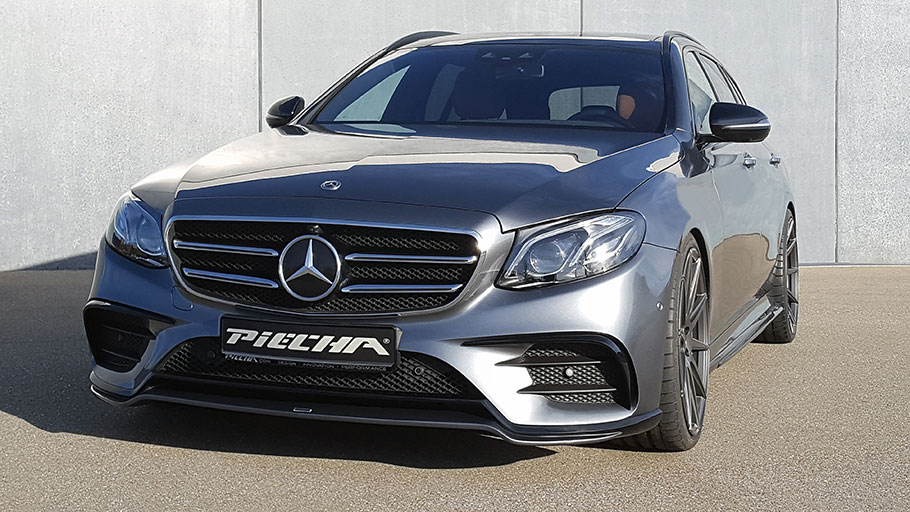 Here's what might well impress you: E 400 4MATIC T with finishing touches by PIECHA team. Already sounds good, right? So, let's waste no time and dive into the latest project by the German tuner.
The tuning magicians have created a special program that would only serve the E-CLASS with AMG upgrade. This is what I call an exclusive upgrade scheme. All this means that the vehicle benefits from two-toned spoiler lip, racing flics over the two air intakers, new rocker panels and an electric trailer hitch.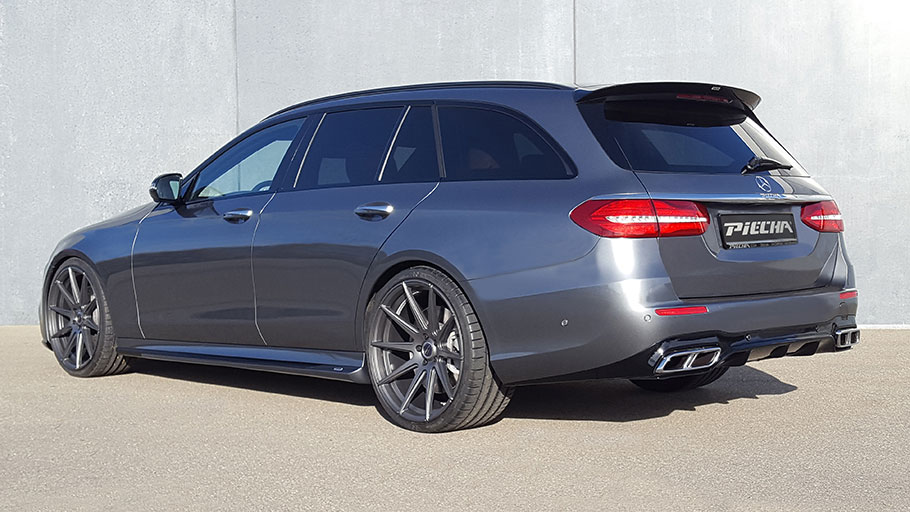 Furthermore, there are 9.0x21-inch and 10.5x21-inch PIECHA AV4 rims, wrapped by even larger The 255/30 R 21 front tires and 295/25 R 21 rear tires. But visual changes are not the only changes made – PIECHA team has done some drivetrain fine tune and changes that altogether contribute to an overall more agile and pleasurable drive. We do talk about lowering the whole height with a total of 35mm and also adding exclusive adjustable coilover springs. The best thing is that these bad boys can be further adjusted to lower the height with additional 45mm. Cool, right?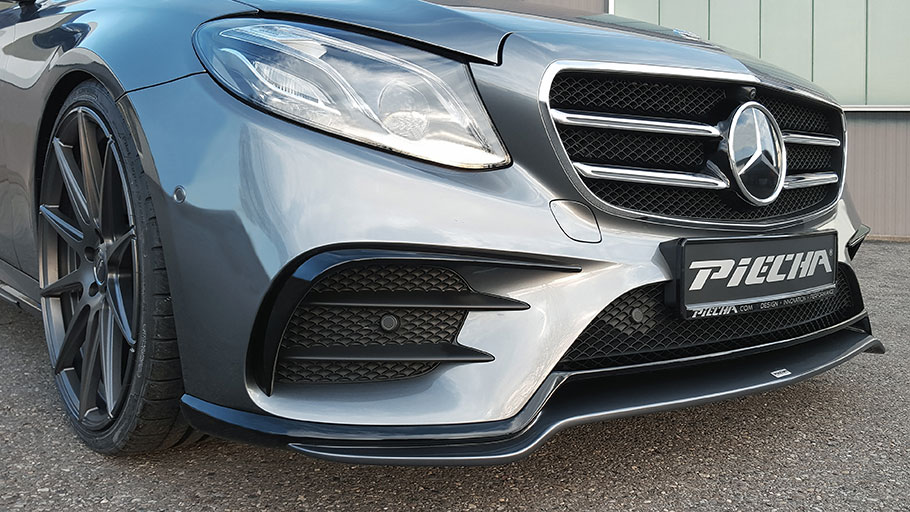 What we do like about this whole tuning concept is that it makes a fairly unrecognizable family vehicle look simply beautiful. With all the elegant exterior touches and visual changes the vehicle instantly showcases a completely new sporty spirit. And given that the updates are only showing up for massive drivetrain upgrades, we do see the family car in a rather different light.
SEE ALSO: As we just expected: McLaren 720S is the sexiest supercar you've seen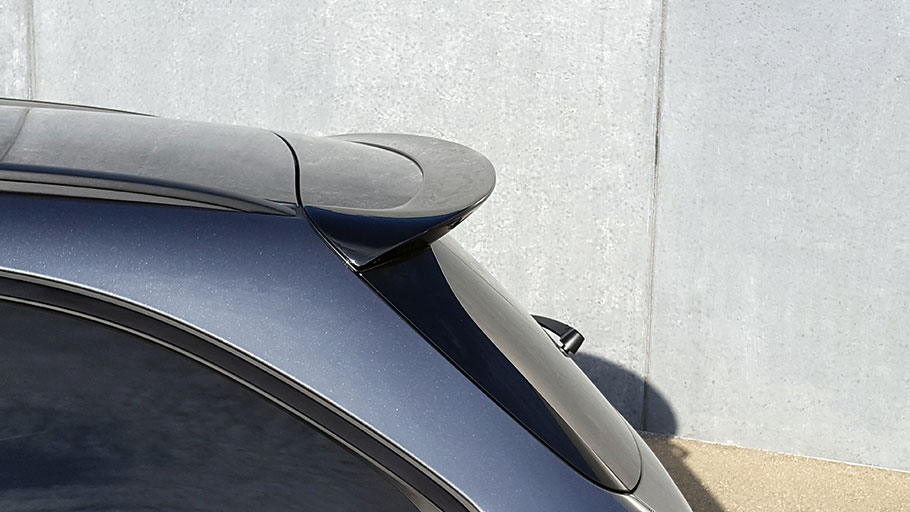 Source: PIECHA Design