Mitsubishi vehicles receive one more recognition! Check it out!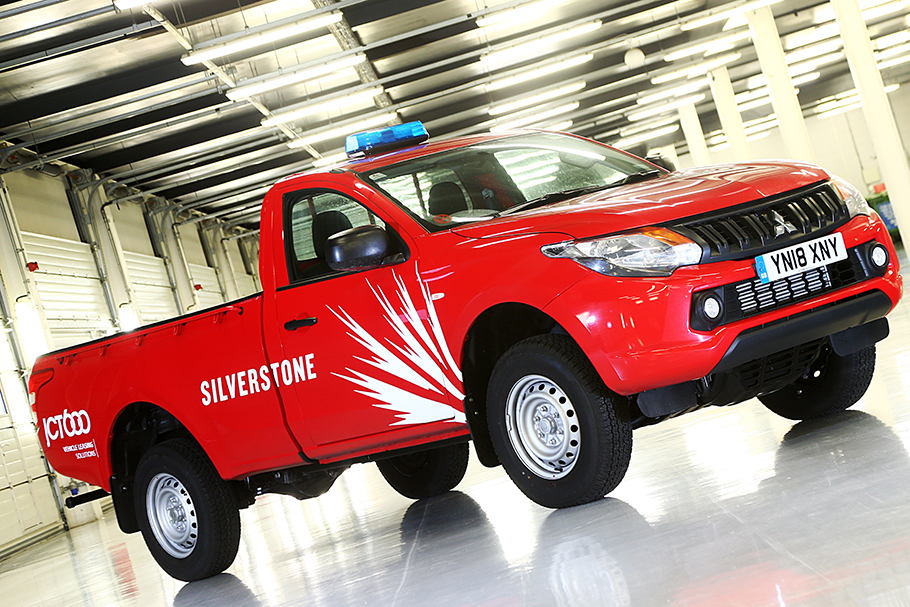 Silverstone, the heart of British motor racing, has chosen a fleet of Mitsubishi L200 Pickup to keep the operation firmly on track. Something more, the iconic motorsport venue has already purchased 21 units of the award-winning AWD pickups.
The vehicle was chosen because of the overall high value and high standard specifications. Each of the vehicles is finished in either Aztec Red or Polar White and feature neat Silverstone livery and eye-catching decals. All of these were ordered in 4Life specification, aside from a single Double Cab that comes in Titan trim. However, all machines are powered by a 2.4-liter turbodiesel power units and a six-speed manual gearbox.
SEE ALSO: There is a rare and unique Ferrari unit for sale. Check it out!
As you might know, the standard 4Life trim features an Easy Select 4WD system with rear differential lock, air conditioning, central door locking, 16-inch alloy wheels, Bluetooth connectivity and daytime running lights. Hill Assist and Trailer Stability Assist are also part of the standard equipment.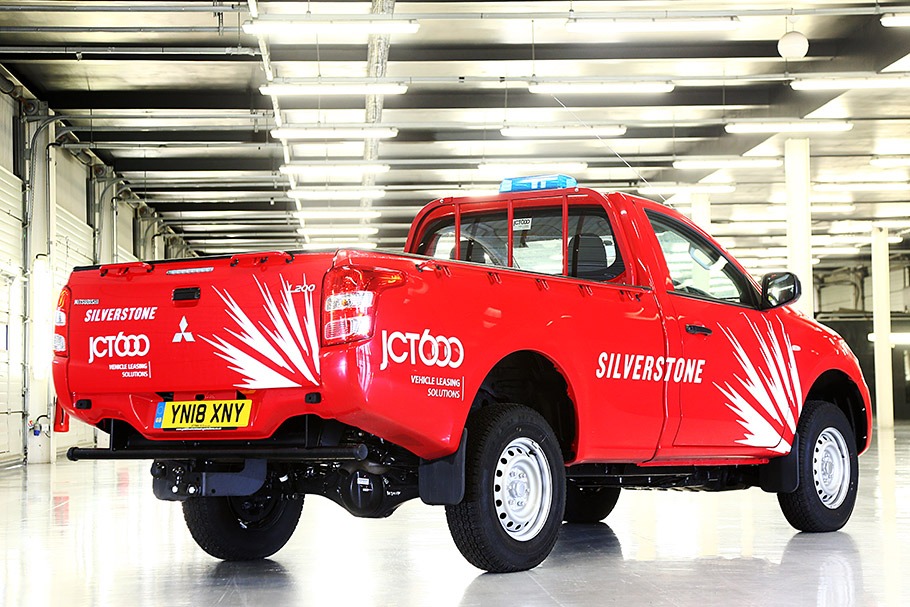 On the top of the specification lies a layer of exclusive Silverstone extras such as Trucman tops, beacons, towbars and loadliners that are already delivered and installed and are ready for work. Sweet, right? It is good to know that there are such people and ideas that incorporate both security and expressiveness.
Source: Mitsubishi Motors UK