New Koenigsegg Regera Teased Again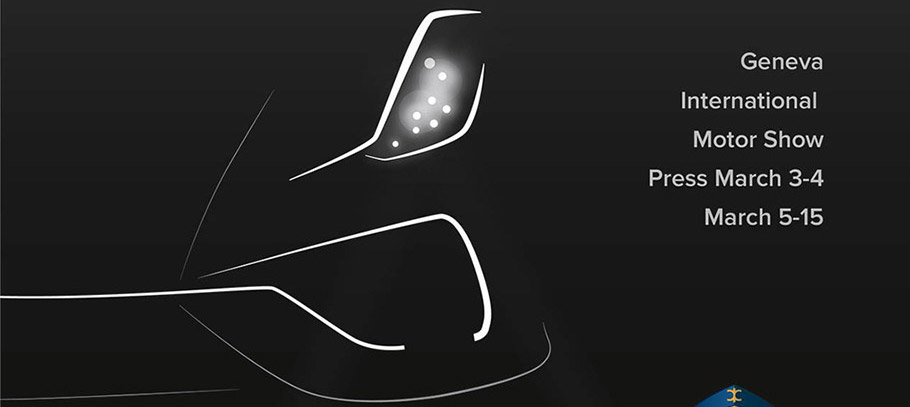 Earlier this month, the supercar manufacturer from Sweden, Koenigsegg, announced that they are planning to reveal a new RS variant of their Agera during the upcoming 2015 Geneva Motor Show. Now we are given a teaser image which supplies us with even more questions than answers. From a visional standpoint, the only thing that we can see is part of the car's front bumper. Moreover, the vehicle will feature a brand new headlight design.
Previously it has been reported that the new Koenigsegg Regera is going to be a hell of a 'megacar' similar to the One:1 which is the most powerful production car for the time being. If this turns out to be the absolute truth, we will be able to see yet another mighty automotive beast which will be dazzling with at least 1,341 HP. Finally, Koenigsegg claims that the Regera will be packed with extensive luxurious flavor and revolutionary technology.
Just as a reminder, Koenigsegg One:1 has a 5.0-liter twin-turbocharged V8 aluminum engine – 1,341 HP (986 kW) and 1,371 Nm (1,011 lb-ft) at 6,000RPM. The curb weight is exactly 1,341 kg (2,956 lbs). The engine is mated to a dual-clutch 7-speed gearbox sending the power to an electronic differential at the rear wheels. 0-400 km/h in 20.0 seconds. Additionally, the engine can run on regular gasoline, as well as with E85 biofuel and race fuel.
We'll have more information soon!
Source: worldcarfans