Nissan Note Black Edition: comprehensive in style, poor in quality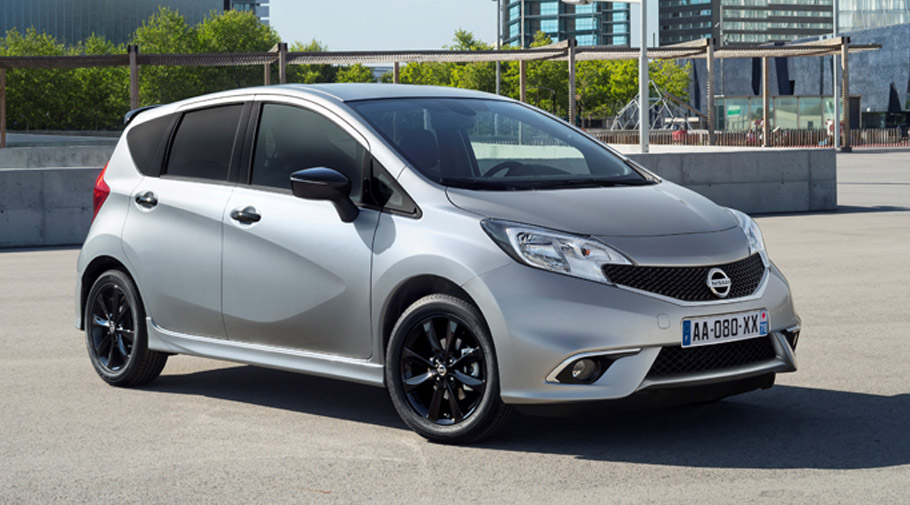 Okay, this one caught our eye! The exterior is definitely a good one. It looks modern, sharp, and enhances the confident look of the new Black Edition. And with the Dynamic Styling Pack installed we got not only sweet body lines and curves, but also sporty body-colored new bumpers, side skirts and black bezel headlights. Of course, the new performance-focused black spoiler finishes the story of elegance and power.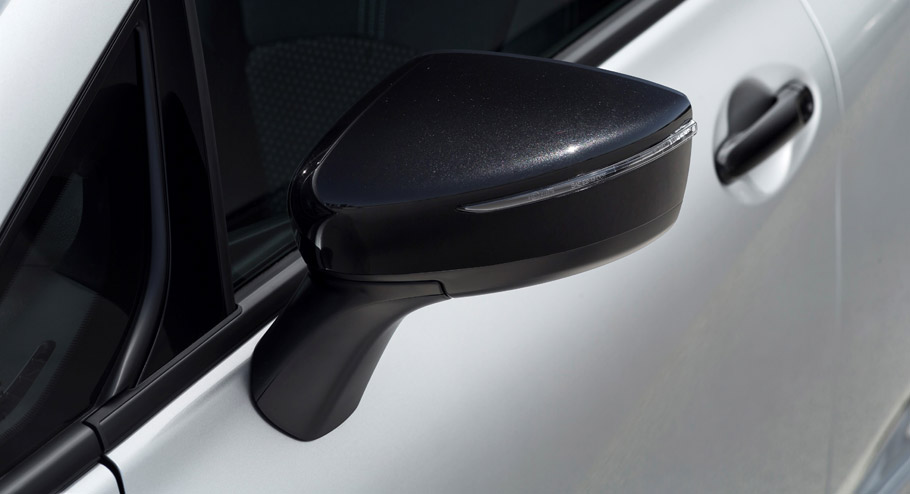 You may wonder why I rushed with the exterior features in this article. I decided to start with the good sides of the car. The thing is that the body styling is the only thing that we liked about the revised Nissan Note Black Edition. Yes, we get sweet 16-inch wheels, new door handles and mirror covers, new finishes and additional components, but the car still feels mediocre in its quality and engineering. Even cheap.
SEE ALSO: A GT-R sports car versus a GT-R drone: how and why!?
The interior of the Note Black Edition has also undergone some changes. The central console is finished in glossy black, completely matching the black gear shift knob. At the same time, the black headliner contributes a bit to the contemporary look. But that is all. We see a functional cabin, but it definitely feels like it is made out of low-quality plastic. For sure this is not a premium wanna-be vehicle, but we think that the design team could have done a better job with making us feel the well-known premium Nissan ambience.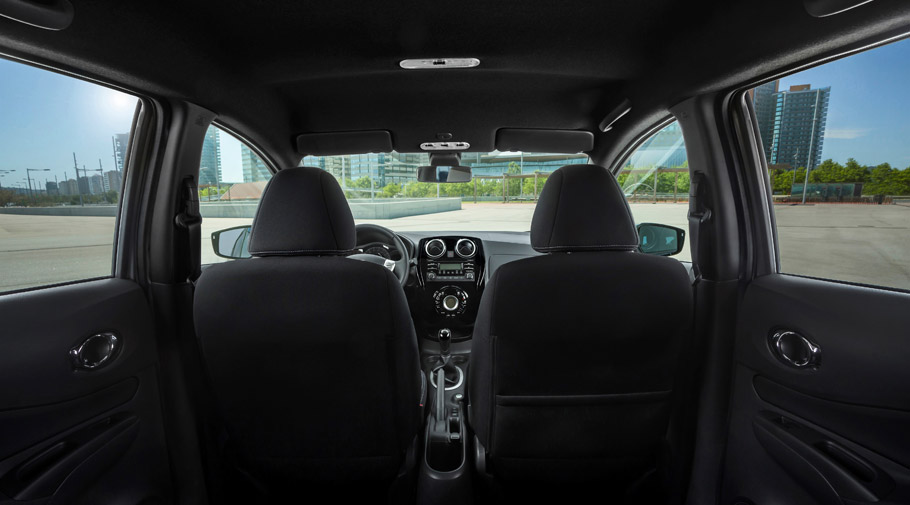 Black Edition models also come with two optional engines: you can get yours with either a 1.5-liter dCi 90 manual or the 1.2-liter 80 manual.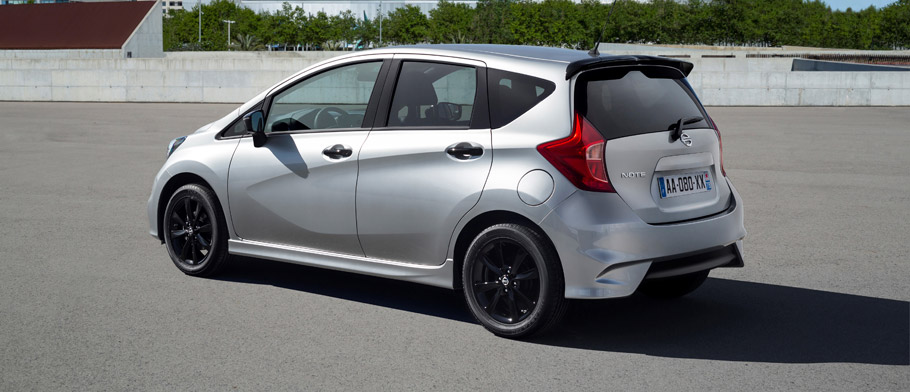 So, you got our point of view. What about yours?
Source: Nissan