Opel Teases Astra TCR With Couple of Sketches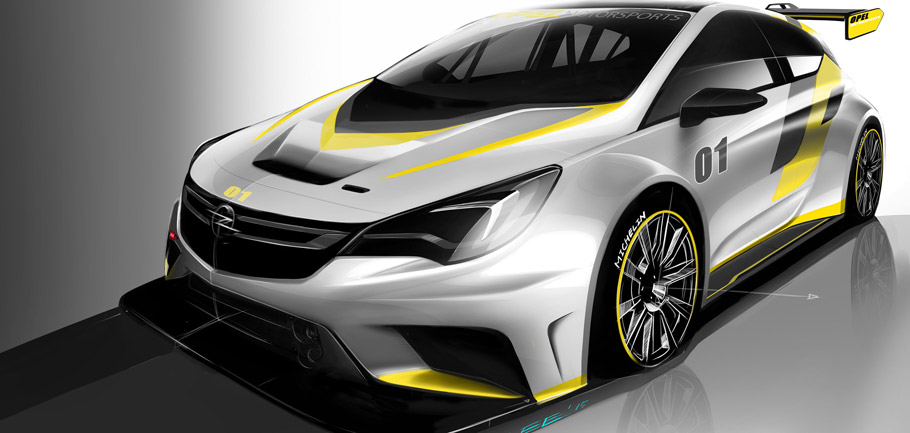 Opel Astra TCR has just been teased with couple of sketches, which give nothing else but additional glimpse of the future customer racing sports car. The new vehicle is going to make an official debut in Belgium in two weeks, on October 15. Opel is promising that this will be one of their best models ever and will offer to its customers outstanding racing characteristics.
In addition, the company also stated that the development of the new Astra TCR is going according to plan. The hugely successful Touring Car Racing Series, and in particular this car, is developed by Opel Motorsportin conjunction with long-standing technology partner Kissling.
SEE ALSO: Opel Astra TCR Reveals Some Minor Details
The vehicle you see on the sketches will be powered by a two-liter turbocharged engine, which produces 330 hp (243 kW). The company also revealed that it will include some technical highlights, but decided to keep the details in secret.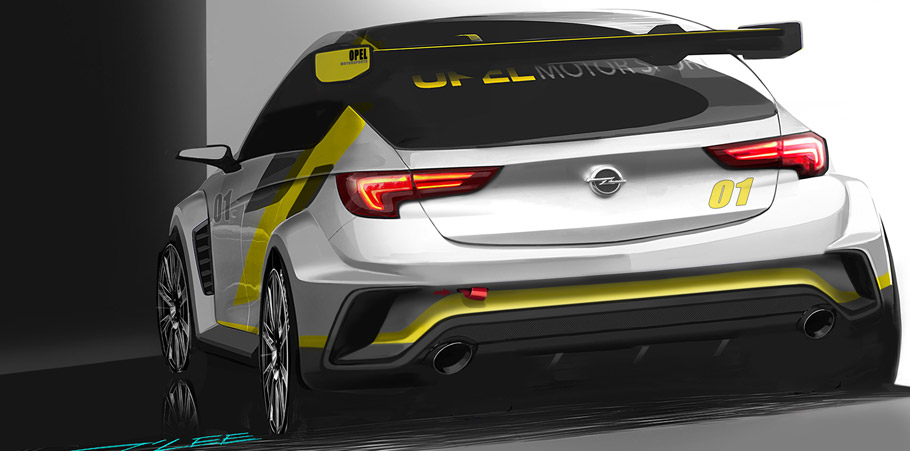 In two weeks, when it will be revealed, Astra TCR will aim to continue the long tradition of customer racing. All in all, the car is a combination of high performance and spectacular technology.
And if you are keen to enter the TCR Series, then you should know the following: the 2015 season will offer you the perfect playing field if you are a professional customer team. In addition, with the TCR car you can also race in national and continental championships along with the global TCR International Series. Furthermore, a TCR class will be introduced for the ADAC 24h race on the legendary Nürburgring. This means that the possibilities for the Opel Astra TCR will be additionally increased.
Are you excited?
Source: Opel