Opel Updates The Infotainment System for the ADAM Model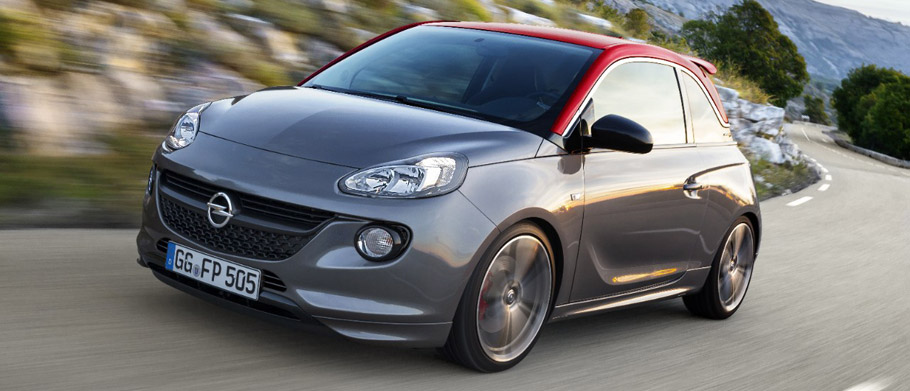 Opel ADAM is unique vehicle. And not because it offers some superior performance capabilities, or incredible technical equipment, but because its endless possibilities for personalization. First of all, it is now offered with two additional colors, indeed Orange Alert and Brownian Rhapsody and secondly, ADAM introduces the award-winning IntelliLink infotainment system.
But don't worry. All the additional features come with incredible affordable price something more. Some of the additions come without additional charge. For example, the hardware for personal connectivity and service assistant OpelOnStar is free with ADAM SLAM and ADAM GLAM, while the use of the Wi-Fi Hotspot remains free for the first 12 months after the registration. How cool is that?
IntelliLink R4.0: Flexibility and Personalization features at their best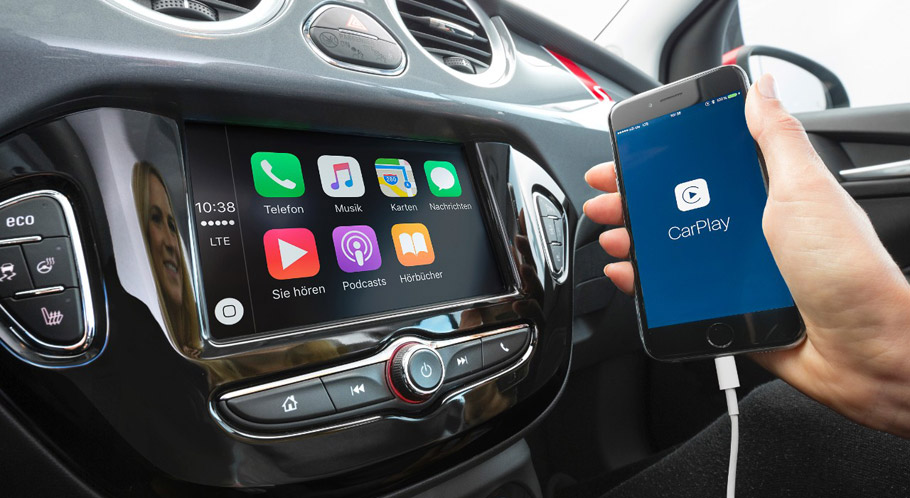 Beloved for its high-quality 7-inch color touch screen, connectivity options and capabilities via USB and Bluetooth, this sweetie can audio stream, view photographs, videos, movies, telephone calls and numerous more. The comprehensive, yet user-friendly IntelliLink R4.0 integrates even better Apple CarPlay and Android Auto into the ADAM model and makes the most of the contemporary way of incorporating smart phones in modern vehicles.
Opel OnStar on board: The mobile Wi-Fi hotspot
SEE ALSO: Irmscher Opel Astra Program is Ready for Launch
Opel OnStar ensures stable internet connectivity on all connected devices. Something more: the special connectivity capabilities and the special incorporated antenna turn ADAM in a 4G/LTE Wi-Fi Hotspot. The system can ensure internet connectivity to up to seven devices at the same time and also benefits from no additional roaming charges.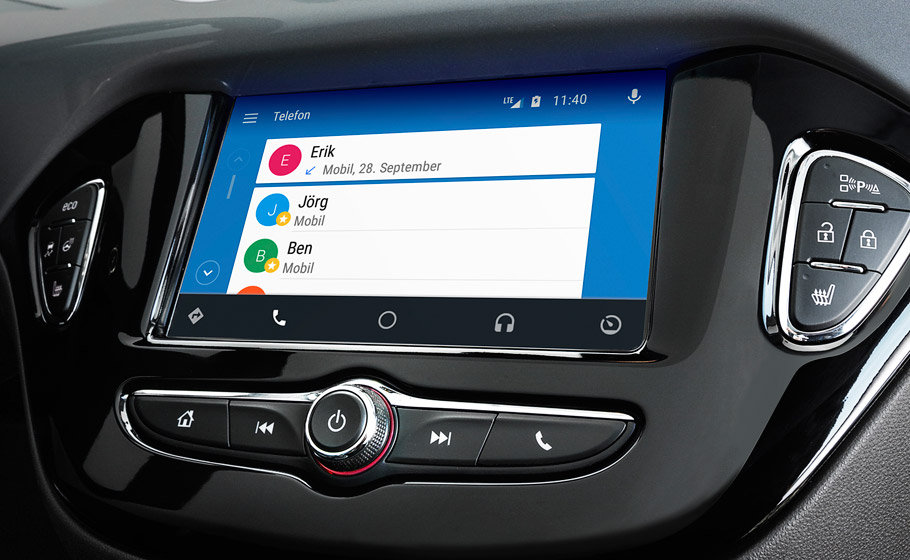 Furthermore, Opel OnStar offers all-round carefree pack that includes Automatic Crash Response, 24hrs Roadside and Stolen Vehicle Assistance and Vehicle Diagnostics. Also, myOpel smart phone application allow the OnStar users to request help when they are away from the vehicle or to open and close the car remotely  or to access important car information.
Source: Opel