RAV4 will receive some neat updates for the upcoming season. Check 'em out!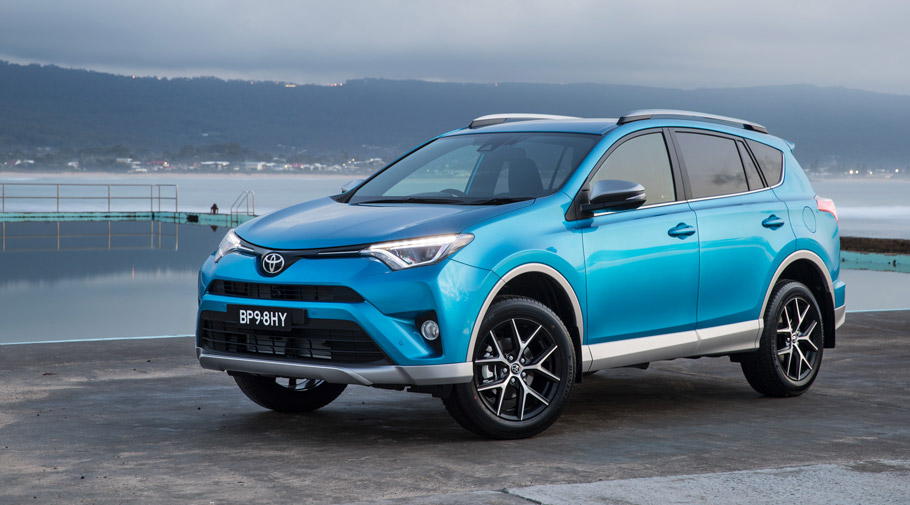 Toyota team expands the safety features to eight of the overall 10 RAV4 models. There are going to be new autonomous braking additions and tons of hi-tech convenience goodies as satellite navigation and Toyota Link connectivity. So, let's see what Toyota got for customers.
The new safety systems will be available as optional variant for the GX and GXL lineup, while it will be part of the standard equipment for the flagship Cruiser. In fact, buyers of the automatic petrol GXL will be pleased to know that along with the optional safety pack there is a little surprise: customizable dual-tone paint with silver accents on the bumpers, wheel arches door sills and side mirrors. Sweet.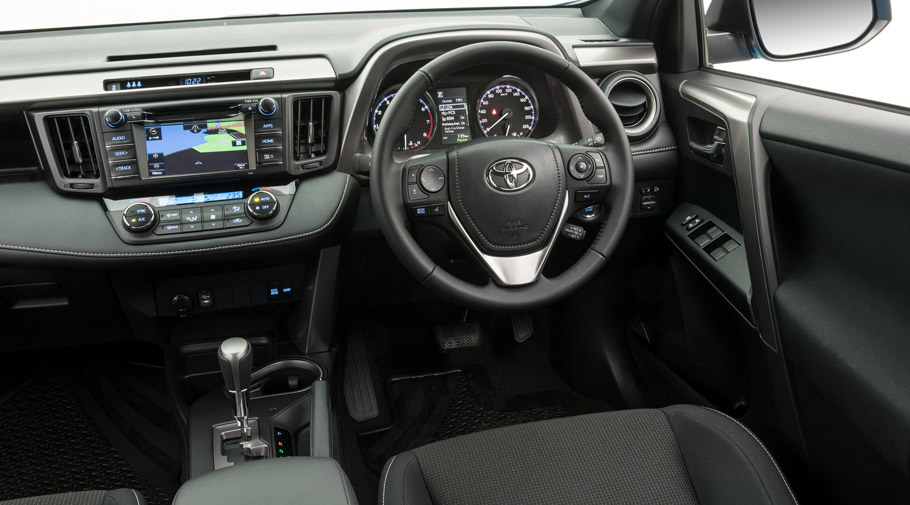 In fact, there are changes in many dimensions: many of them will meet the new season year with new styling, revised interiors and new Euro5-complaint engines. There will be revised Cruise Control systems, Automatic high beam, Lane Departure Alert and Steering Assist. Exclusive for the RAV4 GX remain satellite navigation, 4.2-inch color multi-function display, enriched instrument cluster and fog lights.
And what happens to the drivetrain system?
SEE ALSO: Toyota shows revisited Corolla range and 86 sports car for the first time 
As we have told you, the range includes three four-cylinder power units that start with the agile 143hp (107kW) 2.0-liter petrol unit and finishes with either a 2.2-liter turbo-diesel engine or the 2.5-liter petrol unit with 176hp (132kW).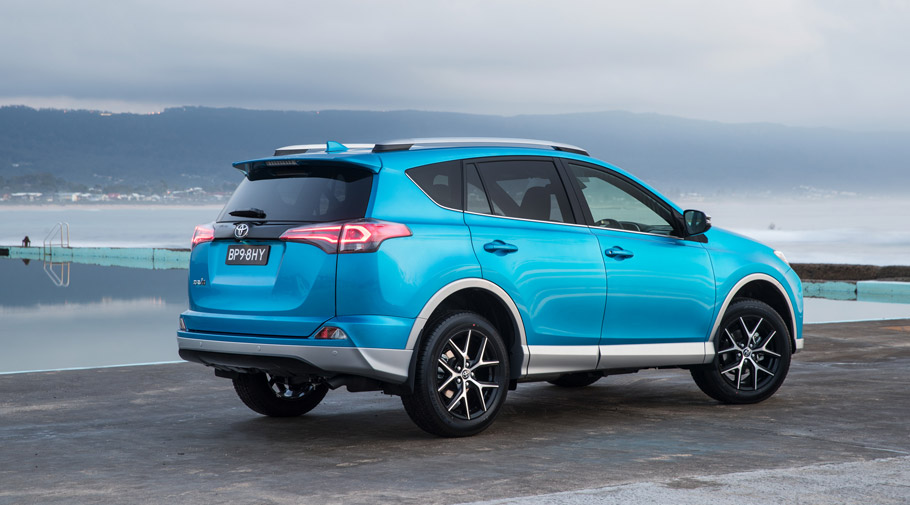 Also, there are not that big changes, as it come to gearbox systems: there is the usual six-speed manual and there is the trustworthy Multidrive S 7-speed CVT. All petrol AWD units will be geared with the manual one as a standard, but customers can specify their vehicle with the automatic transmission. In fact, the 7-speed CVT remains standard feature for the 2.0-liter petro Two-Wheel-Drive and the 2.2-liter diesel AWD models.
Source: Toyota