Toyota has revealed the new RAV4 Hybrid: is it any good?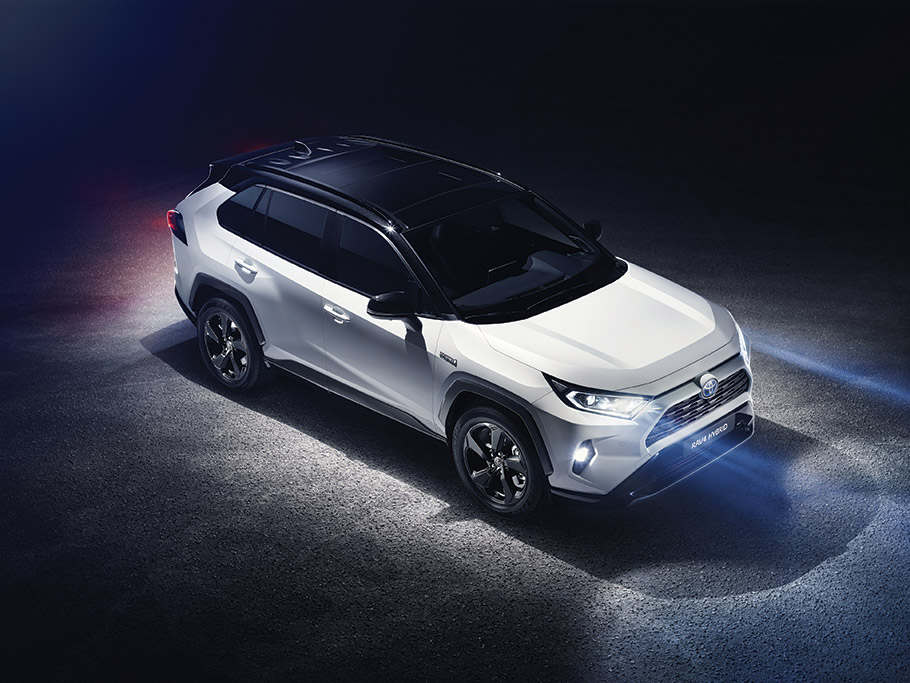 Toyota RAV4 has made its global debut at the New York International Auto Show and since this glorious day the brand has confidently secured its positions as one of the leader in new technologies and engineering solutions. And it is no wonder why such a machine has caught the eye of both enthusiasts and sceptics: RAV4 comes with incredibly sexy design and heavily revised and refined drivetrain system. So, let's check out more, shall we?
Exterior styling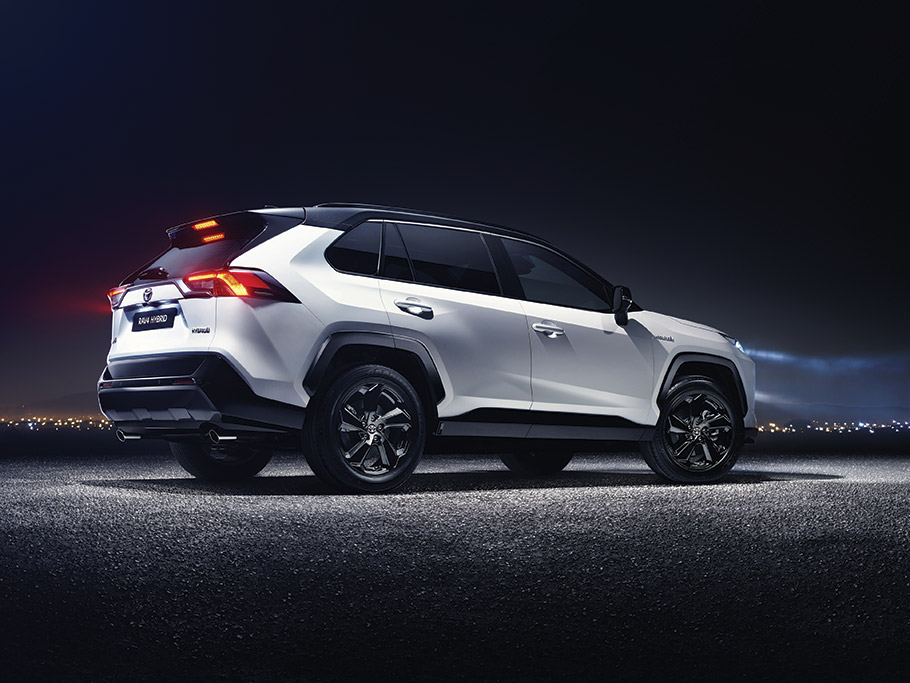 The machine is definitely expressive and contemporary looking. It is a bit higher and wider than predecessors and feature straightforward lines and almost no curves – this styling concept contributes to an overall aggressive and sporty appearance. There are some slight reductions made on the front and rear overhangs and a bit of additions: the wheelbase is wider with 30mm, compared to the previous model. In fact, the machine is so widened that the interior allows placement of foldable rear seats doable load floor and deck side nets. Or, in other words, there is plenty of headroom in the cabin and everyone should feel just fine is such a premium SUV.
Drivetrain system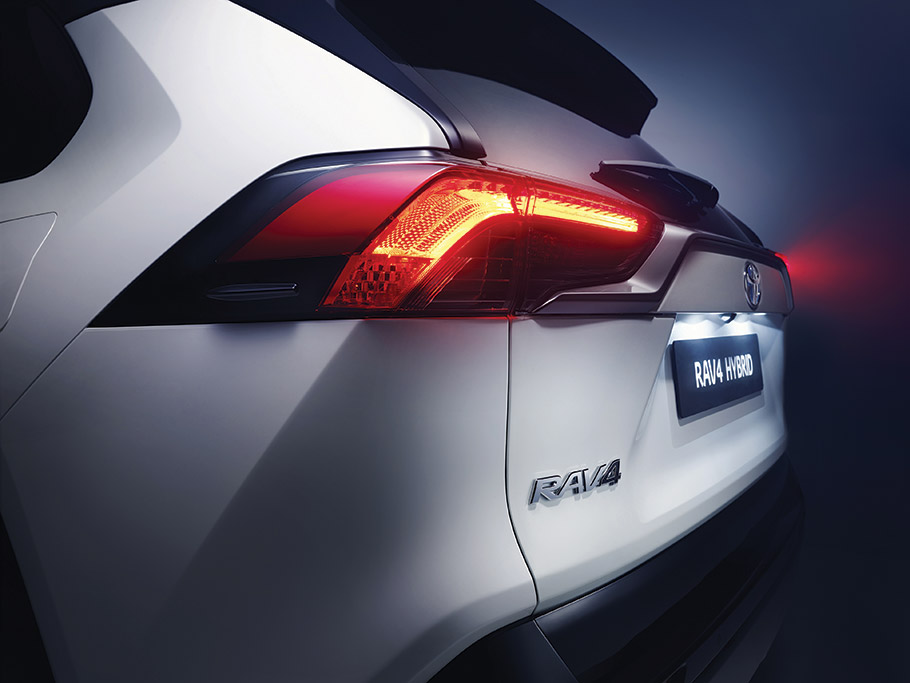 The new RAV4 comes with TNGA engines that are both efficient and agile. There is also a completely new unit – a 2.5-liter electric engine that delivers just the right amount of power and features great responsiveness rates. Of course, hybrid is the keyword, as it comes to the whole RAV lineup. There is also a new 2.0-liter petrol engine that can be further paired with manual or automatic gearbox.
SEE ALSO: Lexus reveals an updated version of the versatile LX 400d SUV
Also, just for the hybrid version, Toyota team has developed second electric motor that would give power to the rear wheels and therefore enhance a large amount of torque output. Sweet. For the 2.0-liter petrol model there are mechanical AWD system incorporated and a twin coupling and rear disconnect features on the automatic gearbox system.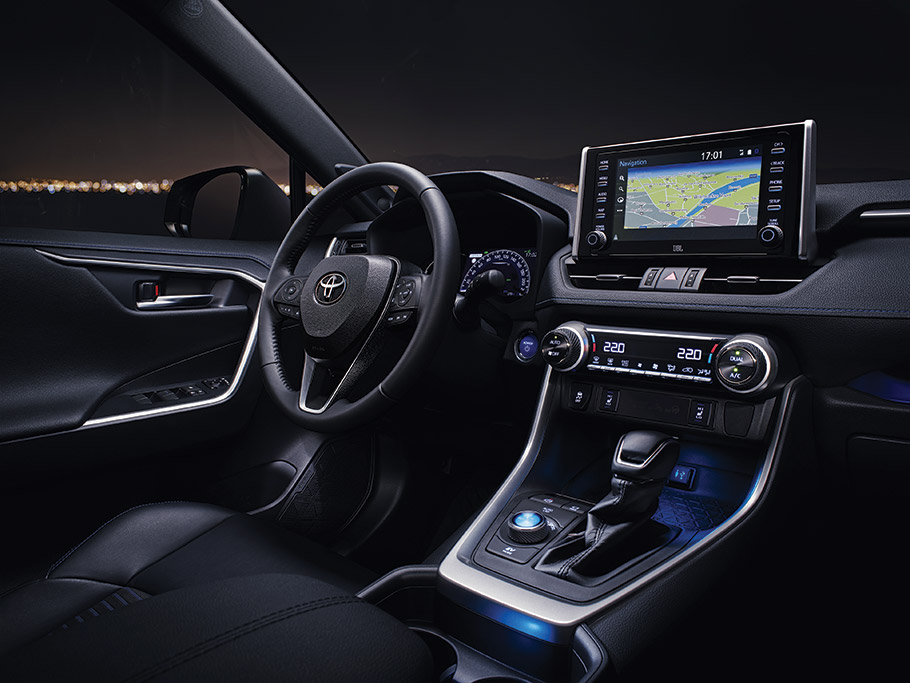 Source: Toyota