Ryan Millen and His Trustworthy Toyota RAV4 SE Are Ready for Some Track Action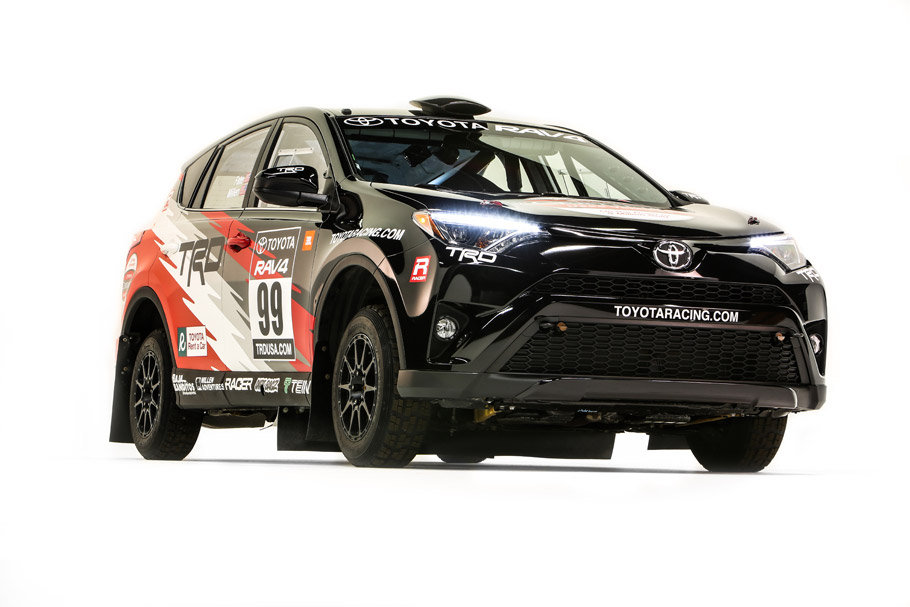 The new race season begins with tons of ordealsand challenges, but race driver Ryan Millen and his trustworthy Toyota RAV4 SE seem to be prepared for the Sandblast Rally in Cheraw, South Carolina this Saturday. As you might know, the race marks the beginning of NASA Rally Sport Atlantic Rally Cup, which is a 5-race competitive, and there will be more than 50 cars and 30 motorcycles at Sandblast. It all sounds like an epic event, doesn't it?
In fact, drivers are not the only ones with pressure on them. The ever-critical navigator also plays a role. Actually, a key role. And luckily for Ryan, he will be accompanied by his trusty friend and colleague Christina Fate. The team made huge impression back at the Rally America's Show Drift Rally, so we do have high expectations about this duet.
SEE ALSO: Toyota Setsuna Concept: A Boat-Like Car that Deserves Your Attention
One of the major issues for the team is indeed the lack of time for preparation. The limited amount of time between the last rally and the upcoming is definitely not enough. But as we know, for Millen these races are much more than fun time of winning and losing, so we are pretty sure that he will make everything possible to drive himself to the victory.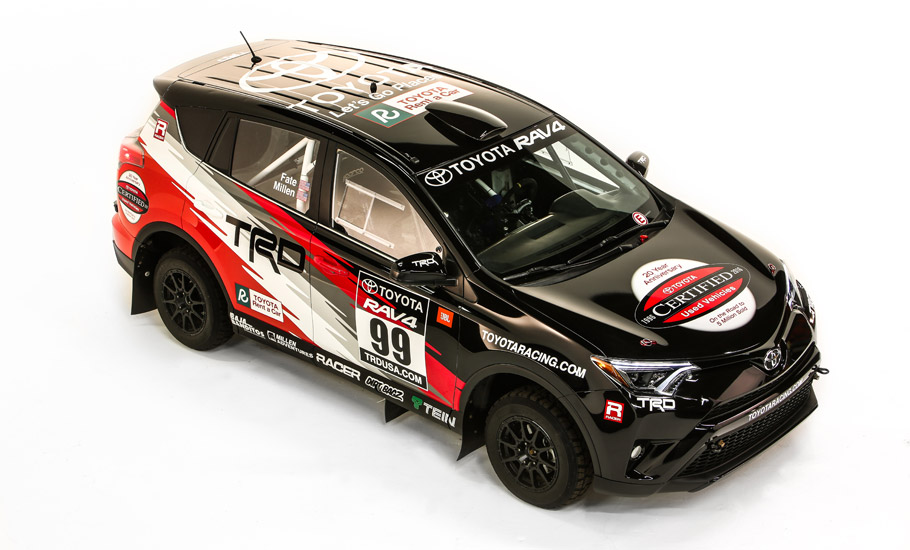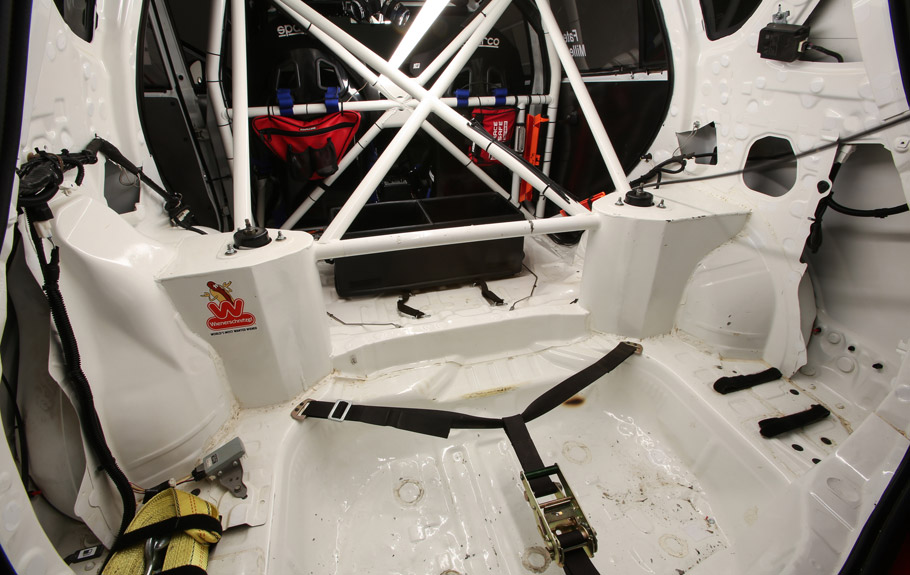 Source: Toyota