SR Auto Range Rover Shows the Range Of Details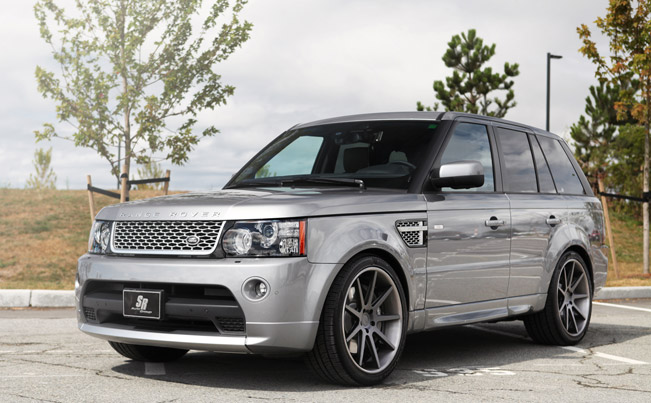 SR Auto Range Rover is the next exquisite tuning that the fellows from SR Auto have prepared for us. They have done a unique tuning on the classy and stylish Range Rover.
Their leading motive was "simplicity", which helped them focus on selecting a strong wheel design. And they surely did it!
The wheel design that met all of their criteria was the 3HREE DEPTH design from PUR Wheels. When SR Auto and PUR Wheels work hand in hand it is always a good sign of exciting upcoming tuning.
When one takes a look at the Rover for the first time, the spokes seem like standard straight edged design. However, when one gets closer he or she begins to notice all the fine and exquisite details.
Each side of the spoke is etched with a staggered weight saving groove. The wheels are in size 22 inches and perfectly complement the powerful stance of this SUV.
Source: SR Auto