Take a Look Into The Production of the Chrysler 200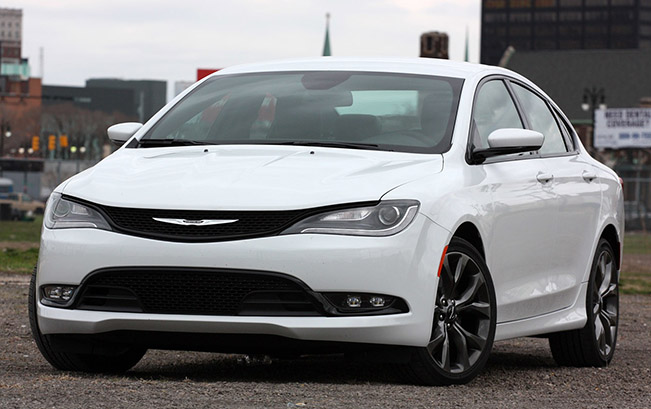 Chrysler Group subsidiary Chrysler has gone ahead and created a new website that allows online users to explore their Chrysler 200 plant in Sterling Heights, MI. It is a very interesting and interactive way of providing people a look into the facility.
Let us start by explaining the facility. It is a completely overhauled facility just outside the Detroit metropolitan area. It is designed solely for the production of the all new Chrysler 200 sedan model. This is the same model that Chrysler is pushing out to the North American market, expressing they have a completely redesigned 200 sedan, that is fresh, and should fulfill many who are looking for a midsize sedan.
This facility might be one of the hardest working facilities over the next 4-5 years as they work hard to reach the FIAT Chrysler CEO Sergio Marchionne's goal of selling over 700 thousand units of the Chrysler 200 by the 2018 year. This is a very optimistic stretch goal for the Chrysler Group, as in 2013 they were only able to sell just 350 thousand units.
Now back to the tour itself. It includes a great narrative, and segmented structure. So it allows you to pick and choose what part of the manufacturing plant you wish to tour. It gives you a blue line to follow for a scripted tour, or you can take a more manual tour, and just click around the screen.
The tour is powered by Google Maps Business, and throughout the tour you will reach highlighted areas where you can watch a video to gain a better understanding of what happens at each and every station throughout the production of the Chrysler 200.
Related Article: Chrysler 200 Sedan on Thompson Chrysler Baltimore