Toyota showcases brand's latest ambitions and plans for 2017 season year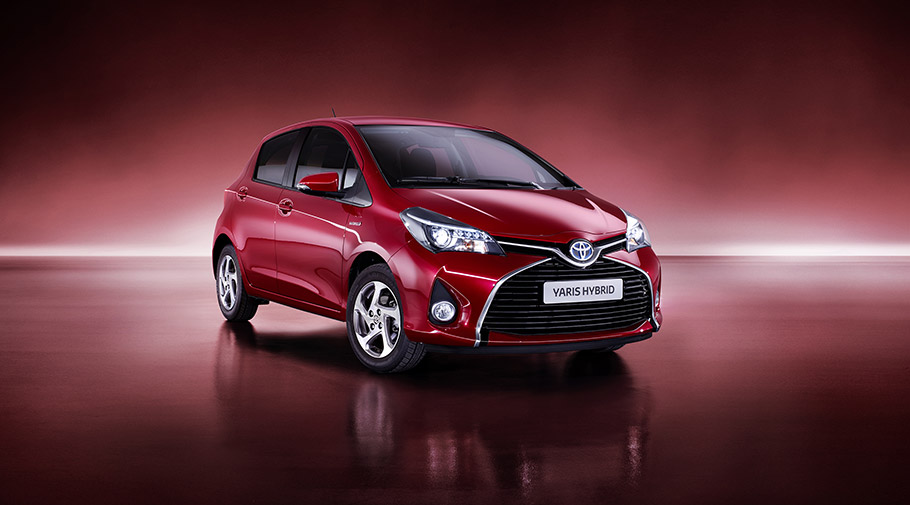 Actually, Toyota team has taken the upcoming 2017 season rather seriously. And this is why it does not stop revealing new models that will soon hit the market and the roads. One such model is the fresh new C-HR crossover, strictly followed up by GT86, Auris Verso and Aygo. In fact, Toyota team hasn't forgotten even the Avensis lineup. Nice.
So, what should we expect from the famous manufacturer? As it comes to the Yaris lineup, Toyota showcases a new body color, indeed the Tokyo Red, and some neat styling changes. These include new black finish for the roof, front pillars, upper front wing sections and door mirrors. Not bad, but we kind of expected more. Hopefully, all these styling changes are the pre-heater before the main action.
SEE ALSO: Fresh and confident towards 2017: two Toyota sweeties hit the road!
What we also know so far is that the 2017 model of the Touring Sports saloon will be available in many new colors, neat 18-inch alloys as part of the standard equipment and overall more aggressive expression. Hopefully the last thing would apply for the drivetrain system.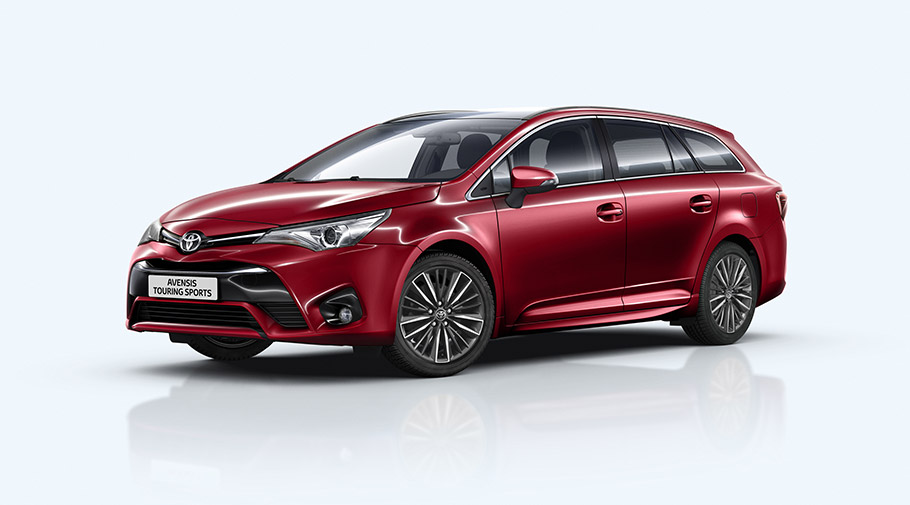 It looks like there are going to be tons of surprises in the upcoming 2017 model year. Hopefully, if not all, then many of them, would be good ones. And it also looks like Toyota team has taken the idea of delivering both sexy and efficient vehicles pretty seriously. But only time will show brand's true ambitions and plans, right?
Source: Toyota