Here's how Toyota's New Global Architecture affects the contemporary vehicles

Rarely we do see a family-friendly vehicle that delivers both comfort and agility without compromising styling and power. In fact, the new Toyota Auris tries to be all of that: functional, agile, powerful and comfortable at the same time. And given that it comes with that thing, called Toyota New Global Architecture (TNGA) we are eager to give this handy machine a chance.
In fact, this is the third model that adopts the TNGA technology after Prius and C-HR. What this thing does is to define higher standards for the whole vehicle architecture. Or, in other words, it contributes to more comfortable ride and interior convenience, thanks to these fine-adjusted seat place, foot pedal positions and similar in-depth details.
The new Auris is 40mm longer that its predecessor and also features longer wheelbase. The vehicle is also a bit lower and the cowl height is 40mm lower, which gives better and larger field of vision to the driver. And all this thanks to the TNGA thing. Of course, there measurements affect the exterior looks – the vehicle showcases sportier and more confident presence. And adding new features and design concepts, this guy really catches the eye.
SEE ALSO: Maybach showcases Pullman: the pinnacle of luxury and exclusivity
Furthermore, TNGA aims to deliver some pure driving and engineering solutions as improving the handling response, stability, comfort and lowering the center of gravity. If you ask us, this is how a contemporary vehicle should look and feel like.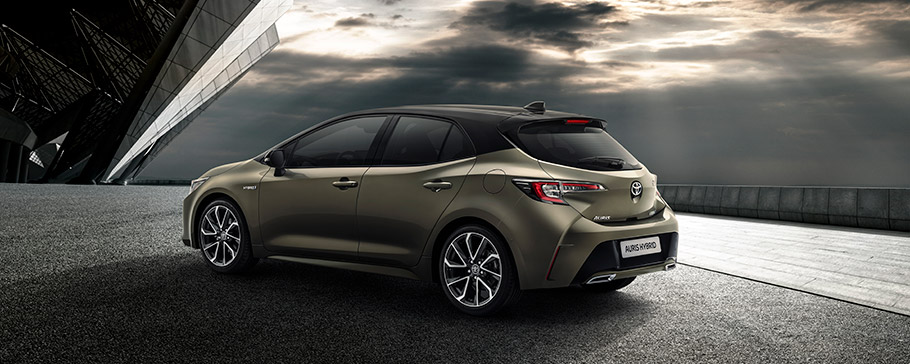 Source: Toyota