Toyota reveals Aygo: the agile city vehicle that caught our eye!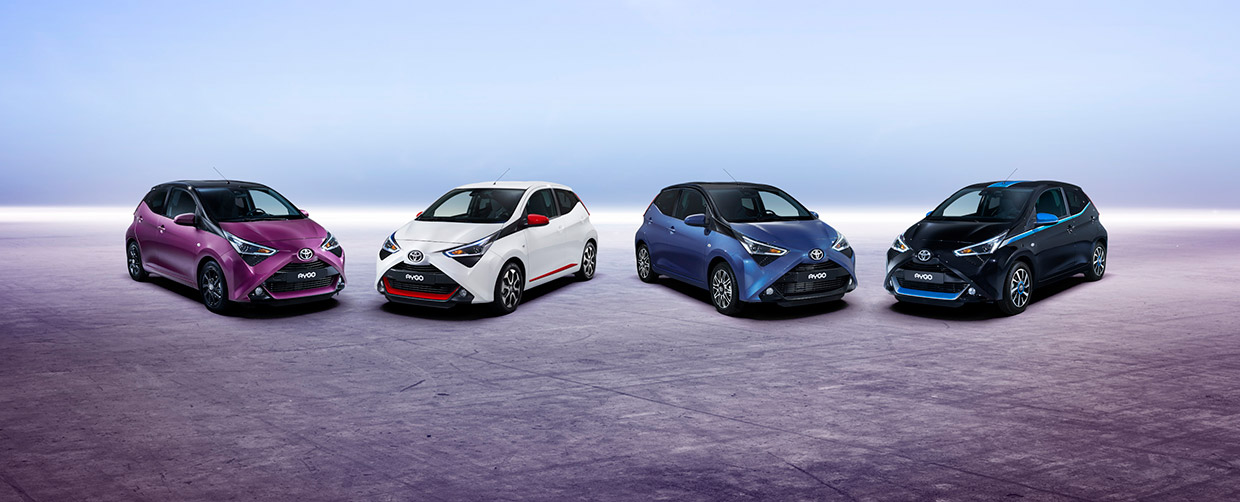 The new Aygo was just announced and all Toyota fans and enthusiasts await the unveiling on the 6th of March. The popular city car stands out from the crowd thanks to its beautiful design and numerous advanced technological features. Of course, buyers are also attracted to the machine because of the extended list of customizable options. Not many vehicles offer such a wide range of stuff for the money.So, let's check out this bad boy in details, shall we?
 Exterior Design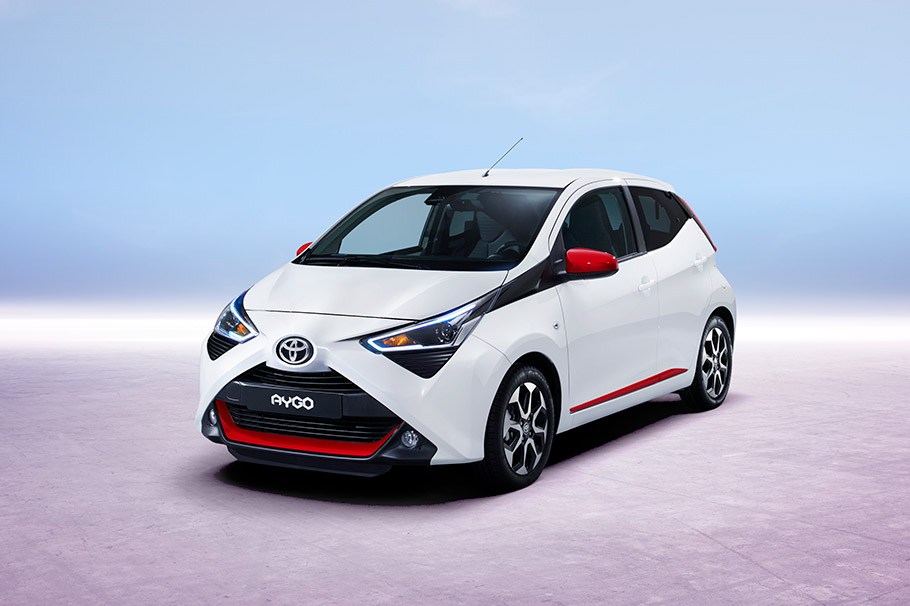 The first thing that one would notice about the Aygo is the front face design. The well-known "X" has been reshaped to deliver this three-dimensional presence and it is completely unique, given that the headlights are now part of this revised visual feature.
In fact, the whole body shape is tight and although being a "city car" it gives off this presence of sportiness. The vehicle looks confident and even aggressive – along with the pronounced front-end, the sides showcase clean lines, neat accented spot just under the doors and sporty rims – feature that is always cool. Also, the wide bumpers are not only pleasurable visual addition, but also emphasize on vehicle's wider and more stable stance.
SEE ALSO: Mazda is named Best Car Brand for the third time. Check out why!
And just like the front face, the rear showcase tight and sporty design, beautiful lines and overall beautifully shaped details. Just look at the backlights and you will be astonished by the beauty of the vehicle.
Drivetrain system
Engineering team has managed to deliver us a sportier and more agile machine. The Aygo comes with the award-winning 998cc three-cylinder 12-valve DOHC power unit that meets all the requirements as it comes to emissions and ecological rules.
Fans would be pleased to know that the drivetrain features dual fuel injector system, higher compression ratio, low-friction components and revised exhaust gas recirculation system. The overall output is higher, compared to predecessors and is measured at at 71hp at 6,000rpm and 93Nm of torque at 4,400rpm.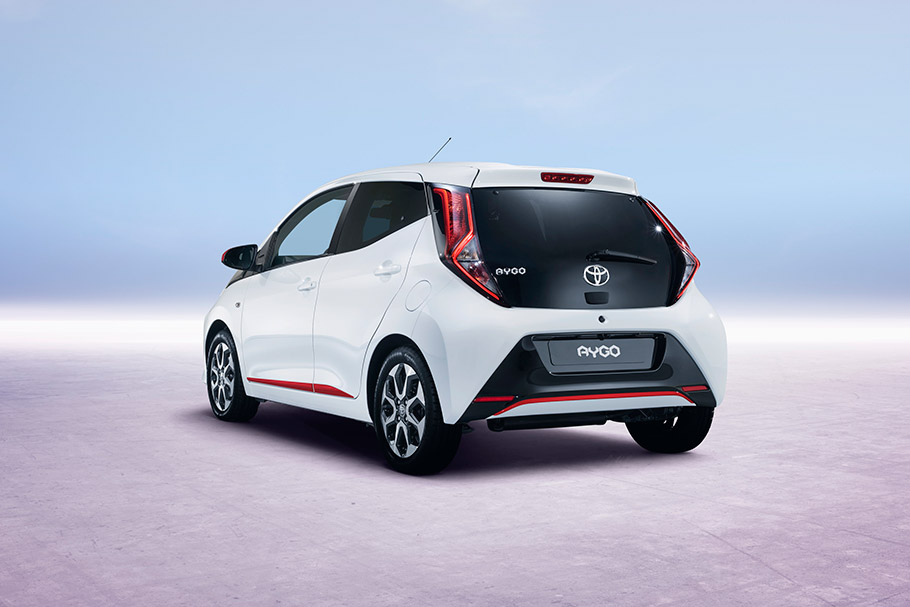 Further improvements have been done to the suspension settings and steering software, letting the Aygo to react faster and more precisely. And last, but not least, engineers have managed to reduce the cabin noise by adding special sound absorption materials to the dashboard, front pillars, doors and rear deck.
Further details would be soon announced, so stick with us!
Source: Toyota