Vauxhall to Introduce New Model Called Viva Next Summer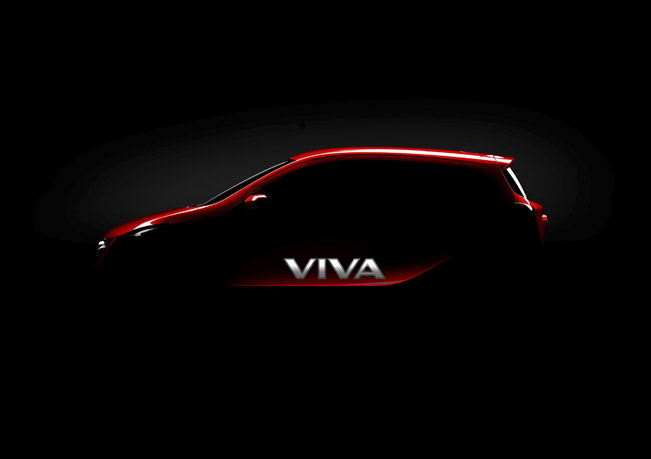 Vauxhall Viva is a future five-door entry-level model, which the company is set to introduce to us the summer next year. The vehicle will be part of Vauxhall's small car range and this means that it will be accompanying the popular and fashionable A-sector icons: the ADAM and the Corsa supermini. In addition, the company is also promising to offer Viva at extremely attractive price tag.
What Vauxhall has revealed so far is that the future Viva will have a five-door body style and will accommodate up to five or four occupants, meaning that it will come with either four or five seats. The car will hold great appeal in this rapidly growing sector, thanks to its great specifications and range of trims and equipment levels.
Vauxhall is also hoping that the bold and radical name "Viva" of the car will attract attention and engender curiosity. Precisely, Viva is an acclamation or salutation that comes from Latin. It still has ameaning in neo-Latin languages such as Spanish, Portuguese and Italian, and means "Long live... !" or more literally "Live!".
Furthermore, the name of the five-door model also pays tribute to Vauxhall's original Viva, which was produced between the years 1963 and 1979 in over 1.5 million examples. The car will feature a design adequate for the contemporary everyday life and will share the original's clean lines, durability and practicality.
Unlike Vauxhall, Opel will introduce the car in different name, which will be announced tomorrow, and we are also hoping to get more details.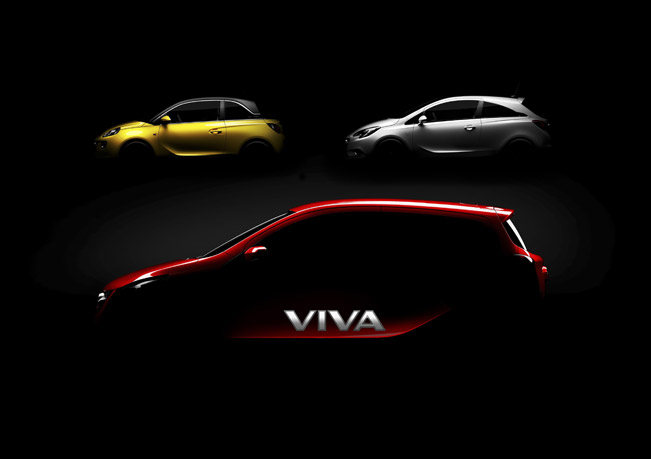 Source: Vauxhall