Volvo Releases Details for the Polestar V60 Estate

Volvo Cars has finally announced the launch of the fastest car the brand has ever made: the agile Polestar V60 estate. With its stunning 367hp (269kW) this sweetie finishes the 0-100km/h (62mph) sprint in just 4.8 seconds and has a top speed of 279hp (155mph). Impressive, right?
Also, the Polestar engineers have added bigger turbo, new conrods, camshafts, larger intakers and high-capacity fuel pump in order to boost the overall engine performance.
History and additional details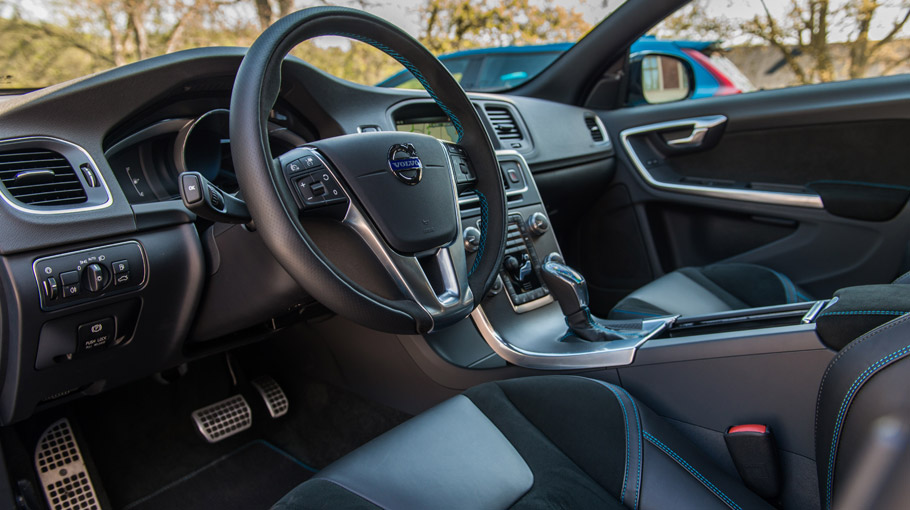 As you might know, the first Polestar cars were launched back in 2014 as limited lineup to a limited market. Today, the lineup expands worldwide and the markets number has risen from 13 to 47.
The latest family member, the V60 Polestar embraces the heritage of the new Volvo S60 Polestar TC1 and uses the same base chassis and engine, along with the whole building idea of the engineering team.
SEE ALSO: Volvo Releases the Swedish Beasts: 2017 V90 and S90 Are Available For Order
Also, the vehicle features a revised four-cylinder Drive-E unit with two liters fuel capacity, capable of producing the stunning 367hp and 470Nm. But despite the incredible performance rates, the fuel consumption is not that high: the vehicle offers 8.1l/km and 186 g/km of CO2. Sweet.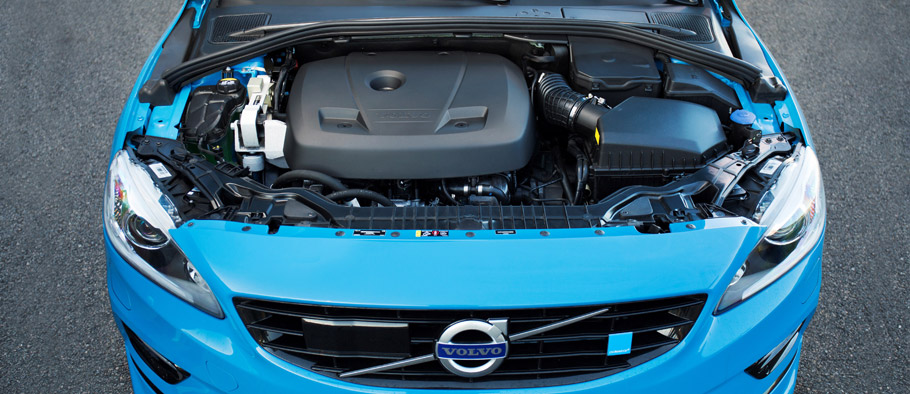 Some additional goodies include distinctive 20-inch lightweight alloys, Polestar-calibrated electro-assisted power steering and revised front brake disc of 371mm.
Additional prices and details will be announced later this year, as the first deliveries are expected in the fourth quarter of 2016.
Source: Volvo