Vorsteiner Bentley Continental GT - Could Only be Described as Art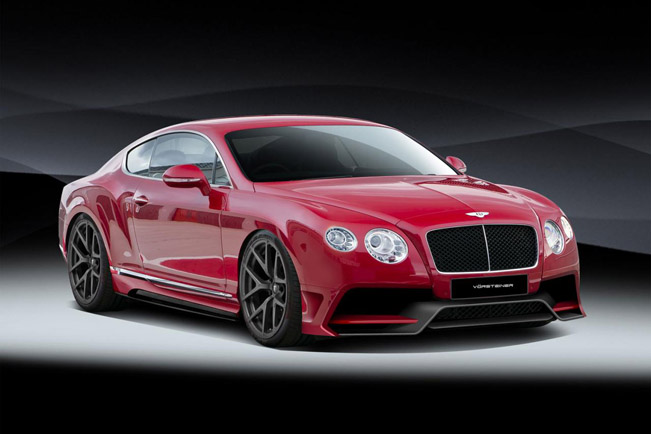 Vorsteiner has introduced their latest project based on the luxurious Bentley Continental GT.
Art is defined as the expression of human creative skill and imagination producing works to be appreciated primarily for their beauty or emotional power. The latest tuning program for the Bentley Continental GT from Vorsteiner could only be described as art.
The exterior comes with a carbon fiber front bumper that improves downforce and engine cooling. There is also a pair of new carbon fiber side skirts and a new rear bumper with with air vents and an integrated diffuser with six aerodynamic fin extensions. Last, but not least is the carbon fiber rear spoiler completing the aerodynamics improvement.
The tuning company also offers different sets of 20", 21" and 22" forged alloy wheels fitted with low-profile tires.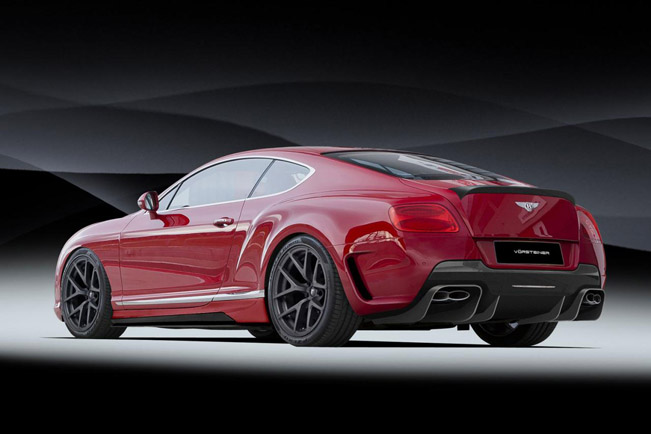 Source: Vorsteiner