Vorsteiner Presents the All-new Flow Forged V-FF 104 Wheels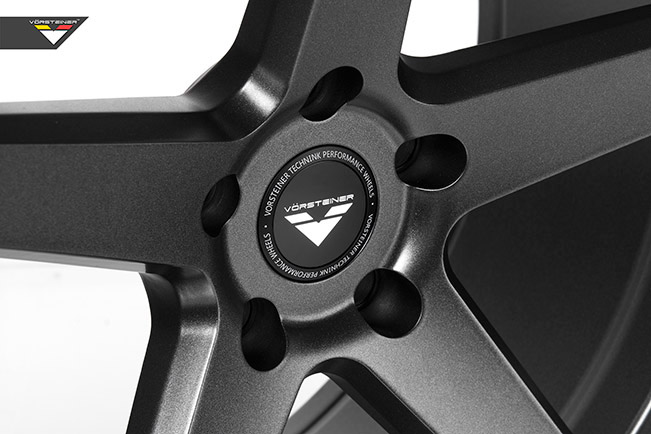 Celebrating its 10th anniversary with a debuting BMW GTRS4 vehicle at the Sema Show 2014, Vorsteiner also unveils a great variety of new additions to its lightweight wheel series. Not wasting any time and just a few days after unwrapping its V-FF 101, V-FF 102 and V-FF 103 Flow Forged Wheels, now to our attention are presented the new V-FF 104s in three notable finishes.
Typically for all forged wheels produced by Vorsteiner, V-FF 104 is yet another expression of strength, minimal weight and stylish look. According to Vorsteiner experts; "Bespoke design can't be only attractive, it must serve a purpose. While design is one of the reasons why most enthusiasts prefer certain wheels, here at Vorsteiner we believe it's the most important." For this reason, the team of professionals create convenient, classy, attractive and purpose-based wheels that will ensure longevity and resistance which will outlast some of the most challenging weather conditions.
This time Vorsteiner has aimed to improve the overall driving experience. Better steering response and vehicle traction are now possible due to the reduced unsprung weight as the suspension compresses and decompresses. Another key factor which enhances the acceleration and deceleration is achieved by decreasing rational mass. In consequence, there is bigger fuel economy and better performance.
Each Flow Forged Vorsteiner wheel is about 25 percent lighter than conventionally casted aftermarket wheels, yet they are much stronger. In relation to the design, the all-new flow forged wheels are limited to 20-inch sizes with widths that vary from 8.5-inches to 11-inches. The V-FF 104 pack is available in Carbon Graphite, Mystic Black and Mercury Silver.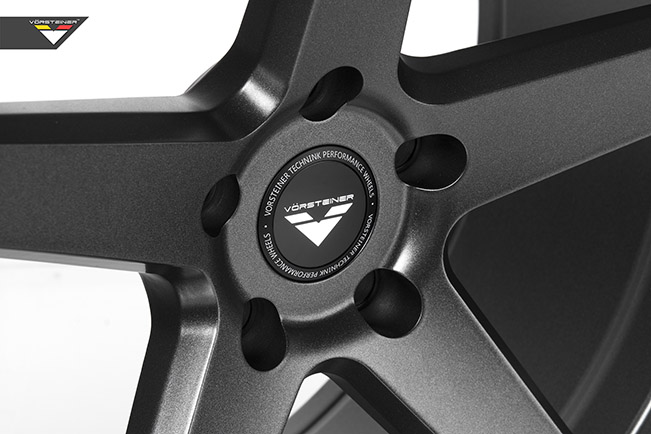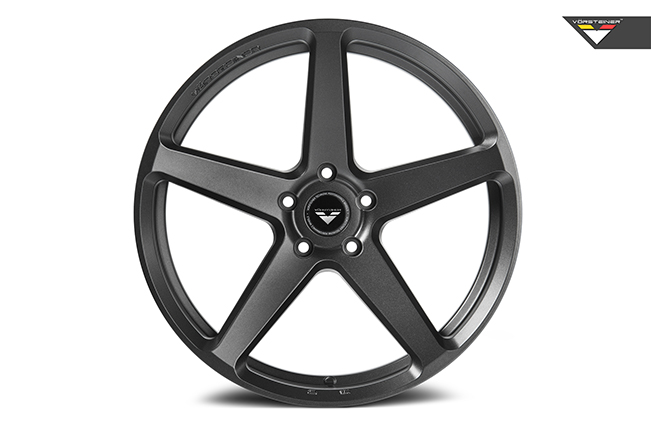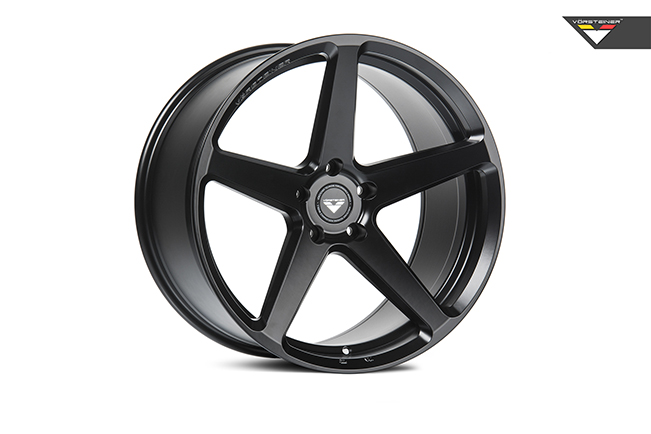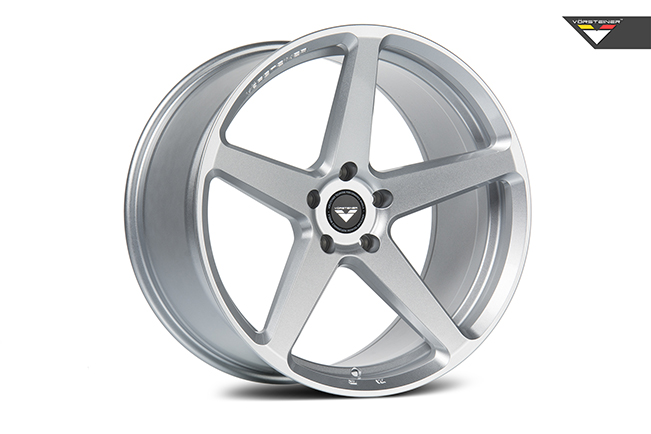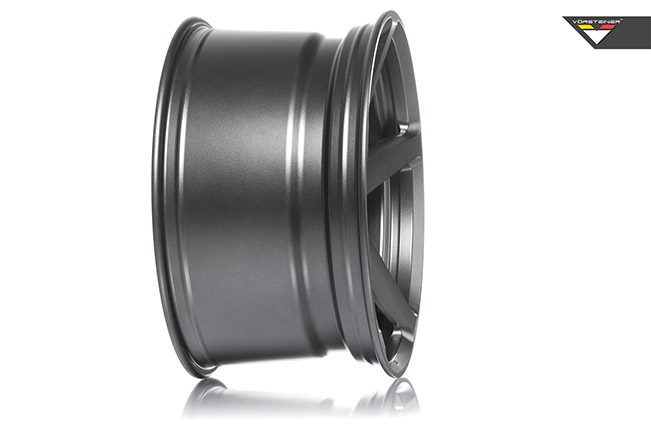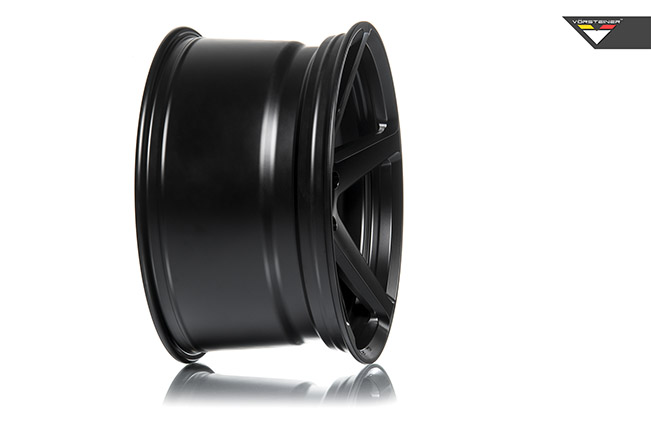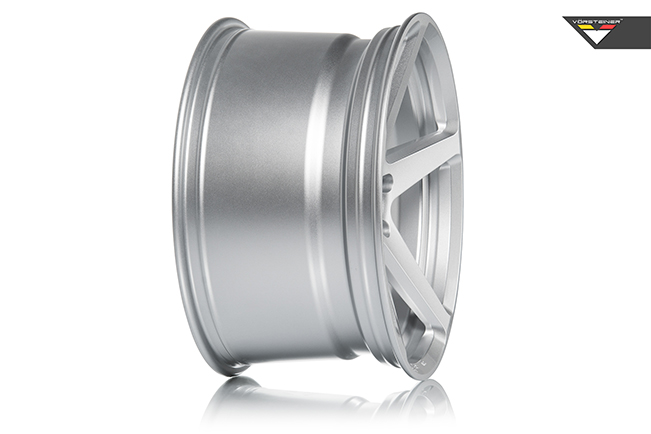 Source: Vorsteiner