Wheelsandmore Bentley Continental GT - 680 HP and 850Nm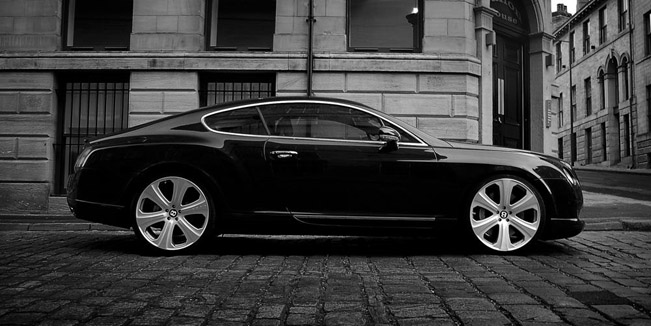 Wheelsandmore has announced their latest project, which includes a number of special accessories for Bentley Continental GT, GTC and superfast GT Speed model.
The exterior boasts set of new huge wheels in dimensions from 21" to 22" fitted with Continental Sport Contact 5P tires. The ride can be put closer to the ground with the help of an electronic lowering module.
Wheelsandmore also offers a handcrafted stainless steel sports exhaust. Giving not only a nice deep sound, but additional power – 15HP and around 18Nm of torque. For further joy, you can also order sport catalysts giving another 15HP and 25Nm or a combined power only from the complete exhaust system – 30HP and 43Nm of torque.
The tuning company can boost the mighty engine in Continental GT via an ECU re-map giving 565HP and 750Nm of torque for the GT V8 model. The Continental GT W12 is boosted to whopping 635HP and 760Nm and the GT Speed boasts 680HP and 850Nm of torque.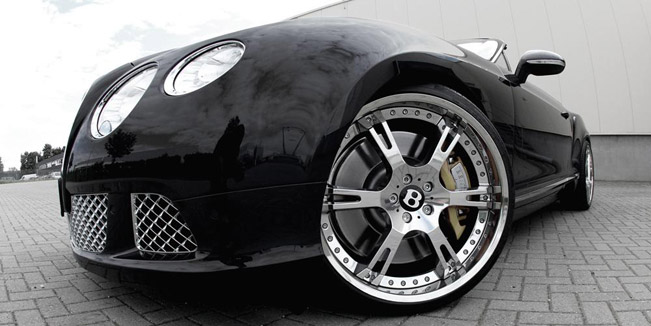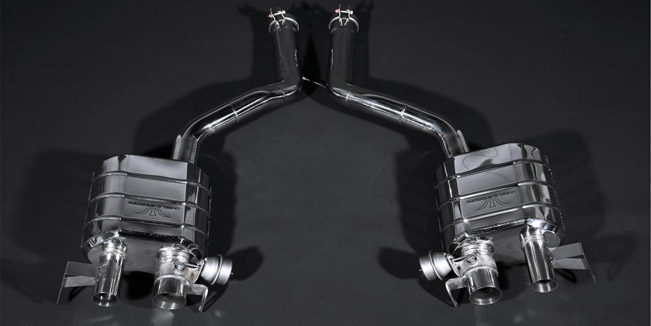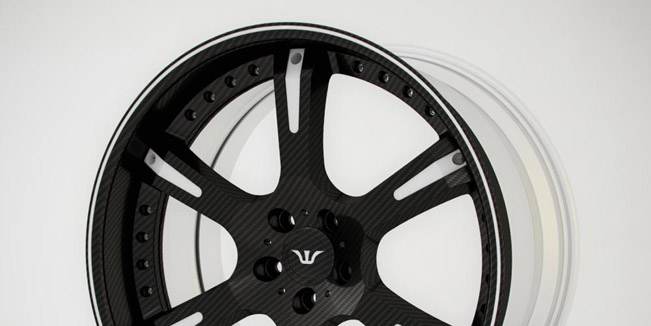 Source: Wheelsandmore