2013 Cadillac ATS [teaser]
GMC will expand Cadillac's model lineup in 2012 with the new ATS. The vehicle will get directly in compact luxury segment. 2013 Cadillac ATS is set to be launched next summer and it will compete against Audi A4,Mercedes C-Class and BMW 3-Series.
"The car we codenamed ATS is being developed to be a driver's car on an all-new Cadillac-specific RWD-AWD architecture", said  General Motors North America President Mark Reuss.
"We have extensively and exhaustively studied the competitive segment, and we have benchmarked the best. And when this car comes out, that will be readily apparent.", he added.
The vehicle will be produced in Lansing Grand River assembly plant, which has received a $190 million investment and 600 jobs for the new model.
Stay tuned for more information!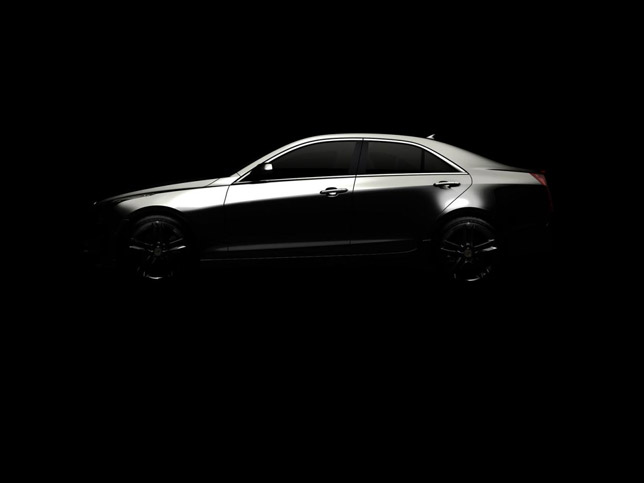 Source: GMC