GMC 2.0 liter turbo petrol engine
General Motors Company has introduced their latest creation – a 2.0 liter turbocharged four-cylinder petrol engine, which will have its official debut in the 2013 Cadillac ATS next month at the Detroit Motor Show.
"This engine is the perfect match for the new ATS, which will be a refined performance luxury sedan," commented Don Butler, Cadillac vice president of Global Marketing.
"The 2.0T has an exceptionally smooth and responsive power curve that will make the ATS nimble, quick and fun to drive.", he added.
The features direct-injection technology, four-valve-per-cylinder with CVVT, twin-scroll turbocharger, forged-steel crankshaft, and a two-stage variable-displacement oil pump with jet-spray piston cooling. It boasts 273PS (201 kW) and 353Nm (260 lb-ft) of toque at just 1500RPM, which is an impressive 136PS per liter.
Overall engine friction is reduced by up to 16 percent. The low-friction design means engine power is delivered more efficiently.
Proprietary computational fluid dynamics analysis techniques were used to develop an all-new combustion system with a higher compression ratio, which also helped boost efficiency.
Additional details on the ATS will be announced at the 2012 NAIAS. The ATS will be built at the Lansing Grand River plant alongside the Cadillac CTS Sedan, Coupe and Sport Wagon and V-Series performance cars.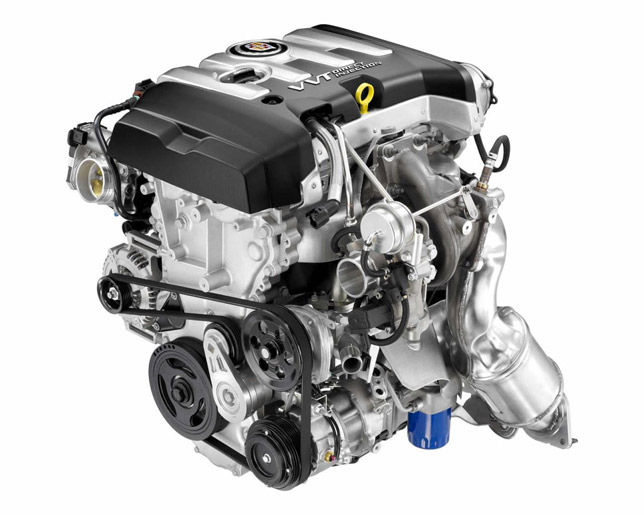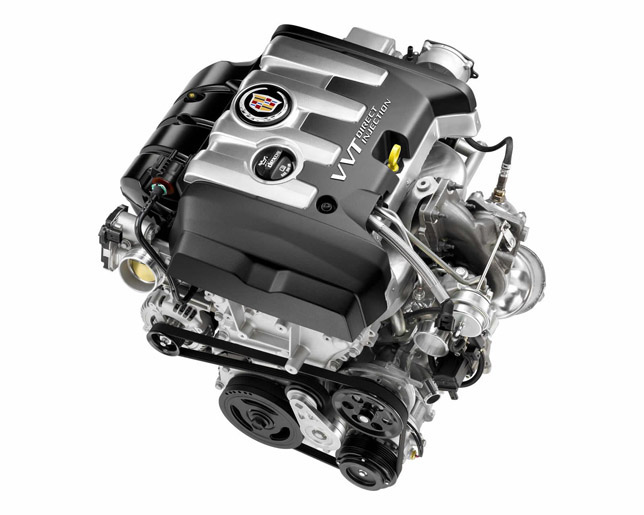 Source: GMC