2014 Mercedes-Benz CLA - Exterior Design [video]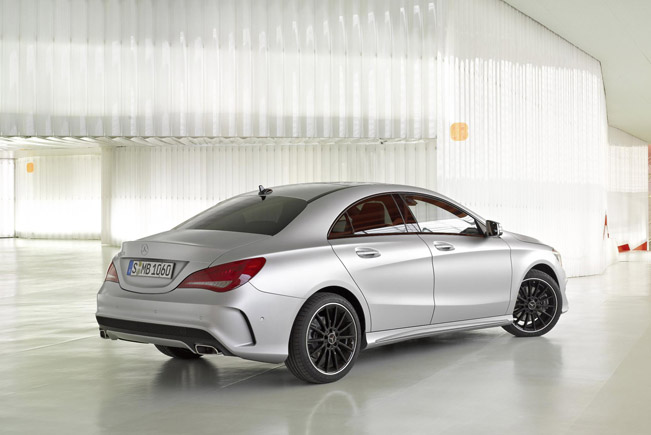 Mercedes-Benz US has published a new video clip explaining the exterior design of the all-new 2014 CLA-Class.
The entry-level sedan of Mercedes-Benz is described as being a "hallmark of bold design". Despite that the small CLA have heavy influences from its larger siblings, it has its own unique style, which appears to be very successful.
The CLA-Class is longer and wider than the current C-Class sedan. Its aerodynamic shape reminds to the big CLS 4-door coupe. Actually, the CLA is more aerodynamic than a Toyota Prius, so it will benefit from great fuel economy. The CLA-Class sedan's curvy roof line obstructs on passenger space, but still there is enough space even for taller persons.
Enjoy the video!
Source: Mercedes-Benz