Bugatti Chiron Colorizer Launched. Here are the Individualization Options it Offers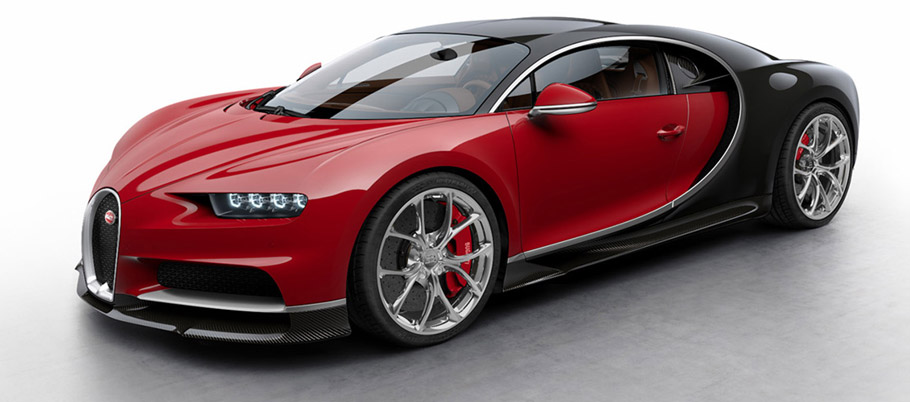 Bugatti Chiron, which we have been waiting for a long time, debuted last week at the Geneva Motor Show, giving a glimpse of what the world's most powerful, fastest and most luxurious car looks like. Exclusive in its production (it will be limited to 500 units only), the Chiron is the first sports car currently on the market to offer 1,500 HP (1103 kW) and torque of 1,600 Nm (1180 lb-ft). The maximum speed of 420 km/h makes the Chiron ready for a new world speed record, while the acceleration is also unsurpassed: the superposrts car speeds up from 0 to 100 km/h in less than 2.5 seconds.
Since we have heard the details already and we have seen the Chiron in the traditional French Racing Blue exterior color, now it is time for some sort of "movement". If you are going to spend at least €2.4 million for this car, and you do not like the blue color, Bugatti has launched the new colorizer for the hypercar. In the gallery below you can see more of the popular color options available.
SEE ALSO: The Fastest and Most Powerful Bugatti Chiron Makes Geneva Premiere
Precisely, there are eight different color themes which you can chose from and you can actually colorize the doors, hood and front fenders and make it in unicolor. On the other hand, you can make a contrast by choosing another shade for the roof, rear fenders, rear end, sills, and lower front bumper. As you can see, there is an option where you can make your entire Bugatti Chiron in exposed carbon fiber.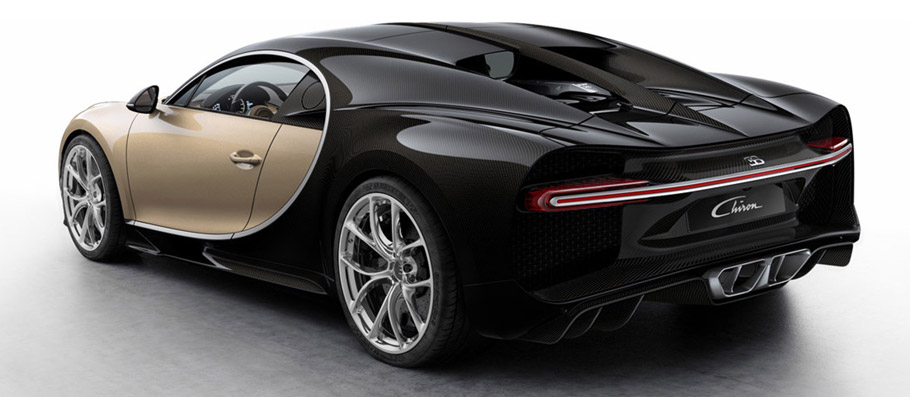 Next, the brake calipers are painted in the color scheme chosen for the exterior, while the alloys are various and offer an abundance of options. Unfortunately, we don't have any pictures of the interior but we can surely tell that it will be in perfect harmony with the external outlook of the Bugatti.
At last, Bugatti has already gathered 180 deposits before the Geneva Motor Show had even started and is probably now close to 200. The deposits are around €200,000 ($250,000 USD). The process of building (and waiting) will be long, since Bugatti will make up to 65 cars per year, making a production end around 2024.
Bugatti Chiron is limited to a series of 500 units and will have a market launch in autumn 2016 with a starting price of €2.4 million.
Source: Bugatti