The Fastest and Most Powerful Bugatti Chiron Makes Geneva Premiere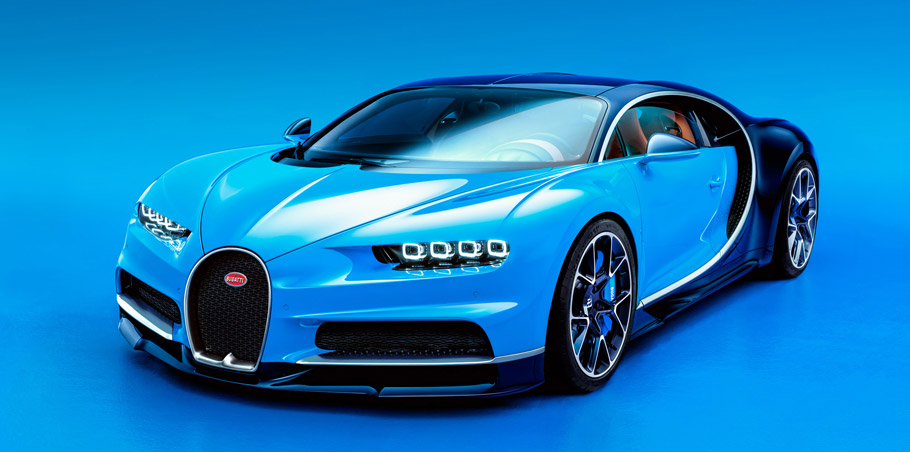 Bugatti Chiron is a name to remember, not only because it is the latest creation of the ultra-luxury sports car brand, but also because it is expected to achieve great results in the future being absolutely ready for a new world speed record. If you are somewhere near Geneva, then go visit the Motor Show that is currently happening there. You will have the opportunity to witness the world premiere of a future legend, the new Chiron, which is planned to be built in 500 examples only. So this might be your only chance (Bugatti stand is located in Hall Nr.1).
The French luxury brand says that this is "the most powerful, fastest, most luxurious and most exclusive production super sports car in the world" and we are likely to believe it! There are several reasons: first it has a power output of 1,500 HP (1103 kW), which is absolutely unprecedented for a production vehicle. Secondly, it has "huge" torque value of 1,600 Nm (1180 lb-ft), which is available between 2,000 and 6,000 rpm.
SEE ALSO: Bugatti Is Almost Ready With the Exclusive Chiron Model
Next, it is expected that the Chiron will become the next world speed record holder, meaning that it will achieve a maximum speed significantly above the record currently held by Bugatti. In the case of the production variant of the mode, the manufacturer has limited the Vmax to 420 km/h, achieved in the Top Speed mode.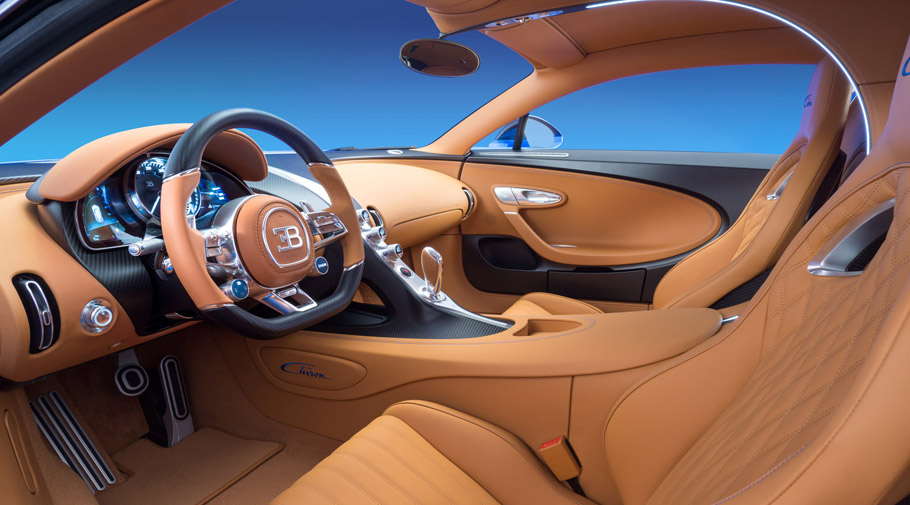 These numbers are possible because of the unique eight-litre W16 engine that comes in combination with the four new, larger turbochargers controlled by the company's two-stage turbocharging.
Furthermore, the Chiron is built over a new carbon fibre monocoque, it features absolutely new adaptive chassis, and runs on tires developed especially for Bugatti. In addition, the supersports car also includes other innovative technologies that make it agile, modern and with handling that delivers optimum driving pleasure.
Bugatti's DNA has been applied to the design of the car conveying its distinctive features interpreted in a modern way. There have been added new features resulting from the technical demands of even higher performance.
At last, Bugatti Chiron is going to be built in Molsheim and can be currently. Each of the 500 examples will have a starting price of €2.4 million. The first vehicle is due to be delivered this autumn.
Source: Bugatti