Bugatti Is Almost Ready With the Exclusive Chiron Model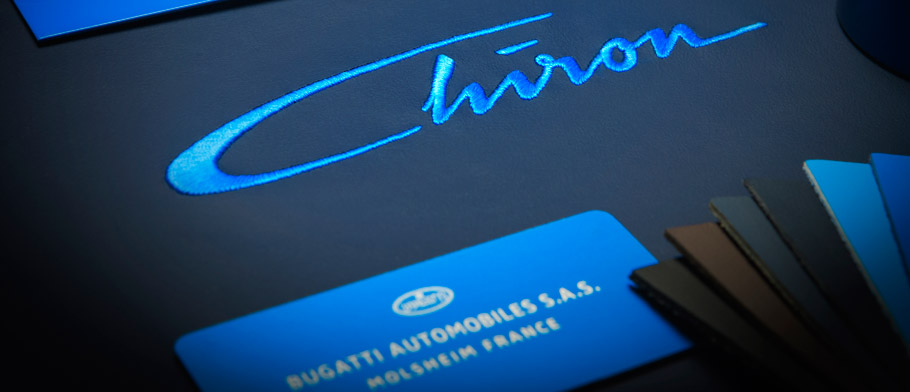 The latest Bugatti vehicle will bear the name Chiron, after Louis Chiron, the legendary racing driver who won all the major grand prix events for the luxurious brand back in 1920s and 1930s. In fact, he is connected to Bugatti's history more than anyone else. The world debut of the super car is scheduled for the 86th Geneva Motor Show in 2016. Bugatti Chiron will continue brand's successful affair of delivering premium and exclusive vehicles to customers.

At this stage, the Chiron is undergoing through its final tests and there are some prototypes on the road for fine-tuning and further experiments that make tests for the variety of road and weather conditions and situations. In fact, there is no other super car that was put to such comprehensive and exhaustive tests and programs.
SEE ALSO: Bugatti Vision Gran Turismo Concept is Dedicated to the Fans. Takes the Stage in Frankfurt [VIDEO]
Meanwhile, there is a special pre-marketing campaign going around for the Chiron model. Bugatti has already invited selected customers to make private reviews. What is also known is that the feedback is mainly positive, even "outstanding", according to the words of the developing team. There are even some exclusive pre-purchases made that are more than 100. By all it looks like this particular model has something really special to offer. But we will see about that.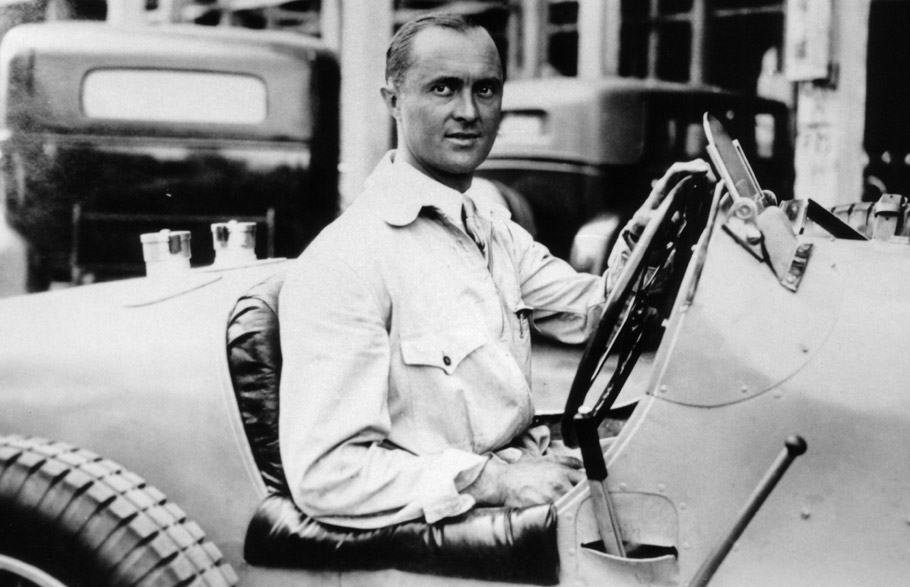 So, what do you expect from the latest Bugatti vehicle?
Source: Bugatti