Chevy Gears 500 Silverado Models With eAssist Function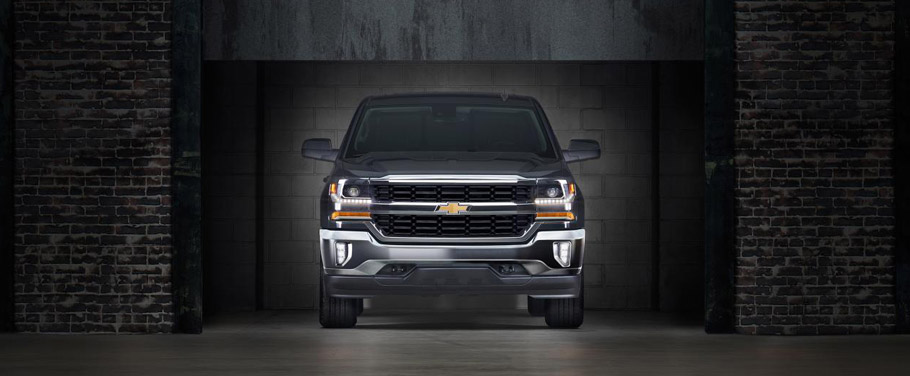 Chevy announced that a number of 2016 Silverado models will be geared with eAssist technology. The already-famous mild-hybrid electric system enhances and improves many of Chevy's standard equipment features and also adds new ones: battery cells and some fine-tuned controls for the Volt model.
As we have told you, this compact and lightweight system boosts the overall performance stats with additional 13 hp and 44 lb-ft of torque. For now, there are about 500 Silverado models that will benefit from the new system.
The paired to a compact lithium-ion battery pack eAssist also provides electric power boost function with addition horsepower and torque, additional 4-cylinder function, Stop/Start capability for additional fuel efficiency and economy, regenerative braking by using the electric motor as a generator that can ensure up to 13% improved fuel economy, based on EPA estimates.
SEE ALSO: GMC Introduces 2016 Sierra With eAssist Technology
As you might already know, the eAssist system is supplied by a 24-cell air-cooled 0.45 kWh lithium-ion battery pack, placed under the central console that shares the same battery cells as Chevrolet Malibu Hybrid. Also, the software that is used to control the whole system is based on the Chevrolet Volt software, but a bit tweaked.
This generation of advanced eAssist can be easily used on the front-wheel or rear-wheel drive system and it is also capable of using fewer cells, based on the individual needs of every vehicle and driver character.
Source: Chevrolet