Chevy Rescue Squads are heading our way! Show them your problem and they will show you the solution!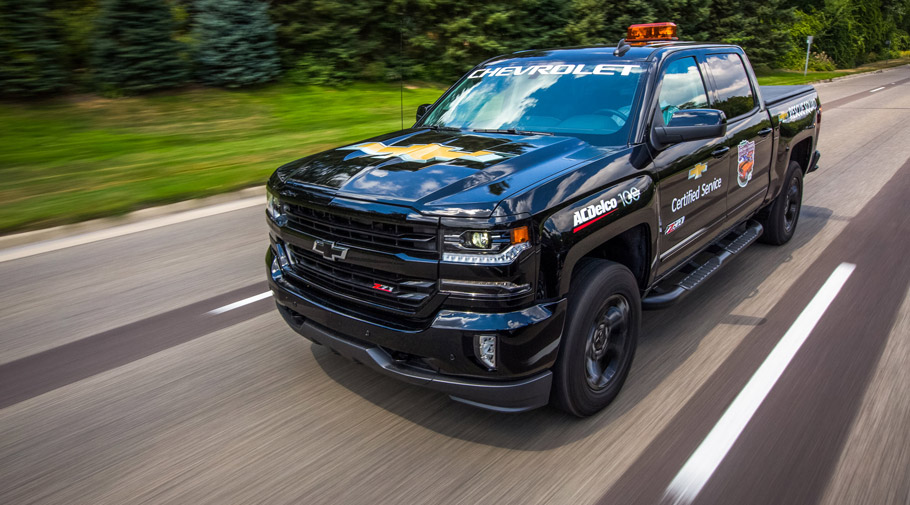 Chevrolet Certified Service Rescue Squad joins thousands of classic car enthusiasts and fans on the Woodward Avenue on Saturday, August 20, in order to offer some assistance to classic cruisers that need reparation: whether they bring stall, overheat or just run out of gas.
Experienced ASE technicians, provided by Buff Whelan, Gordon, Les Stanford, Marty Feldman, John Bowman and Suburban Chevrolet will be grouped along with six 2016 Chevrolet Silverado Rescue Squad Pickup trucks: cool idea for a cool cause, right?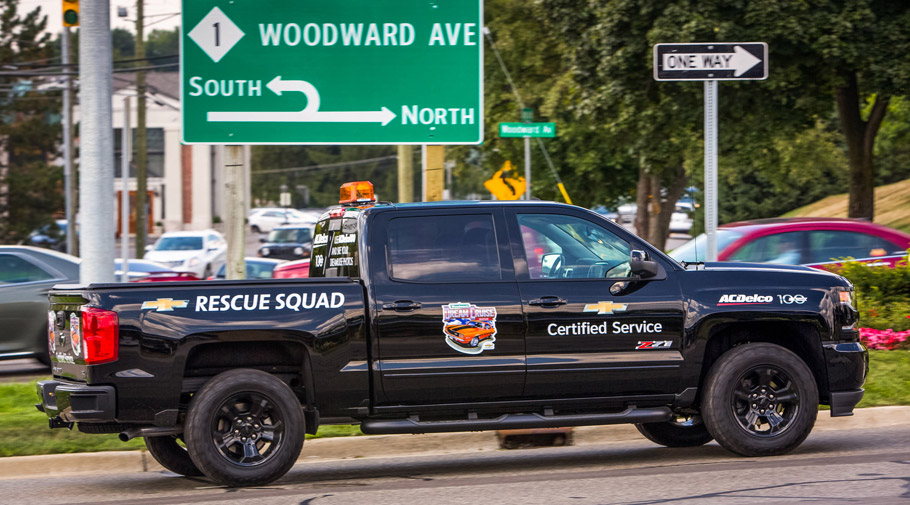 In case you have missed, since the launch of the project in the Woodward Dream Cruise program five years ago, there have been serviced almost 200 vehicles of any brand and model. All the volunteer technicians give adequate peace of advice to any who desires to ask.
SEE ALSO: Chevy adds more spice: here are some more details for the 2017 Camaro machines! [w/video]
And here's a bit more about the event itself. There are more than 40,000 vehicles that undergo checks and repairs and this year's party is expected to be no different! So, if you have a certain issue or you just want to ask, waste no more time and ask the experts!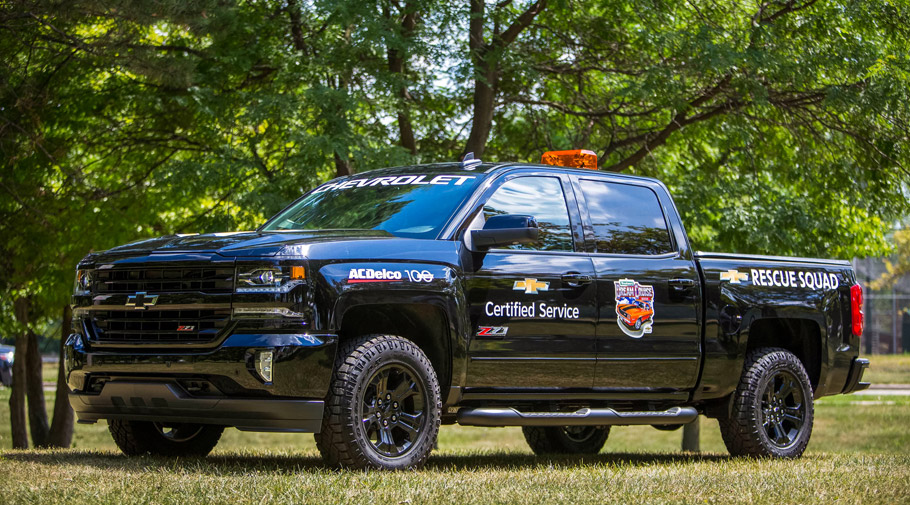 And don't forget to share a selfie with us! Or, more importantly, the advice that the specialized team gave you: it would most certainly help other people too!
Source: Chevrolet