How strong is Chevy Silverado's body structure. These experiments give a decent idea [w/video]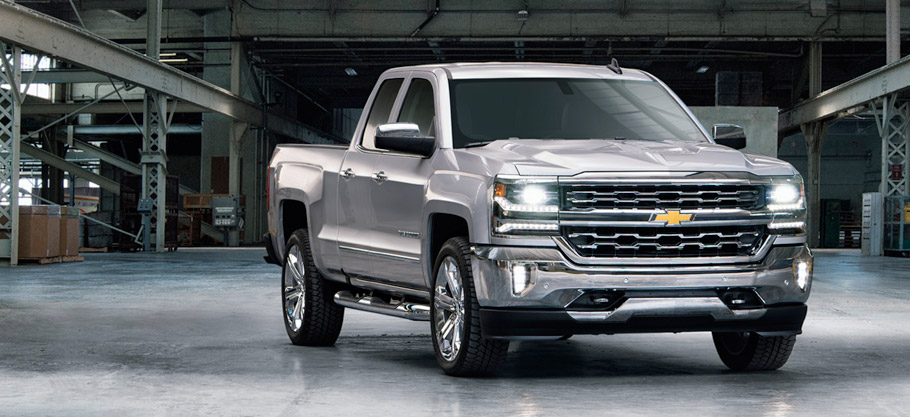 Numerous laboratory tests and experiments show that Silverado's roll-formed and high-strength steel bed outperforms all similar body structures in a segment. Or, at least, this is what Chevy team tries to convince us in.
According to Sandor Piszar, brand's truck marketing director, the Silverado has these advantages over other competitors:
Chevrolet has conducted three comparisons to the stamped aluminum bed of 2016 Ford F-150. Also, some of the test included a wedge-shaped striker that examined body's rigidity in the hard way. But the sample remained intact up to 90 joules of impact energy, while the bodies of competitors have crushed at just 30 joules.
SEE ALSO: New High Desert package makes Chevrolet Silverado more capable and attractive
Also, Mr. Piszar makes a statement that the Silverado remained undamaged by 55 landscaping block weighing with a total weight of 347 kilograms were dropped into the bed five feet above the bed floor. In all of the takes that were 12, the Silverado got only scratches and dents. The video also shows some more experiments with brute force, but we will remain silent, so you can watch with interest.
In fact, vehicle's strength originates from a high-strength steel alloy connection that is so strong, it cannot be formed with traditional stamping. Instead, Chevy engineers use roll-forming process which enhances material strength by creating less material fatigue than stamping. Cool.
Source: Chevrolet 
Video Source: Youtube