Chevy team announces details about the upcoming 2020 Silverado HD lineup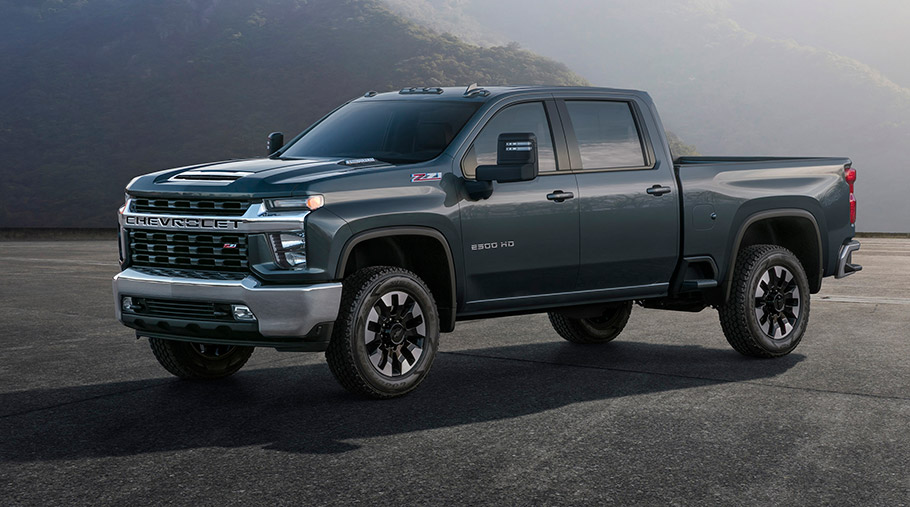 2020 Silverado HD will debut this February 2019 and will be the most capable and advanced in the lineup so far. At least, in Chevrolet's own words. Built in Flint Assembly plant in Flint, Michigan, new family member will showcase sexy exterior design, blended with heavy-duty features. In fact, this will be the only Silverado vehicle to feature exclusive exterior components that aren't present with previous models. In terms of interior, the vehicle benefits from similar exclusive and unique changes, including three additional inches of legroom on crew cab models and taller and more comfortable seating position.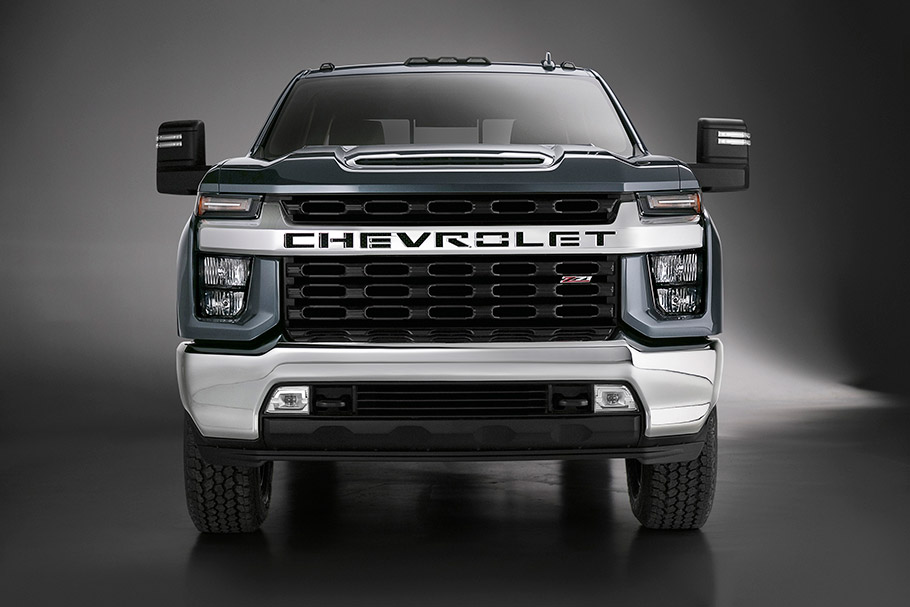 Also, as it comes to drivetrain system, 2020 Silverado HD comes with a choice of two engines: a fully revised gasoline engine with direct injection, mated to a six-speed gearbox and a Duramax Turbo-Diesel V8 that delivers the massive 910lb-ft of torque, distributed by a new Allison 10-speed transmission. Cool, right? Furthermore, 2020 Silverado HD will also offer an all-new customer-focused trailering technology, which would significantly increase towing and payload capabilities and will host new technologies and utilities, especially created for heavy-duty truck drivers.
We must admit that Chevy team has recently presented some outstanding trucks and heavy-duty vehicles that are capable of reshaping the segment and showcase some future technologies. Since introducing the first three-truck strategy with midsize, full-size and heavy-duty trucks back in 2014, Chevrolet has become the best-selling truck brand. This momentum is expected to continue with the launch of new Colorado ZR2 Bison, new Silverado 1500, Silverado Medium-Duty and new Silverado HD models.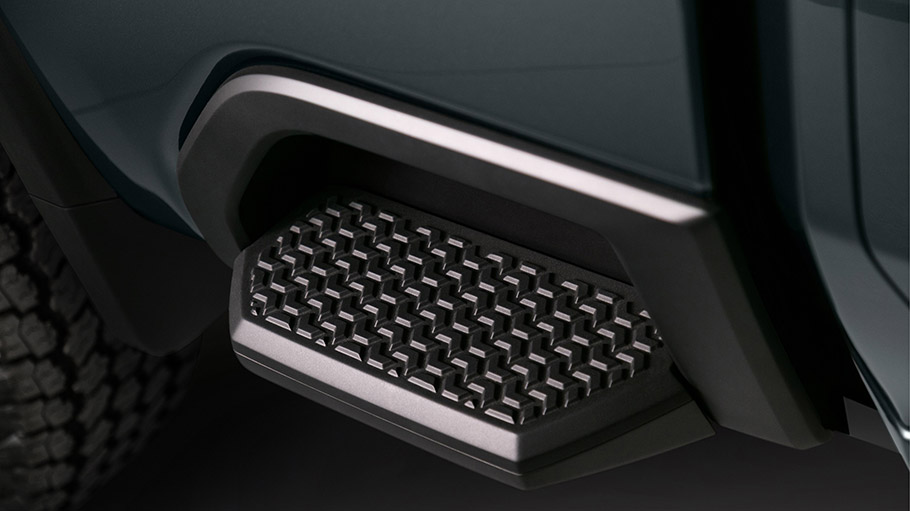 Stick with us for further information!
Source: Chevrolet