DTE Systems crew takes a closer look at the new Audi Q8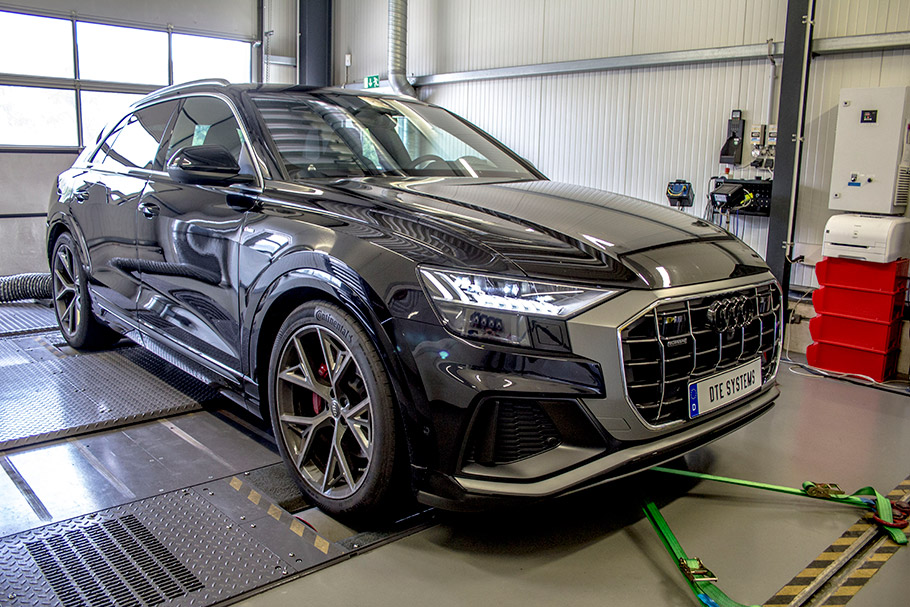 Audi has just launched a new SUV in the face of the sexy Q8 and although it has caught the attention of both enthusiasts, there were people who believed that this machine can deliver even better performance rates. Given that the TDI engine delivers a total of 286hp and 600Nm of torque, it is hard to believe that this vehicle needs more, but as it seems, DTE Systems team thinks otherwise!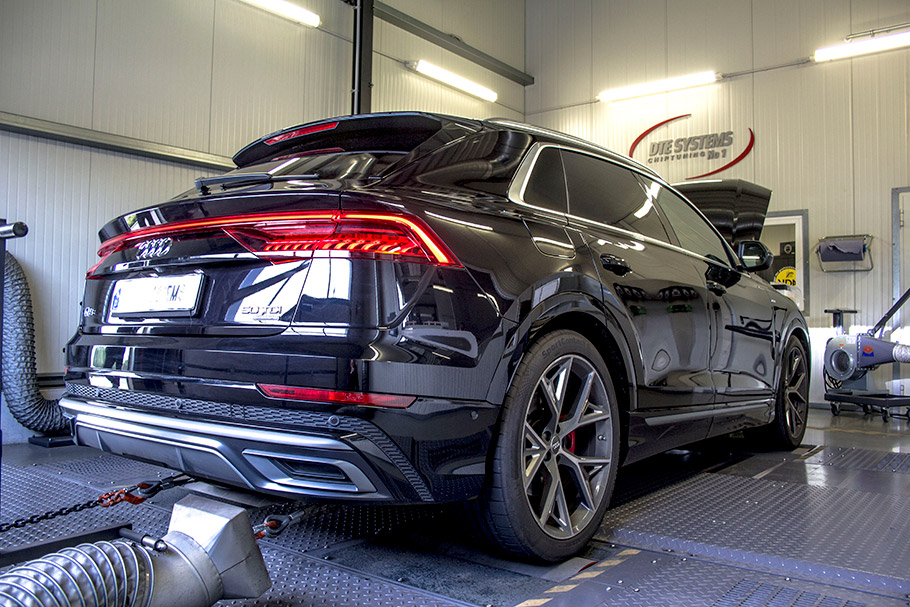 The engineering team at the famous tuning studio has developed a system that optimizes the acceleration and responsiveness rates of the new Q8 and present a PowerControl RX box that boosts the peak power output with a total of 36hp and 69Nm of torque and ensures power control via dedicated smartphone application. Furthermore, drivers will be able to choose between three new exclusive driving modes – Sport, Dynamic and Efficiency.
SEE ALSO: Bentley reveals new Continental GT vehicle. Check it out!
The next gadget in the pack is the so-called PedalBox system. It optimizes throttle response and contributes to a rather quick 0 to 100km/h sprint that ends in mere 6.3 seconds. Not bad for a SUV, right? What also makes this gadget desirable by users is the fact that it can easily be attached and removed from the engine system. And this is something that turns out to be appealing by large group of customers. Enjoy!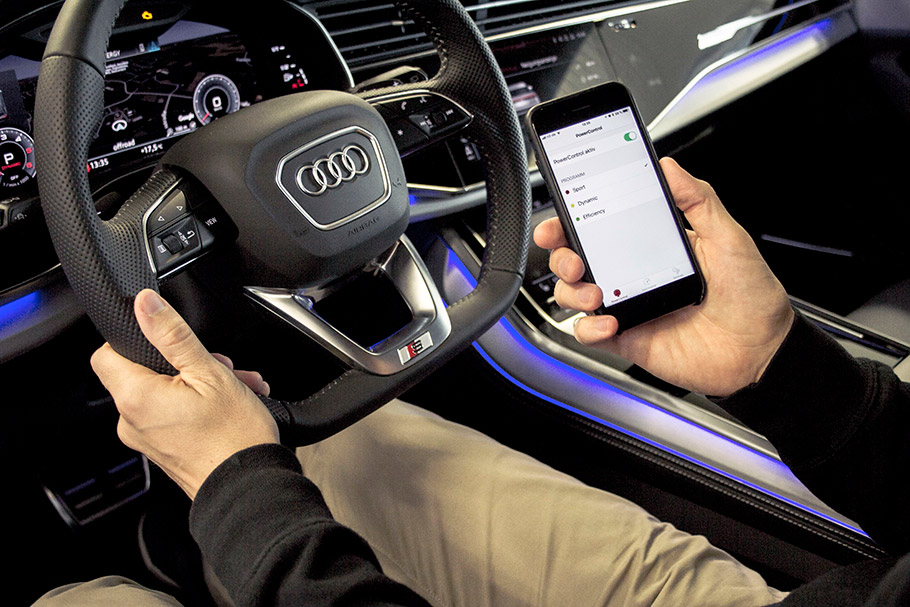 Source: DTE Systems