Ford Focus ST Receives Engine Uprating by Mountune Performance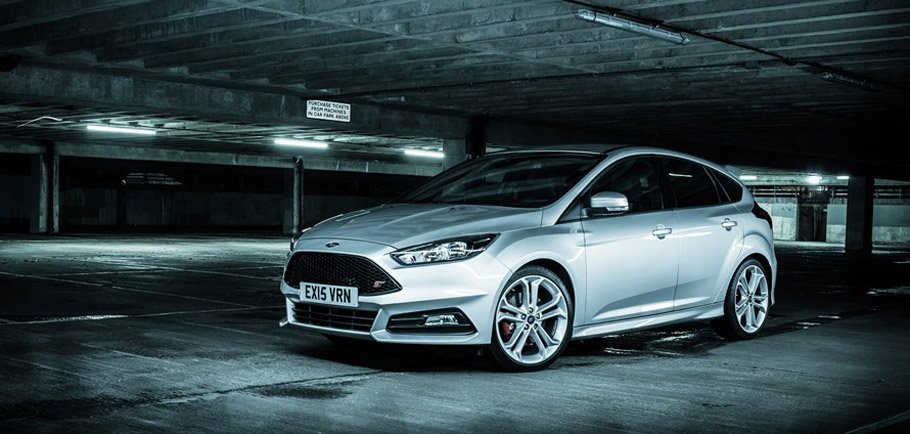 Ford Focus ST has received an engine upgrade by the tuning specialists at Mountune Performance. As a result, the car produces additional horses and Newton meters. It is not the first time, Ford's official engine tuner is releasing and uprating kit, but by far, this one seems more attractive than the others. We also have to note that the pictures of the Mountune's Focus ST just look breathtaking. Cheers to the photographer!
SEE ALSO: Ford's Performance Mountune Kit Gets More Out of Focus ST 
And here is what we like about this car. First and foremost, everything has been done for the sake of adrenalin raising. Being an adventure seeker and extreme sports enthusiasts, I very much like this little fellow because of the output and torque increase it offers.
Uprated Power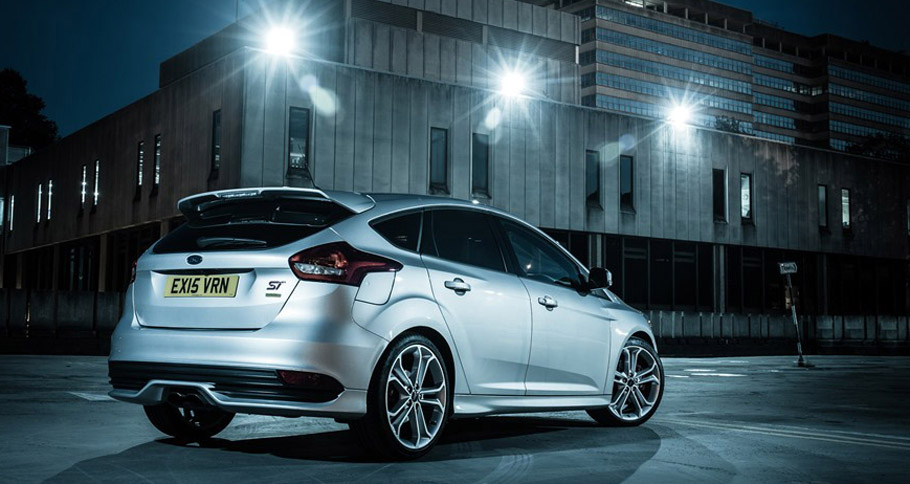 Precisely, Mountune's kit boosts the power output of the Focus ST's 2.0 EcoBoost unit from 250 to 275PS (184 kW to 202 kW). Its fitment not only generates an extra of 10 per cent to the maximum power output at 5,500rpm, but also an increases the torque from 345Nm to 400Nm (255 lb-ft to 295 lb-ft) at 2,750rpm.
The second thing that is really beneficial is that when the kit is fitted by a Ford dealer, it does not affect the vehicle warranty!
Mountune MP275 Upgrade Kit in Details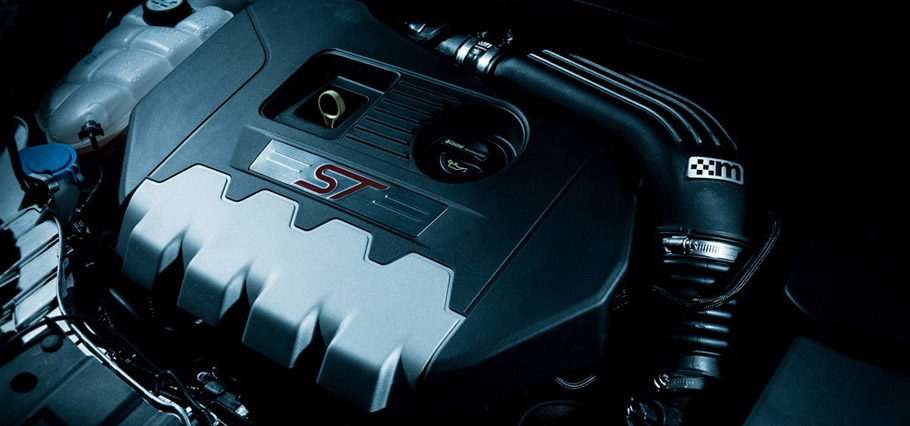 If you are keen on technical details, then it is necessary to tell you that the Mountune upgrade kit comprises of a large capacity alloy intercooler, low-loss cast crossover duct with silicone hose, high-flow dual-entry air filter and performance-map calibration. And if you are a Focus ST owner, then these parts will allow you to experience even better performance!
Mountune's MP275 upgrade kit is priced at £1,195 and this includes fitting. The latter will take the mechanics only two hours.
If you don't have a Ford Focus ST, but want to buy it and add Mountune's kit for the engine, then you have to prepare £22,495 for the Ford Focus ST 5-door with 2.0 EcoBoost engine in ST-1 specification. This one will also give you cool 18-inch alloys, ST body styling, Recaro sports front seats with DAB radio and Ford SYNC including Bluetooth and voice control.
Source: Ford