HERO 100 – A hundred marathons in 100 days with Jeep
Mike Buss will take the challenge of his life - Hero 100 consisting of 100 marathons in 100 days. Mr. Buss is a former soldier, whose moto is "Beyond Impossible". The challenge will take place in 19 cities and it will be from the 16 June to the 23 September. The award is £10 000, which the soldier plans to leave money to Help For Heroes organisation.
2010 Jeep Wrangler will be transporting Mike throughout the whole Hero 100 Challenge, which will include the Royal International Air Tattoo, RAF Lynham and will culminate at the Leisure Industry Week at the NEC Birmingham – 23 September.
Mr. Buss has already broken over 40 world endurance records will make an attemp to breake the existing world record, fifty marathons in 50 days.
Chrysler UK, who is a long term supporter of Mike and his fundraising challenges will donate a Jeep Patriot as an award in a charity raffle that will take place when Mike completes his Hero 100 challenge.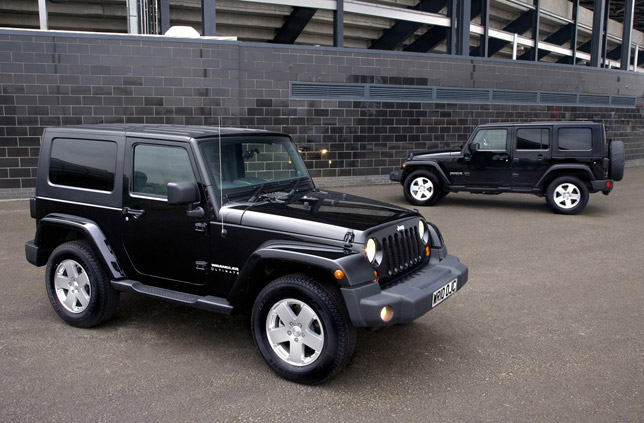 "This is an enormous challenge for me and one that I am very excited about starting. I would like to thank Chrysler for all their support, which will not only help me set a new world record, but more importantly it will raise vital funds for Help for Heroes.", comments Mike Buss.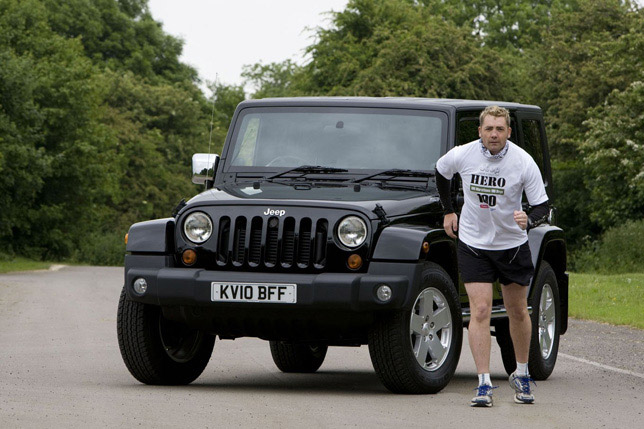 "If Mike were a car he would be a Jeep! He relishes a challenge, seeks an adventure everyday, and takes everything thown at him in his stride whilst carrying all his endurance missions out with passion, enthusiasm and determination.", added Nigel Land, Marketing Director at Chrysler UK.