How Luxurious 2016 Lincoln MKX Can Actually Get?

2016 Lincoln MKX will not only come with some wonderful performance features, but also will demonstrate how the master craftsmanship will define the overall quality of the vehicle. In fact, customers of the Lincoln MKX cite overall quality as #1 purchase reason for the well-known crossover.
There is a study, made by the Luxury Institute and Epsilon, suggesting, that 74%  of the wealthy customers believe, that the highest quality is the most important thing in a vehicle, along with the superior craftsmanship. And listening to the customers, Lincoln brand will release the 2016 MKX model with even better crafting quality and even higher level of quality of the components. We all wander if it really can get better. But let's see what will the vehicle offer to customers.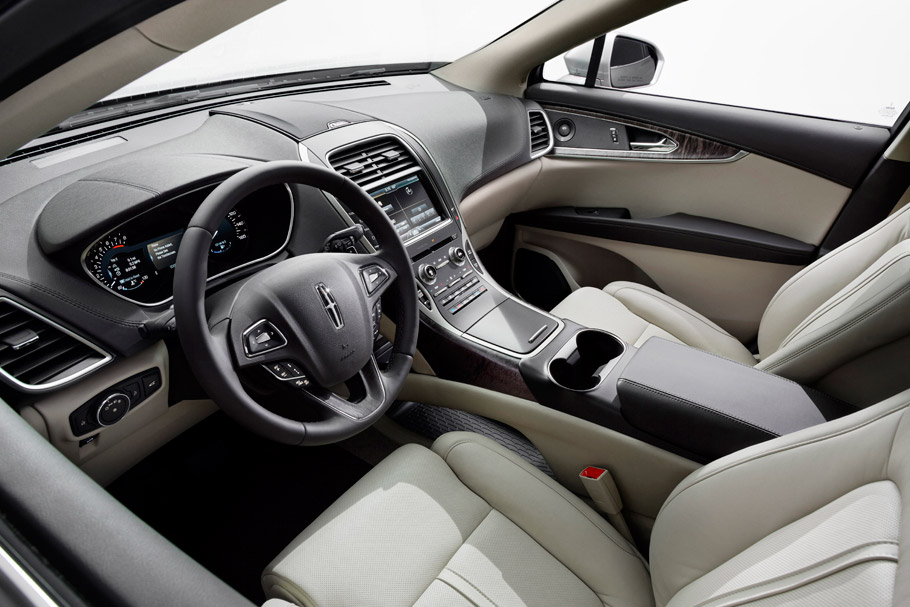 There will be a sort of "hidden" improvements to the latest MKX, which will make the vehicle a really special one: for example, there will be a special foam added to the wrapped console side panels, which will ensure a soft area, where the legs rest. The same foam will be added in the door armsets and the steering wheel. Furthermore, there will be scuff material in the door and tailgate will be changed with stainless steel, which will not only bring some safety to the overall safe vehicle, but will also bring that beautiful and distinctive look of the automobile.
SEE ALSO: 2016 Lincoln MKX Offers More Power and Better Agility
In addition, the 2016 MKX model will offer and a special Bridge of Weir Deepsoft Leather, especially created for the Lincoln seating surfaces. The leather material has gone through a complex 16-hour softening process, which is much longer than other leathers.
The center console has also deserved some attention: now it will improve functionality, but it will also be crafted with even better components by even better craftsmanship masters. And to increase the crafting appearance, the gooseneck hinge arms are now hidden.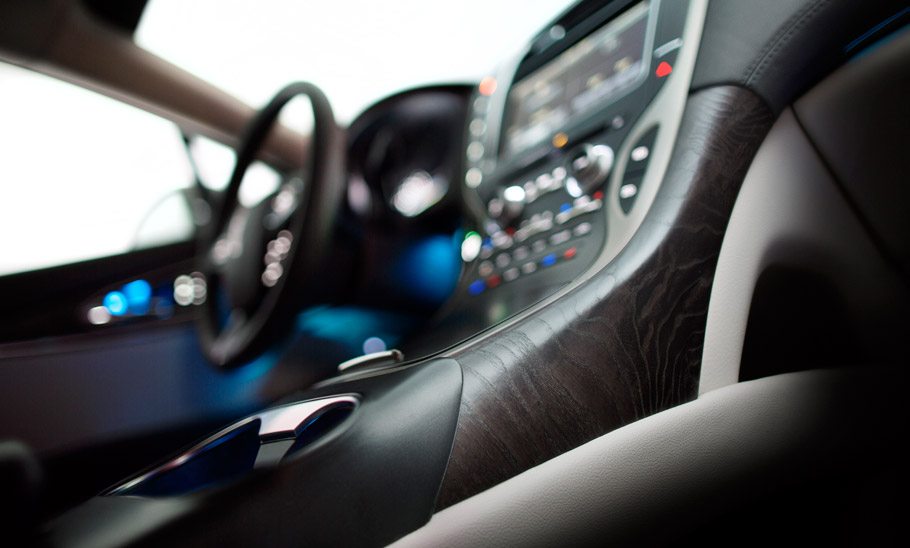 Furthermore, Lincoln engineers has made a computer-aided design stations and had made some experiments in virtual lab to ensure the high quality of the components and their appearance in the vehicle. The team has also eliminated the sharp edges, cut lines and some sort of visible imperfect spots and has added wonderful wooden and metal materials to the latest MKX model.
Source: Lincoln