Hyundai showcases latest capabilities of Ioniq lineup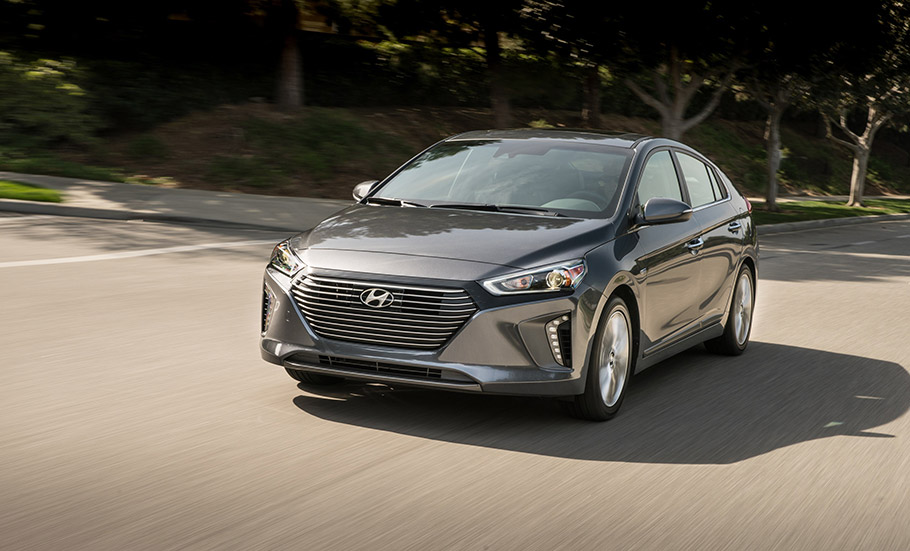 Hyundai Ioniq lineup continues to deliver us more and more refined goodies and as the 2019 model rolls out from the fabric, broad list of safety features, utility gadgets and refinements accompany the advanced car in order to deliver us enhanced driving experience. So, let's see what Hyundai team has prepared for us with the 2019 model year.
Exterior and interior design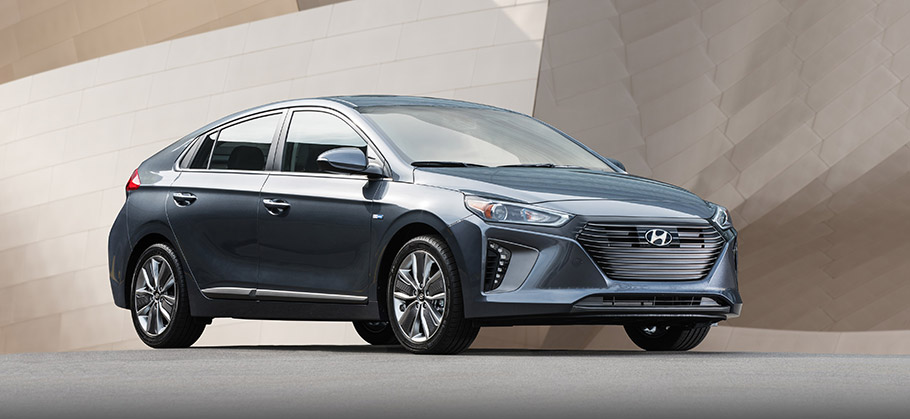 Of course, all these drivetrain technologies and changes are accompanied by some visual changes that mark the contemporary approach towards vehicle crafting. Ioniq features sporty, hatchback-like profile and showcases aerodynamic efficiency, all along with some stylish lines and curves. Not bad. Not bad, indeed.
However, what has managed to catch our eye is the interior styling. The cabin is as futuristic and elegant as the exterior design and features smooth and clutter-free theme. There is more room between the front seats, compared to older model and driver and passengers will definitely enjoy the eco-focused materials that were used in assembling the cabin atmosphere.
Drivetrain system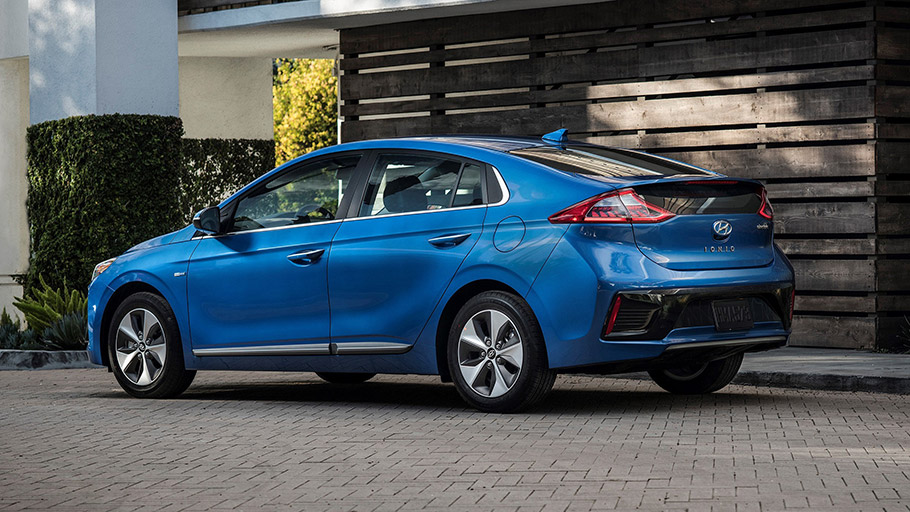 Let's start with vehicle's powertrain unit, shall we? After all this is the key feature that makes the lineup stand out from the crowd. Ionicq Plug-In Hybrid system combines the best there is of the Electric and Hybrid systems and comes with Kappa 1.6-liter direct-injected Atkinson-cycle four-cylinder unit that delivers a total of 104 horsepower and 109 lb-ft of torque.
SEE ALSO: VANSPORTS.DE updates the V-Class lineup. Details here.
Furthermore, this engine is mated to a six-speed EcoShift dual-clutch gearbox that uses low-friction bearings and low-viscosity oil. This allows it to deliver fine balance between fuel efficiency and agile road behavior. Also, EcoShift features two selectable driving modes – SPORT and ECO that further shape the driving character of the vehicle.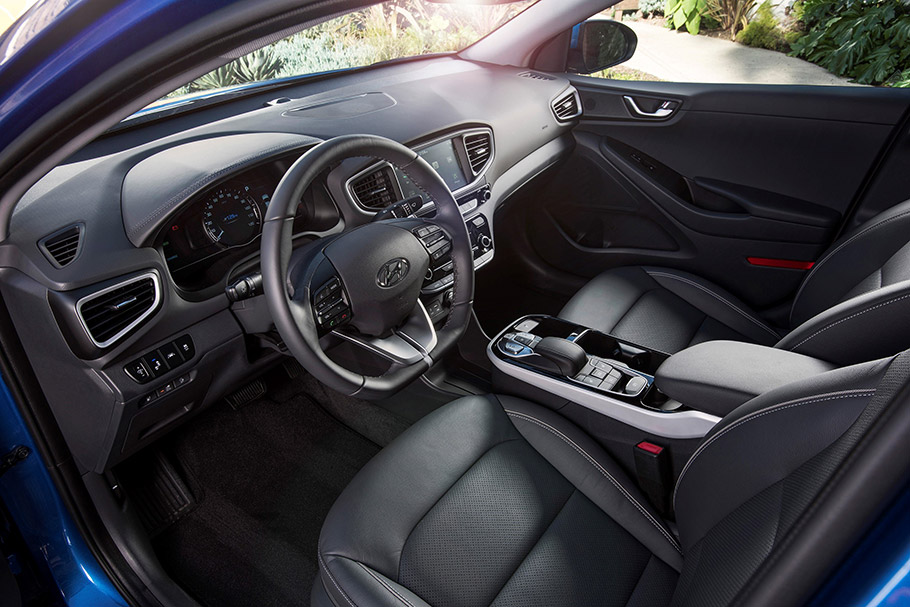 And as it comes to batteries, Ioniq Electric models are geared with standard Level-3 DC fast-charging unit that takes about 20 minutes to charge up to 80 per cent. There is also an integrated In-Cable Control Box that allow driver to charge the vehicle with standard household electric socket. Sweet!
Source: Hyundai