Hyundai shares sales report for September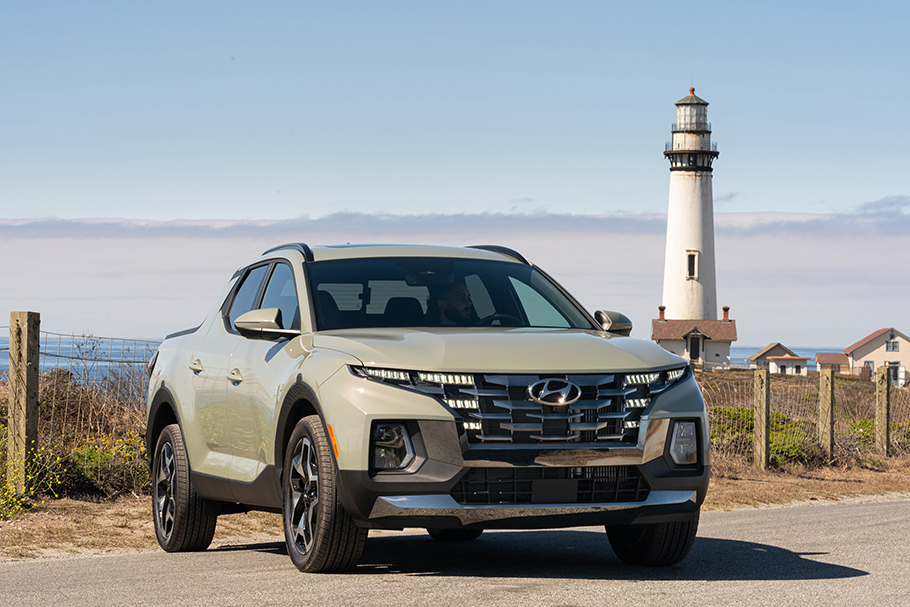 Hyundai Motor America shares a 2 percent decrease compared to last year's results. Hyundai's monthly sales markings were significantly better than industry predictions that predicted a 25% decline in September. Hyundai also set new September total sales records for Palisade, Ioniq HEV, Kona EV and Nexo.
Hyundai dealerships continue to do an outstanding job of working with customers during this challenging inventory environment, resulting in market share gains for the brand, said Randy Parker, senior vice president, National Sales, Hyundai Motor America, On the year, we've gained the second most market share in the industry and we expect that trend to continue for September and Q3.
September Retail Highlights Hyundai sold 49,439 retail units in September, a decline of 5 percent. Hyundai eco-friendly vehicle retail sales continued to grow substantially, increasing 348 percent on the month. New retail September sales records were established for Palisade, Ioniq PHEV, Kona EV, and Nexo.
SEEA ALSO: A lucky Aston Martin DB5 undergoes a comprehensive restoration process
Q3 Highlights In the third quarter, Hyundai sold 178,500 total (+4%) and 162,616 retail (+1%) units. Total sales gains were achieved across the lineup during the quarter, including Accent (+18%), Elantra (+20%), Ioniq (+17%), Nexo (+139%), Sonata (+15%) and Venue (+52%).