Hyundai's Sub-Brand N Will Demonstrate Some Incredible Models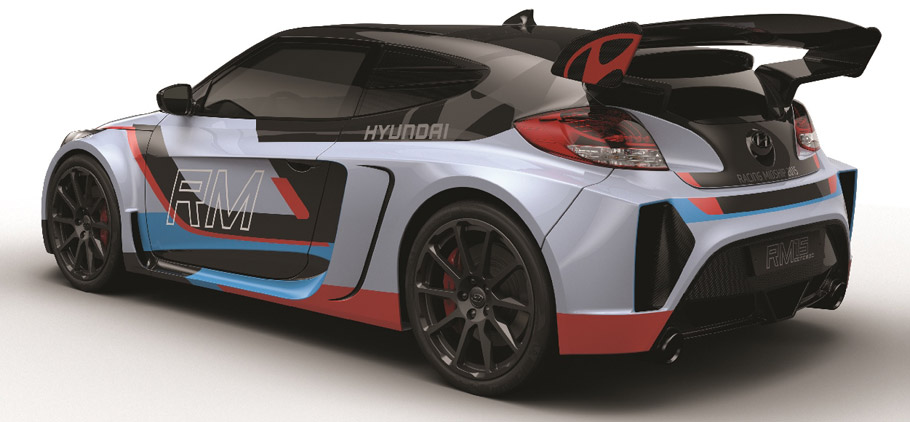 Hyundai Motor will demonstrate its high performance sub-brand N at the 2015 Frankfurt International Motor Show. This brand is the result of intensive testing, numerous experiments and tons of passion. Now, N comes to demonstrate Hyundai's successful motorsport experiences and technological advances.
But N is based on not only Hyundai's achievements as a main competitor in World Rally Championship (WCR) but also on brand's dedication to create striking and class-leading high-performance vehicles. N will concentrate everything that Hyundai ever developed: strength, experience and desire for creating new benchmarks. Or at least it is expected to do so. Time will show what will happen.
And highlighting Hyundai Motor's passion for performance and engineering excellence, a preview of the latest-generation i20 WRC vehicle will appear on stage during the motor show. This car is expected to demonstrate Hyundai's performance ambitions.

Based on the New Generation i20, the rally vehicle is the first prototype that will change the podium in the 2016 WRC. And already going through serious test and experiments, the latest vehicle is bit by bit building up to its final form and gathers more and more strength every single day. And it will debut at the start of 2016 FIA World Rally Championship at Rallye Monte Carlo.
SEE ALSO: 2016 Hyundai Elantra Has Finally Showed its First Teaser
Furthermore, a special concept car will show brand's plans for future performance characteristics. It will also be demonstrated during the Motor Show. The Hyundai N 2025 Vision Gran Turismo Concept highlights some incredible technology features and special design, truly representing the potential of Hyundai N. With the Concept the brand demonstrates its passion and desire to show us the future of sport cars.
And in addition, the Hyundai RM15 Concept will be displayed. The high-end vehicle will demonstrate a 2.0-liter 300 hp (220 kW) power output engine and some interesting engineer and technological solutions.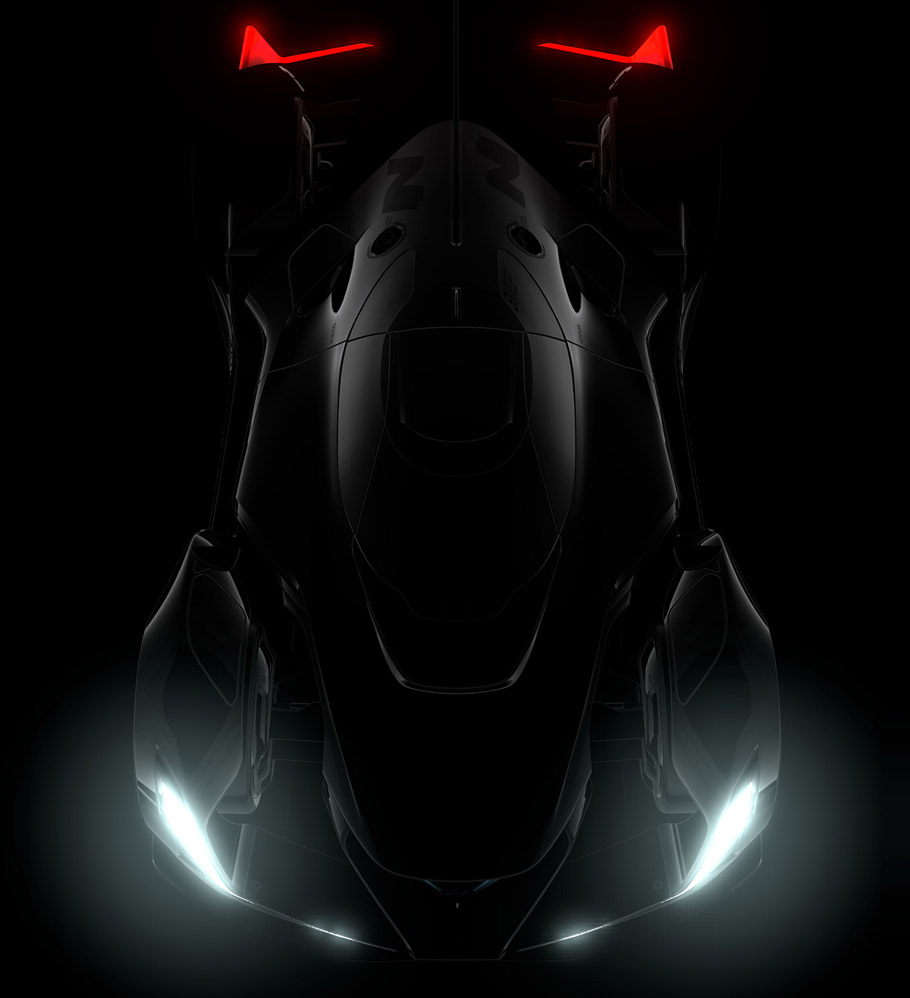 Source: Hyundai