Infiniti Shows Q30's Interior Ahead of Frankfurt Debut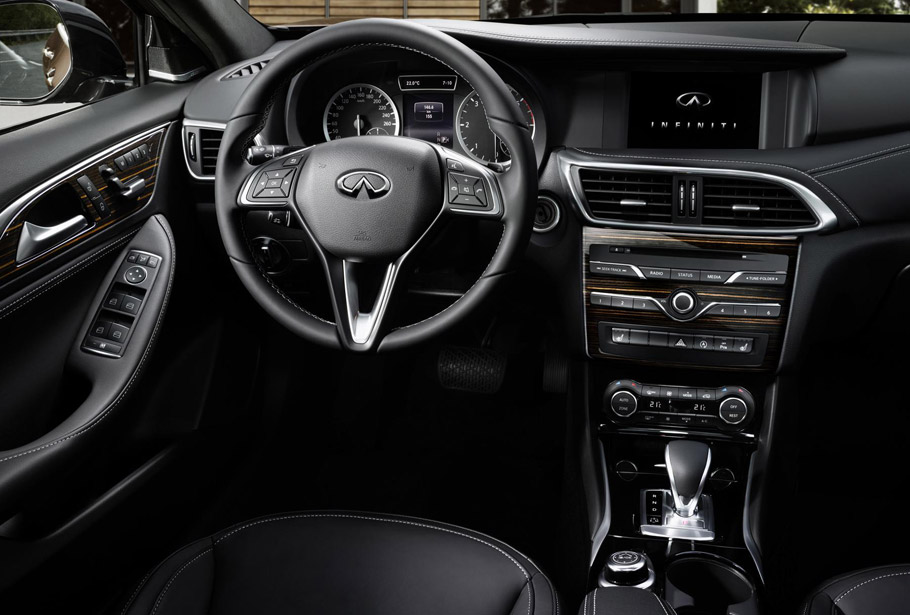 Infiniti Q30's interior has been revealed via two images. The company has promised that the cabin actually mimics the expressive exterior. The world premiere of Q30, company's first ever premium active compact vehicle, will happen in no less than two weeks at the International Motor Show in Frankfurt.
What do we actually know about the exterior? First it will be based on the concept that Infiniti debuted two years ago at the same event. If you do remember well, then you will also expect to see an expressive design with flowing but edgy forms and untamed character.
SEE ALSO: Is Infiniti Q30 Premium Active Compact better than 2013 Infiniti Q30 Concept?
The visually dynamic exterior served as an inspiration for the design of the interior. In fact, the cabin of the Q30 takes the expressive forms and curves of the exterior and turns them into something very comfortable that caresses the driver and passengers.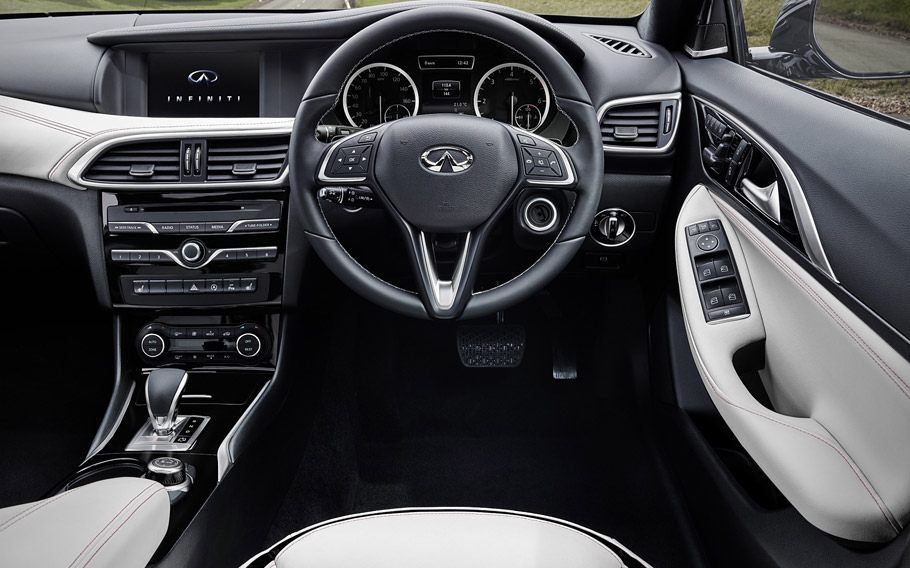 As we can see from the pictures, the interior is filled with exclusive high-quality materials that create this unmatched contemporary ambiance. One very special and tactile detail is the Dinamica suede-like material from Italy. Although this fabric is used mainly in the fashion industry, it now covers the roof and support pillars of the Q30 cabin.
Furthermore, the premium design is supported by more practical matters. Precisely, the seats for the driver and passengers have been constructed for enhanced comfort support with an elevated hip-point. In this way they help the in-control sense.
Now, who can't wait to see Infiniti Q30 debuting as soon as possible?
Source: Infiniti