Infiniti reveals latest Q60's utility features ahead of car's official debut. Check 'em out!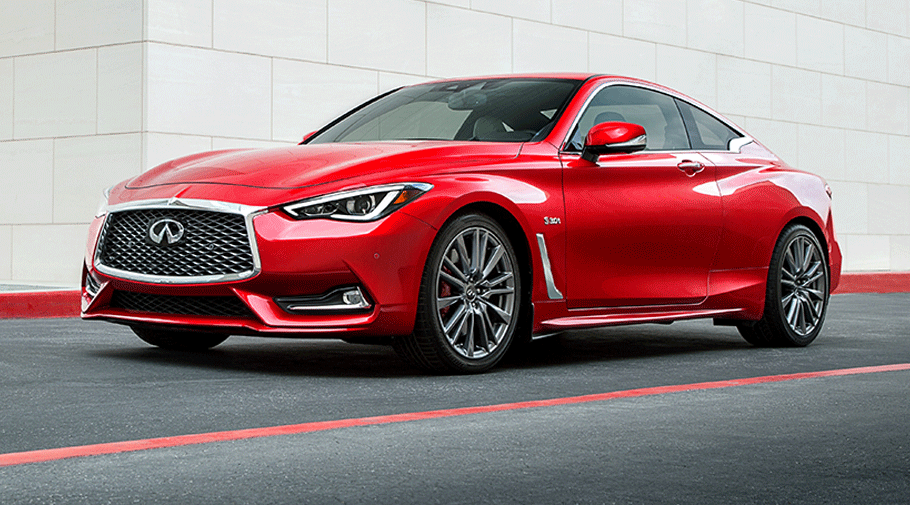 Infiniti team announces some more details for the latest InTouch services that will be available with the latest Q60 sports coupe. Soon available on the European market, the new infotainment goodie will not only try to ensure the leading positions of the brand, but will also make everything possible to reach new heights in terms of functionality and comfort. In recent future we will be taking much about vehicle's performance rates and capabilities, so we decided to have a closer look to the secondary systems right now.
So, what should we expect from Infiniti?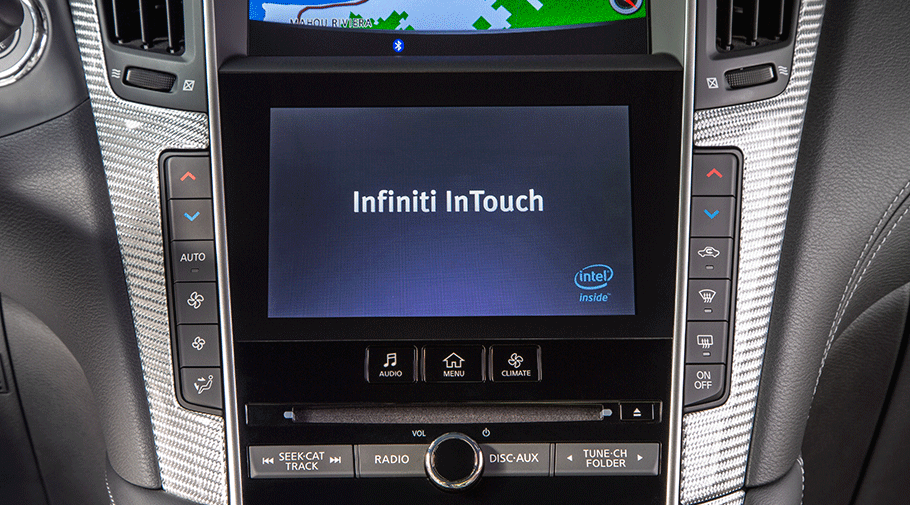 Faster and more powerful, the Infiniti InTouch system will be capable of managing over 250 customizable settings that directly result on engine behavior, suspension tunings and steering preferences. And let's not forget some not that urgent fads like seat positioning, audio and navigation setup, heating and ventilation.
Furthermore, buyers will be granted with InTouch Services like Call Infiniti Assistance, Maintenance Alert Notification that reminds driver when vehicle is due for some reparation process; My Car Finder, which is useful in cases of lost, or worse, stolen car; Remote Horn and Remote Lights that enables the driver to sound the horn or to flash the lights remotely all by a single touch of the smartphone or computer; Vehicle Health Report, Infiniti InTouch Tracking and more that are yet to be announced.
Want to know more about this vehicle? Click HERE!
Definitely sweet goodies that will aid any driver on the road, these sound like a great prelude to the unveiling of Q60 itself. We expect nothing, but the best by Infiniti team and we will wait impatiently until October, when the vehicle will be officially revealed.
Until then stick with us for further information!
Source: Infiniti