MTM Audi RS3
MTM gave the mighty Audi RS3 Sportback a lot more horsepower and torque. The already powerful car now benefits from another 132PS and 150Nm.
Audi RS3 Sportback is powered by a 2.5 liter five-cylinder turbocharged engine with 340PS (250 kW) and 450Nm (332 lb-ft). With the new turbocharger kit, MTM boosted the engine to whopping 472PS (347 kW) and 600Nm (442 lb-ft). 0 to 100 km/h in 4.1 seconds (0.5 faster than stock) and a top speed of 292 km/h (181 mph).
The results are thanks to a new turbocharger, a new sport exhaust system and an ECU re-map.  Other upgrades include performance braking system and awesome 19" Bimoto alloy wheels.
The total price is not bad at all - €10 600, so if you have RS3 Sportback, you should definitely consider this package.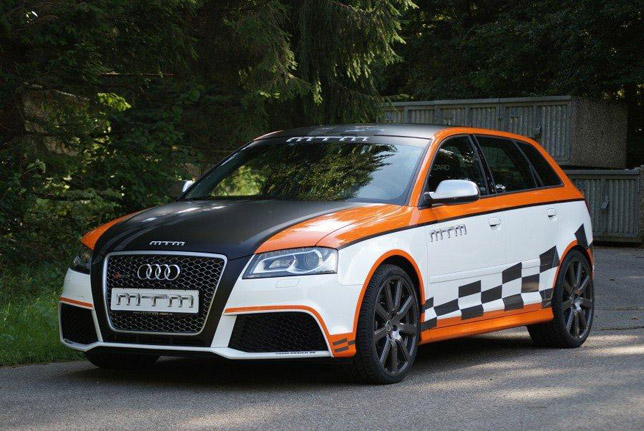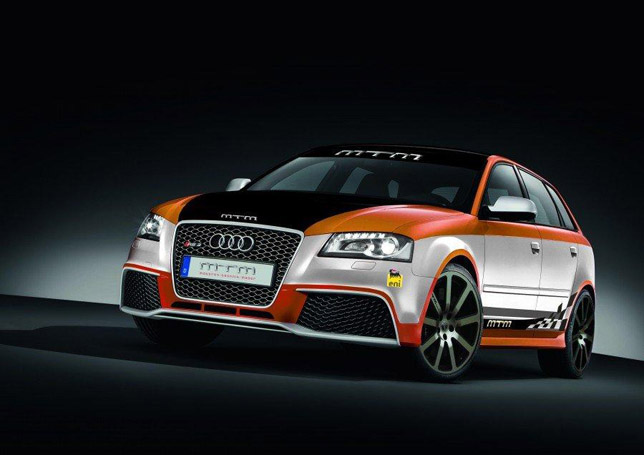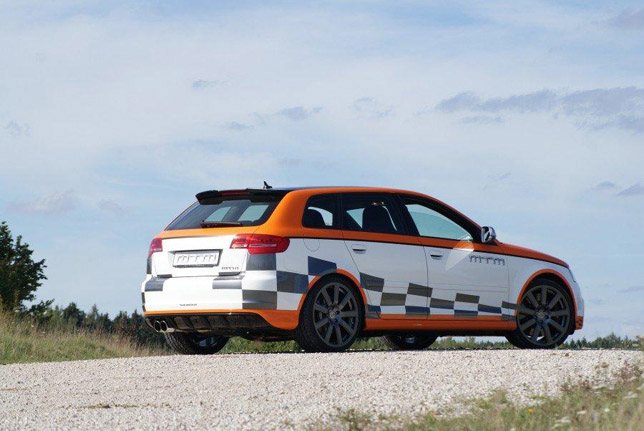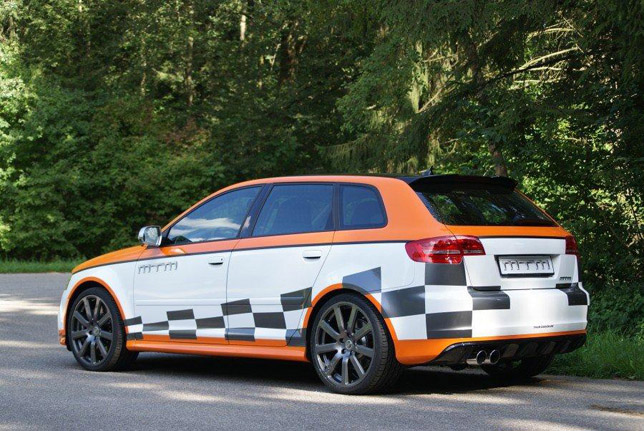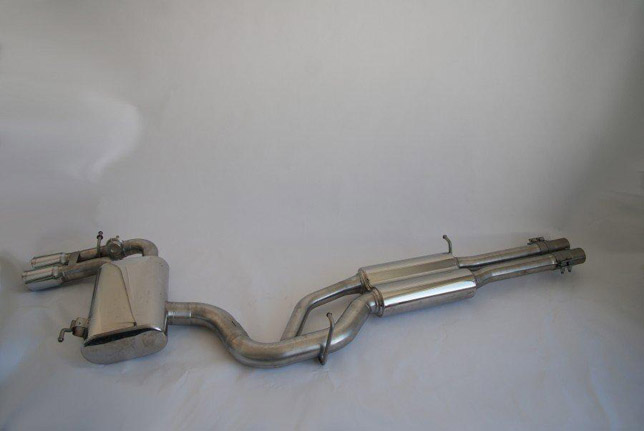 Source: MTM