Porsche Boxster and Cayman with new Engines In 2016

For those who are missing an update in Porsche's Boxster and Cayman GTS, we have good news … or not that good, actually. The models were introduced last year in March and since then there was nothing significant going on around them. We got here and there some exclusive tunings, but it is not like the officially released statement that both cars will be getting four-cylinder turbo engines.
Back in March we understood that the (current for now) Boxster and Cayman GTS range is powered by a 3.4 liter flat-six engine, which generates no less than 330hp (243 kW) for the Boxster and 340 (250 kW) for the Cayman. The torque is 370Nm (273 lb-ft) and 380Nm (280 lb-ft), respectively. In addition, both cars got the Chrono package as a standard.
SEE ALSO: Porsche Cayman GT4: Designed to Impress
With these numbers the Boxster is capable of accelerating from 0 to 100 km/h in 4.7 seconds, while the Cayman is a little bit faster: it covers the sprint in 4.6 seconds. Top speeds are of 281 km/h (175 mph) and 285 km/h (177 mph), respectively.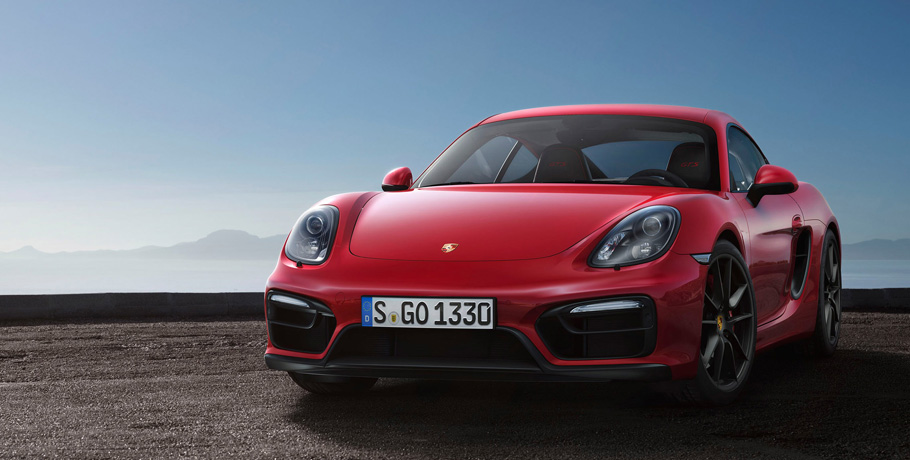 So, what's the problem here? Obviously, Porsche is considering these numbers too much. Given that there are new EU emission standards, Porsche's CEO, Matthias Müller, said that from the beginning of 2016 the cars will be available with turbocharged four-cylinder boxer engines.
The possible and rumored displacements are to be 2.0-litre and 2.5-litre. But, there is no need to cry, because the flat-six will be still available for enthusiasts.
Source: Porsche