Porsche Cayman GT4 WIll Be Unveiled At Los Angeles Motor Show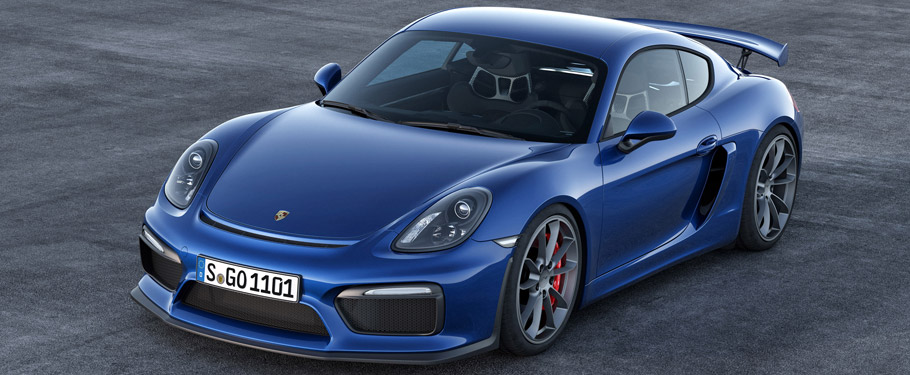 Using the lightweight of Cayman GT4 as a base, Porsche Motorsport created a near-standard race model. It is called Cayman GT4 Clubsport and will be globally unveiled at the Los Angeles Motor Show on 18 November. The 385 hp (283 kW) beast for motorsport newcomers will also start on this date.
SEE ALSO: Porsche 930 Flatnose Looks Around for its New Owner
And like its race-worthy production brother, the Cayman GT4 Clubsport is geared with a 3.8-liter flat-six unit that is further paired to a double clutch gearbox with shift paddles on the steering wheel. Furthermore, the lightweight suspension strut front axle is taken from the 911 GT3 Cup sibling. And the nicely built brake system is geared with steel brake discs that measure 380-millimetre in diameter. It weights just 1,300 kg and offers the best of safety systems.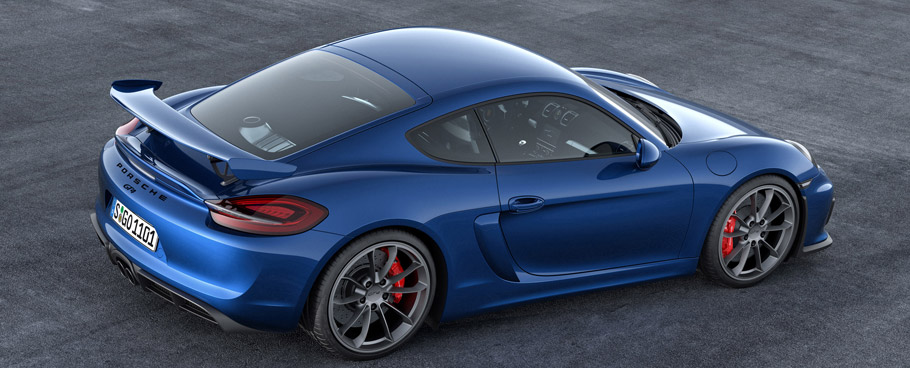 And for 2016, homologation is planned for race series as the Pirelli World Challenge, the Continental Tire Sports Car Challenge, Pirelli GT3 Cup Trophy USA, Ultra 94 GT3 Cup Challenge Canada and numerous more run by Porsche Club of America and some other club-level meetings worldwide.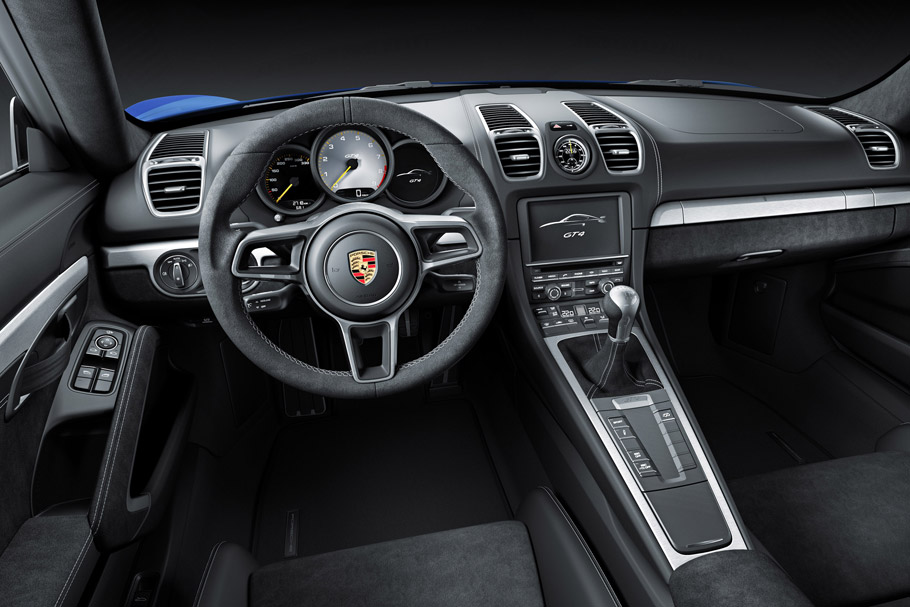 Orders for the Cayman GT4 Clubsport can be made at Porsche Motorsport in Weissach, from Porsche Motorsport North America for the North American customers. There will be extended information and photos from 18 November on the occasion of the world premiere of the vehicle.
Source: Porsche