Radical SR3 RS Limited
Radical has introduced SR3 RS Limited special edition. The vehicle is created to celebrate the "Great British Summertime". The brand specializes in track focused sports cars, which are not suitable for everyday driving.
So, the Radical SR3 RS Limited is powered by a "tiny" 1340cc engine sourced from Suzuki. However, it is boosted to 210BHP at 10 500RPM and it is mated to a 6-speed sequential gearbox. The power is put on the road with a Quaife ATB differential  through the rear wheels. It delivers perfect traction even in super high cornering speeds.
The braking system is not something phemonenal - 260x25mm ventilated brake discs for both the front and the rear axle, but it works just perfectly for the super lightweight car.
SR3 RS Limited also features a trackday silencing kit and a high-downforce rear diffuser.
The car will be produced in just 25 units, but the manufacturer didn't announce any price lists, yet.
Check out the car data, below!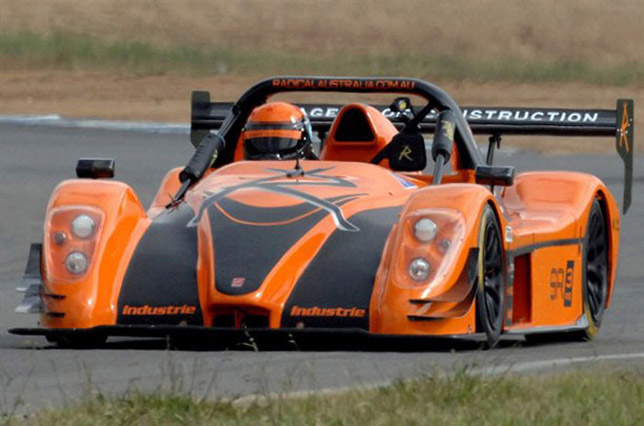 Radical SR3 RS Limited:
1340cc RPE-Suzuki engine, 210bhp @ 10,500rpm
Six-speed sequential gearbox and gear drive system
260x25mm 30-vane ventilated discs front and rear
High-downforce rear diffuser
Limited edition run of 25 cars with special edition numbered plate
Spares 'starter pack' including spare wheels/wet-weather tyres, filters and accessories
Source: Radicalsportscars