So, why classic cars are so awesome and why everyone is in love with them?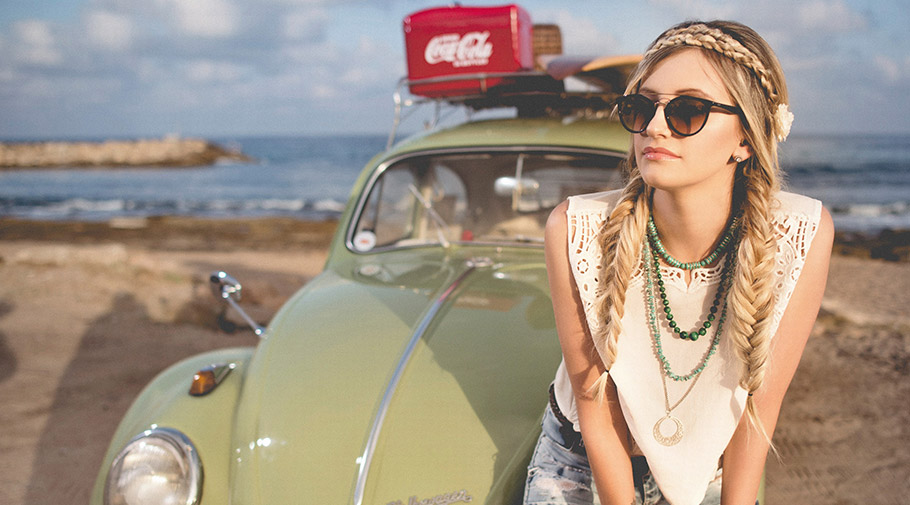 How classic cars are breaking the mould
The traditional stereotype of classic cars owners is that they tend to be staid, sensible chaps around retirement age in flat caps and anoraks.
Like all stereotypes, that is a somewhat reductive view that doesn't reflect the true diversity of the half a million (and counting) classic car owners in the UK. Indeed, it's becoming even more inaccurate, as the demographics of classic car ownership are currently in a state of flux, with younger owners and increasing numbers of women looking to old cars as an alternative to the identikit nature of modern vehicles.
It's all about love
"What's happening is that people can lease cars so cheaply now that people are now buying classic cars to keep ad infinitum," Paul Michaels, chairman and owner of Hexagon Classics explained.
"A lot of people buy a classic car because they want them to become a member of the family. Modern cars don't, because modern cars don't have a personality. They're all electronic and lacking in any kind of feeling."
In a mass-market consumer society, where the proliferation of chain stores make high streets almost homogeneous, many consumers are looking for something different, something that they think says something about them as individuals, with their own sense of individuality and taste.
"You take an old car anywhere these days and you get noticed. If you're at a roundabout, people let you out: if you're in a modern car, they don't want to know," Michaels explained.
"And without a doubt there are more women buying classic cars. In the last couple of weeks we've sold a couple of Porsches to women buyers. One was a well-known actress who said that she's just fed up with modern cars. She wanted something that, when she turns up in it, people look and think, 'Ooh look: she's got taste'."
Out with the new, in with the old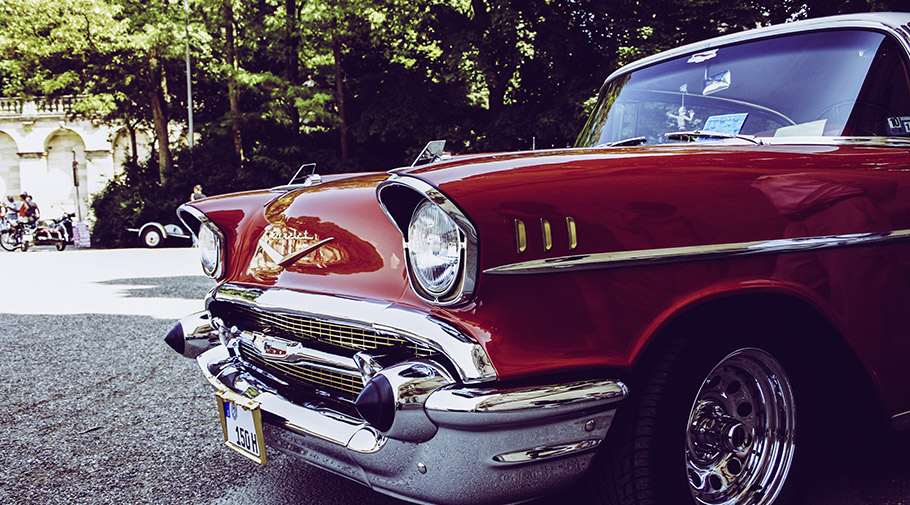 Younger buyers are also changing the classic car market, this new generation choosing different models to the conventional favourites from the 1950s and 60s, instead being influenced by the cars that they lusted after in their formative years.
"There are always trends, but what tends to happen is that people go for the cars they wanted when they were young – what was on the posters on their walls in their teenage years," added Michaels.
Matthieu Lamoure, managing director of the Artcurial Motorcars auction house has a similar theory: "The market is a question of generation. You want to own the car that was a dream for you when you were a child."
So the values of 80s and 90s cars – especially those with a motorsport heritage, such as the Lancia Delta Integrale, Subaru Impreza Turbo, Ford RS models and Honda Integra Type-R – are rising as the teens of the era start to earn enough money to invest in a classic.
SEE ALSO: Hamman's monster is still receiving applause. Here's why!
"The average age of the customer base is falling year by year, which is a lot to do with the kinds of people who are getting richer – younger people making money in IT, for example. So it's inevitable that you get younger people with money. So customers are much more in their late 30s and early 40s, whereas 10 years ago they would have been late 50s and early 60s. We recently sold a car to a guy in his late 30s and it was a £250,000 car," explained Michaels.
It's not just cars with six-figure sticker prices that are proving attractive to a new generation of car buyers, however.
Get the classic look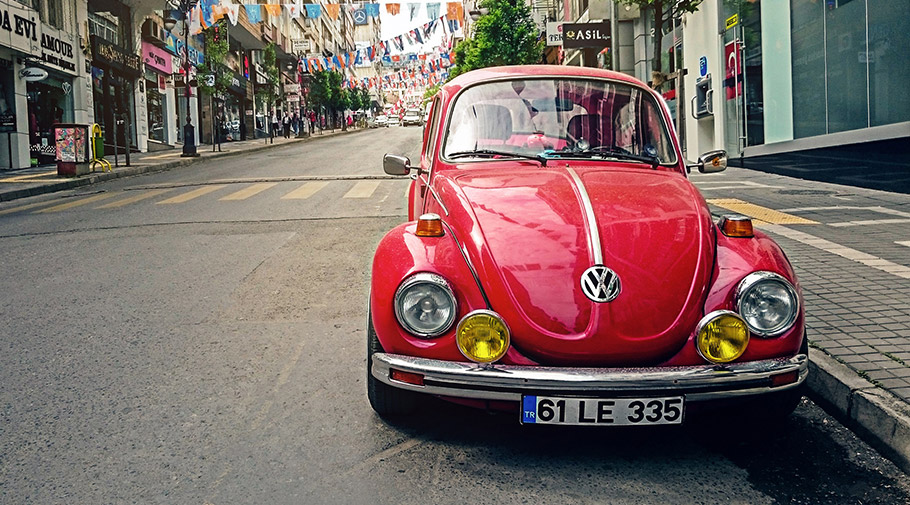 Michaels said: "At the lower end of the market, if you go for a Morris Minor Convertible – which, for a beautiful one you can pay £7,000 or £8,000 - you can turn up anywhere and people will be looking at you."
But ultimately, however the demographics of buyers change, one of the enduring attractions of ownership of a classic car is that it is an appreciating asset that you can enjoy using – but you have to do your sums first, as Michaels makes clear.
"If you spend £20,000 on a classic car – it doesn't matter what it is – it will probably cost you around £1,500 a year to run it, including taxing and insuring it. But it will probably increase in value by about £1,000 a year, so you're always in negative position.
"But if you buy a car for £100,000, it will cost you very little more to run, but the chances are that the car will appreciate by about £10,000 a year, so you're immediately in positive territory."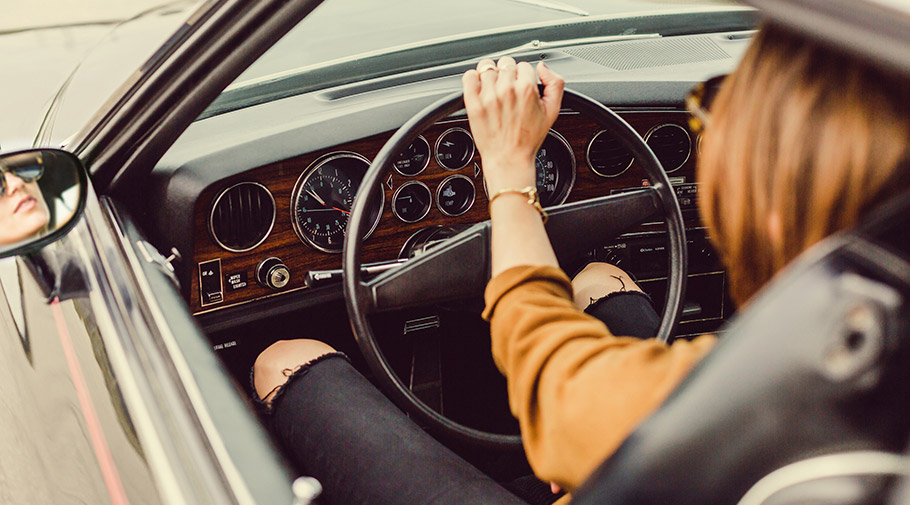 Plus, it might not need an MOT, and owning a classic could mean you're eligible for classic car insurance instead of a standard policy. The way the value of the car is determined is different, so you might get better value.
Modern cars are only going to become less characterful to drive over the next decade, as self-driving features start to take hold, making classic cars an even more attractive proposition to those drivers who are looking for something different.
It looks like that staid stereotype may become a thing of the past sooner than we think after all!
"There is a unique feeling that you get when you own a classic car let alone restoring one back to its original beauty. Aside from that, classic cars are timeless art pieces especially the luxury ones that's why more and more people are drawn towards them." ~ Corey of Corey Buys Classic Cars