Testing the 2012 Porsche Carrera 911 [video]
Porsche has released an interesting video clip in YouTube, where they show how the new 911 model was developed.
The 2012 Carrera 911 comes with -new 7-speed manual gearbox. It is tested in extreme weather conditions from South Africa to Arctic Circle to show the quality of materials of the famous sports model. The new model is known the 991.
"One may ask, why a car must operate under conditions most owners would never dream of living in, let alone driving in. The reason is simple. Porsche is adamant in believing the measure of a Porsche is its ability to perform just as well here, as it would on a German autobahn, interstate highway in the U.S. or anywhere else a car's owner might be. This is the Porsche standard."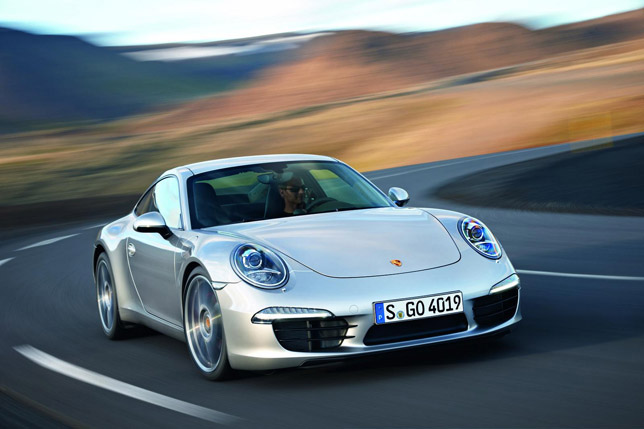 Source: Porsche via Youtube